Instagram is the new trending social network, proving that visual content is here to stay. Many brands are already active on the social network, trying to be part of its success. However, not every brand has a proper plan set regarding their Instagram marketing, especially when it comes to storytelling. Social media is about spreading your message, narrating your story and attracting new audience that can relate to it.
Hence, it's time to actively use brand storytelling through Instagram, in order to increase your digital success. If you're wondering though on the content to share, here are 6 suggestions:
1. Promotion With A Story
Even when you want to promote your product, it has to be done within a context and not simply by displaying boring pictures of it. Placing your product in an everyday setting, whether it's with you, or your clients, allows your audience to connect more with it and perceive it in a way that could also be used by them.
2. Your Actual Story
Don't be afraid for an occasional history lesson regarding your brand. How did you start? What's your goal? What's your company culture? How do you pick the new employees? Anything that can be narrated visually and makes the users feel more comfortable with you is more than welcome. Always make sure that your visual content is consistent, aiming at great quality for each picture, presenting each one of them in a way that cannot be ignored.
3. Behind The Scenes
It's time for users to learn more about your company, in a way that gives them a feeling of exclusivity. Think of it as a virtual tour. Instagram may be used as a way to build anticipation for a new launch, providing teasers taken directly from your headquarters. It's a way to make your audience feel part of your brand, rewarding them afterwards for their loyalty.
4. Photos That Users Can Relate To
Each photo should stimulate a response, creating an emotional connection between you and your users. Even when curating images, you need to make sure that your message is consistent and that you have a strategy in mind regarding the result. Simply posting great images without a goal in mind only leads to temporary success, so it's time to become more strategic about it.
5. User Generated Content
Sometimes users are able to promote your brand better than you. If you manage to persuade them to be part of your storytelling, then you get impressive results. A new hashtag as part of a campaign allows your audience to share their own story, spread your message and prove that social media are actually social. Reward them by sharing their best photos on your own social networks and always be part of the discussion.
6. Video
Instagram is not just about photos, there's also the video feature that we should not ignore. Many brands have already embraced it with great success, using it as a way to promote a new product, hold a contest, start a campaign, or any other creative idea that fits in just a few seconds. Don't underestimate it!
There are many other ways to use Instagram for your brand in order to narrate your story. What's important is to realize that there is no right and wrong way of using storytelling. Make sure you adapt the tips above to your brand and be willing to think of new ideas.
Be consistent in terms of quality. Many users check the profile of a brand (or a user) before following, simply because they want to make sure that it is close to their own tastes.
Related Stories:
You might also like
---
More from Experts Talk
---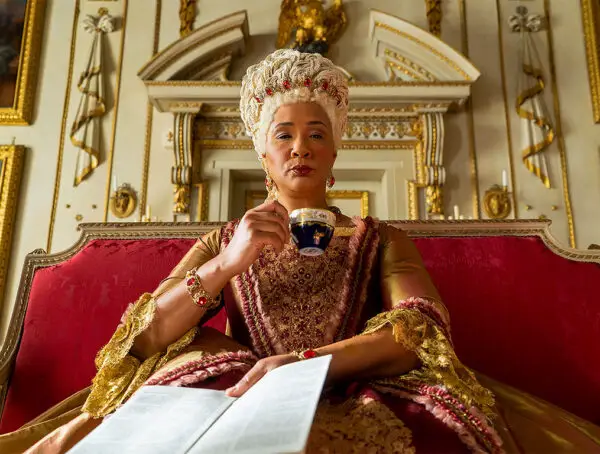 A new musical could soon come to life on TikTok, WhatsApp users are flocking to Signal and Fiverr will run …