We are already half-way through January and you might be thinking that talking about new year's resolutions is a bit weird. But no, resolutions are relevant throughout the entire year, and of course if yours were made in a drunken moment of sincerity, it might be a good idea to look at them once again. Other resolutions like "lose weight" or "work less" aside, what are your social media resolutions?
What are the things you do on a daily basis and know you should change? Here are a few ideas!
1. Use Fewer Hashtags
Hashtags, while useful in terms of categorising content, increasing engagement and relevance, or setting the tone of our posts, tend to be overused, or used in the wrong capacity.
In most cases, they range from "simply annoying" to "very obnoxious". Honourable mentions include #YOLO, #QOTD, #nofilter, #JustSayin, #SorrynotSorry, #FoodPorn, or #blessed. I am sure you can think of many more. Make it your mission to cut down on hashtags or at least be more creative with them in 2015 – One, two, or at most three will do. Keep them descriptive and don't be an #attentionwhore.
If you like our stories, there is an easy way to stay updated:
Follow @wersm
2. Take Fewer Selfies
The selfie is the narcissist's weapon of choice to draw maximum amount of attention, yet so few actually get it right without looking totally silly. Give it a break! If you are absolutely sure that you want to take a selfie, at lease do it in the right setting! The wrong settings include, but are not limited to… funerals, hospitals, police locked-down areas. How about taking a photo of someone else for a change? Face it… next to no one is interested in your duckface, or how tanned you are.
3. Spring-clean Your Social Accounts
Make it happen in 2015! Clean out your Facebook friends list and have a look at who you are following on Instagram or Twitter. Doing so, will also clean up the clutter of your accounts – you already don't have enough time to read everything – try to make things easier for yourself.
Free yourself from all those people you do not know, and you are not even interested in. Finally, keep your accounts clean – be picky about what you like and who you follow.
4. Don't Dwell On The Past
Despite claims, Facebook doesn't actually know that your ex is your ex, that you've had a weird relationship with Susan, or that you had a one night-stand with Jim and he is currently completely ignoring you on Facebook.
Unless you completely block someone, you are bound to see their status updates or photos of their life without you. Get over it. Let it go. Do not become an online stalker. Resist. Block. Delete. It's over.
5. Tend To Your LinkedIn Account
Make no mistake. LinkedIn is very useful but you "neglect it". You "mistreat it".  Don't just remember your LinkedIn profile when you need it most – i.e when you are looking for a new job.
Use it for personal branding. Complete that account and make sure you showcase your skills in the best possible way – you might be happy in your job but you really never know what you could be missing out on if your LinkedIn profile was complete.
6. Keep Your Dirty Laundry Away 
Not talking about smelly t-shirts, jeans, or underwear. Sure, social media might seem to be the right place to rant and rave about everything from politics to… well, anything. But nobody likes negativity and complaining. and nobody is interested in your political views.
Remember that what you say on social media is mostly public. Avoid getting into public arguments and avoid voicing certain political opinions. Actually, keep politics off social media.
So, what are YOUR social media resolutions for 2015?
Related Stories: 
You might also like
---
More from Experts Talk
---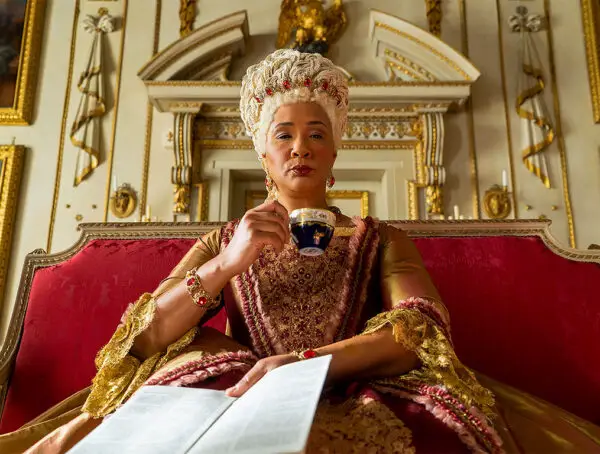 A new musical could soon come to life on TikTok, WhatsApp users are flocking to Signal and Fiverr will run …