The world of social marketing is in constant evolution, but these 7 trends will only get bigger over the next few months – it's time to implement!
As marketers, we are really good at making predictions, and often really bad at implementing them. Well, these 7 trends are here to stay, and cannot be ignored.
1. The Growth Of Live Video
Live video is a global trend across social media platforms. But it is Facebook that is really leading the charge. Over the past 12 months, Facebook Live has grown fourfold. And there is a reason for its success – it generates 25% more engagement than any other type of online video.
2. Ephemeral Storytelling
The "ephemeral" content trend was kick-started by Snapchat. But Instagram Stories are now bigger than Snapchat itself. Storytelling on these platforms can require heavier design resources. And while the content will only last a maximum of 24 hours, it generates the highest level of engagement rate online. Why? Because the urgency that comes with disappearing content pushes users to engage more "while they can." Magic.
3. The Surge of AI
Chatbots are not a "fling." In fact, we have only seen the beginning of their reign. 47% of consumers are already open to buying items through a chatbot, and 40% users don't even care to know whether a bot or a real person is answering their customer service questions.
4. Influencer Democratization
9.7 million branded influencer posts were shared on social media in 2016. This year, the influencer market will surpass the $1B-mark. And do you know where most of this money is being invested? Not on Youtube (anymore), but on Instagram. Yes, Instagrammers are the new cool kids. And you don't need to be a million-follower celebrity account anymore – micro-influencers are the new trend.
5. Subscription Boxes
Did you know that Google searches about subscription boxes have increased by 3,000% over the past 3 years? And there seems to be a box for everything: beauty, food, apparel, fitness, and even pet supplies! And social media data is at the heart of it all – shaping this market one data point at a time!
6. On-Demand Content
The on-demand economy is attracting more than 22.4 million consumers and $57.6 billion in spending. Of course that includes the large market leaders like Uber, Netflix or Spotify. Overall, content is not to be pushed anymore. It is being pulled where and when users are ready for it. It is no surprise that podcasts are a 20% YoY rising trend since 2015!
How to you validate that a trend is the "real deal?" When Facebook joins the party, of course! And that is just what is happening with the launch of Facebook Watch, the first of its kind on-demand video platform.
Have you spotted any other macro trends across the industry? Share them with us!
---
You might also like
---
More from Experts Talk
---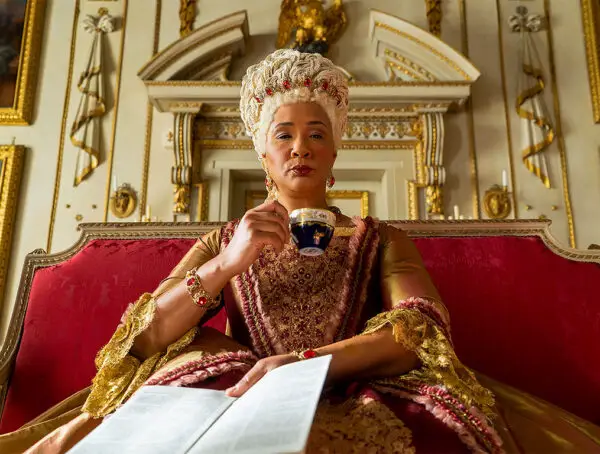 A new musical could soon come to life on TikTok, WhatsApp users are flocking to Signal and Fiverr will run …