Is your brand looking for a way to increase its reach and gain a bigger audience? Are you looking for a way to grab your customers' attention on social media? When was the last time you created an infographic?
The word infographic derives from 'information' and 'graphics' and if combined properly, it becomes the secret to success on the Web. Everyone loves to digest interesting information, in a visually appealing way and of course, as fast as possible. That's why every brand should seriously consider to invest on the creation of infographics.
Why should your brand use infographics then?
1. Show That You Understand The Needs Of The Modern Customer
It's important to play by the current rules if you really want to reach a bigger audience. Most of us are addicted to information and always seek for interesting content, provided that it's not boring and does not require a long time to digest it. We love using social media, but never have the time to read a long text.
Infographics managed to become popular on social media due to their bite-sized chunks of content that was used in a visually appealing way. It's all about finding the right balance and grab your customers' attention!
2. Increase Authority
Your brand may benefit from social media by proving its expertise. Infographics are able to impress your audience and prove them that you should be trusted. By creating an informative infographic and adding your urls, you manage to both establish your authority, but also lead the potential customers to your pages.
3. Easily Shared Content
It's impressive how easily infographics are shared. If you manage to grab your audience's attention, then sharing the infographic seems almost natural.
For example, when you come across an interesting infographic on Pinterest and you like both the content and its presentation, you immediately pin it on a new board, right? That's how an infographic by your brand may turn viral and become a great ambassador of your business!
4. Increase Engagement
It has been observed that when infographics manage to appeal to customers, they automatically lead to great discussions and possibly further questions about your brand and its services. After all, it's all about grabbing your audience's attention. That's how everything starts!
5. Visual Content Is Always Appealing
Social media heavily rely on visual content, which means that you are 'obliged' to invest on great visual content, if you want to successfully spread your message.
Infographics manage to combine the text with the image, allowing you to reach new audience in an impressive way. You might be surprised by the opportunities that visually appealing infographics offer to your brand!
6. Beating Content Overload
It's more important than ever to mix the types of content you are using, in order to stand out from the content overload.
Blogs might be educating, but they may turn out boring. Images may be fun, but they are not always informative. Infographics are able to combine informative and fun content, in order to avoid having a boring content strategy that doesn't reach your audience's interests.
Related Stories
Feature image credits: Paul Feeney
You might also like
---
More from Experts Talk
---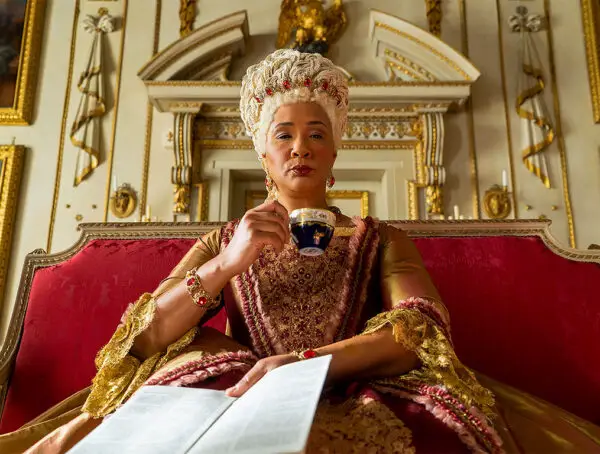 A new musical could soon come to life on TikTok, WhatsApp users are flocking to Signal and Fiverr will run …