500px is great for professional photographers. And now, the company has launched a brand new app that allows photographers to edit RAW photos, license their work, and find jobs.
As mobile devices get really powerful – not to mention good at taking photos – there are host of different apps out there offering tools for pros or pro-sumers. 500px has traditionally been all about catering to that crowd, and is now giving them a new app to get more from their photos.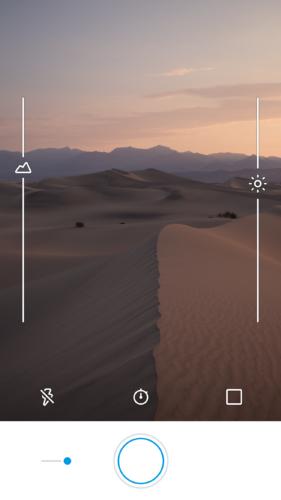 Among other things, RAW gives photographers the opportunity to edit RAW files,  and a way for them to license their images. RAW offers a custom photography service for this purpose. The service had been available to a select few users, but the new app brings it to everyone. RAW offers a complete variety of editing tools – custom filters, saturation, luminance controls, hue, and more. More importantly, 500px's community has created many of its own custom filters, which can also be used.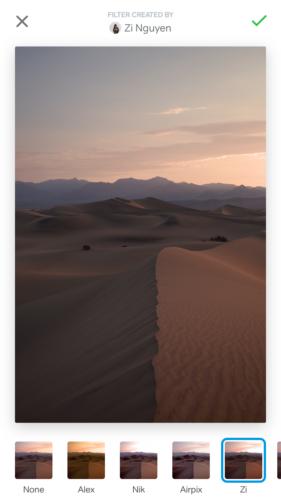 Also, the RAW file-editing feature is important, not only because of the increasing role of smartphones in the field of photography, but also because 500px's competitors are launching their own tools. In the last few weeks, Adobe has added RAW editing in its latest Lightroom Mobile app for iOS. Lightroom offers users the ability to capture RAW images and edit them in Adobe's Digital Negative (DNG) file format.
Finally, RAW will help photographers find work. The app will has an "Assignments" section which will tell users about jobs that are available nearby. 500px works with several partners to offer this service. With partners like Google and Airbnb, there could be enough jobs going around for all.
You can download RAW on iTunes.
---
You might also like
---
More from Tech
---
According to reports, a new Nintendo Switch could be coming this year, with an impressive 7-inch OLED screen provided by …