Twitter is great for business. It is a great way to start conversations, engage with customers or peers and basically keep the social conversation going. If you know how to handle it, Twitter can really be your best marketing asset.
Looking for great Twitter tips to share, we came across this amazing slideshare by Ksenia Dobreva from WebMeUp and we just had to share it with you!
[slideshare id=29949266&doc=twitterpresentationnew-140113023255-phpapp02]
Here are some key insights to remember:
– Don't just follow people, interact with them
– Analyze your audience and plan accordingly
– Watch out very carefully for grammar and spelling mistakes
– Don't over use hashtags and check their popularity before using them
– Check your facts before tweeting
– Keep it relevant
– Never use automatic replies, DMs or mentions
– Keep in mind twitter is essentially mobile
Do you have any other useful tips to share?
Related Stories:
Featured image: gregoiremichaud.com
You might also like
---
More from Twitter
---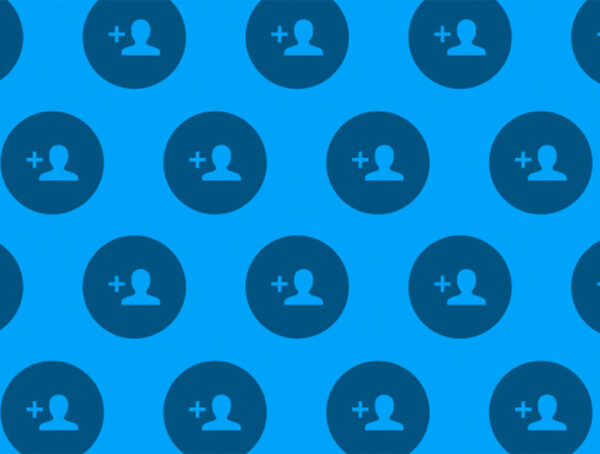 Like many, you want to get more Twitter followers, but fail to gain the audience you were hoping for. You …