LinkedIn is a great way to build your professional network and an even better way to be noticed by recruiters! But for that, you will have to make sure your profile is not only complete, but that it stands out!
Recruiters at Social@Ogilvy have prepared this infographic where they explain what they (and probably others) look for in a candidate's LinkedIn profile: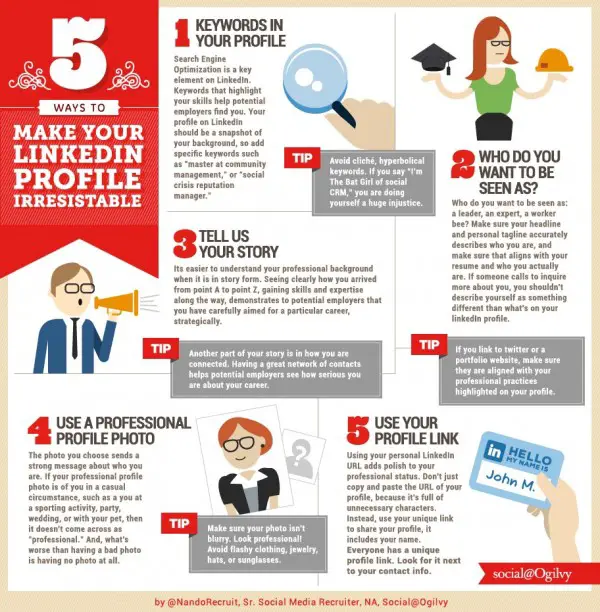 More from LinkedIn
---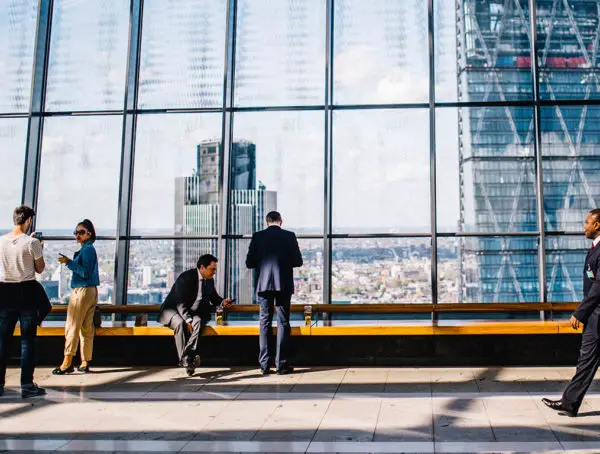 LinkedIn announced three new features in Pages, including Invite to follow, LinkedIn Live integration and new posting options.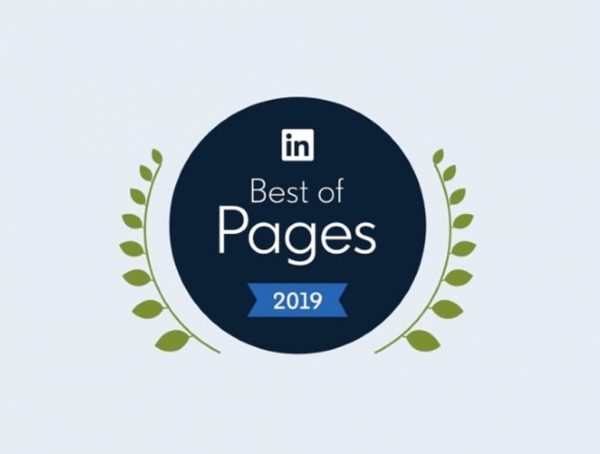 LinkedIn announced the 2019 Best of Pages winners, highlighting organizations that are doing creative and innovative things to distinguish their …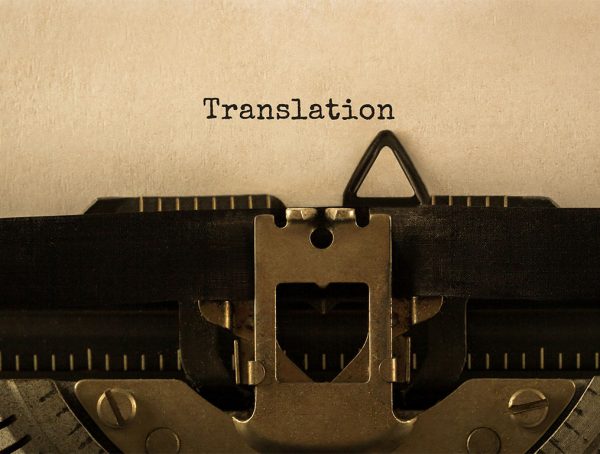 LinkedIn announced two new settings allowing members to input all languages they understand, as well as define which language they …
Editor Picks
---