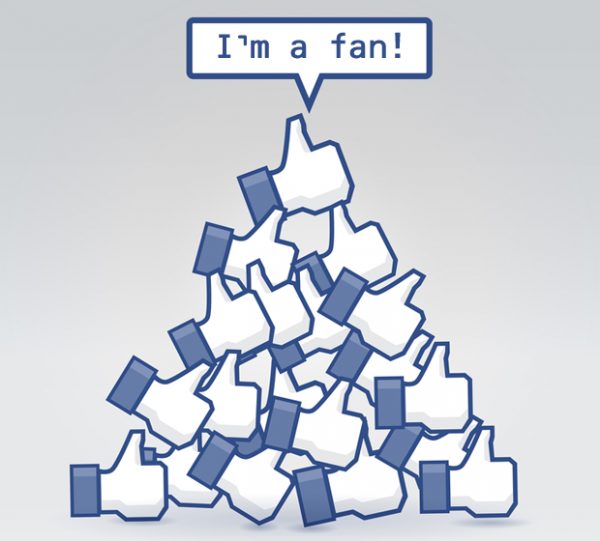 Facebook Contests are a proven way to boost your Facebook Page. They create buzz which will inevitably result in bringing new fans and more engagement on your page. Mike Gingerish has listed the following 5 main ways a Contest will boost your Facebook page:

1. It Brings New Fans
A very simply benefit of running a contest can be increasing your Page fan (Like) count.  By hosting the contest on Facebook, you can invite people via e-mail, blog, and social media to come and participate.  When they come, the contest tab can utilize a Like Gate, enabling your Page to capture the Like of that visitor before they can view the contest entries, enter themselves, or vote.
2. It Increases Exposure
Entrants are one segment of those participating, while those coming to view entries and vote are another participating group. Entrants often comment to encourage votes, voters comment on their favorite of friends entry.  These comments on Facebook are social so others in their network can see them and click through to see, explore, like and participate themselves.  As well,  the Page itself needs to comment in their News Feed regularly to alert users to the status of the contest, deadlines, and to encourage participation, all of which offers further  methods for users to engage with the Page content. While simple in nature these repeated social actions and comments build fan affinity with a page (Facebook's ranking of how connected a user is to a page) and thereby increase post visibility to those fans going forward. Together, this can add more overall reach, exposure and interaction to the Page.
3. It Adds Virality
Contest entrants are motivated to seek votes for their entry and they become social catalysts, driving friends and followers to the Facebook page in their quest for votes. This allows the fan page (and contest) to be spread further by fans.  A reference by a friend is trusted so there is more likelihood of a friend of a fan coming to the page based on the fact that their friend entered/voted/commented on that Page.
4. It Boosts Traffic
Contests draw users in and allow for multiple times and ways of connecting, as well as a simple method to reach the friends of contest entrants and voters.  This increases traffic to the fan page.  Fan pages that are having trouble growing and building their reach can use a contest as a means to draw new people to the fan page.  A contest provides "a reason to come!"
5. More Social Sharing
Upon entering the contest a user should have the ability to share their entry socially.  This empowers entrants to share on other social networks such as Twitter, G+, and of course Facebook to.  As well, many contest apps, including TabSite, offer voters easy social sharing mechanisms to further increase the reach across Facebook and other social networks.
You might also like
---
More from Experts Talk
---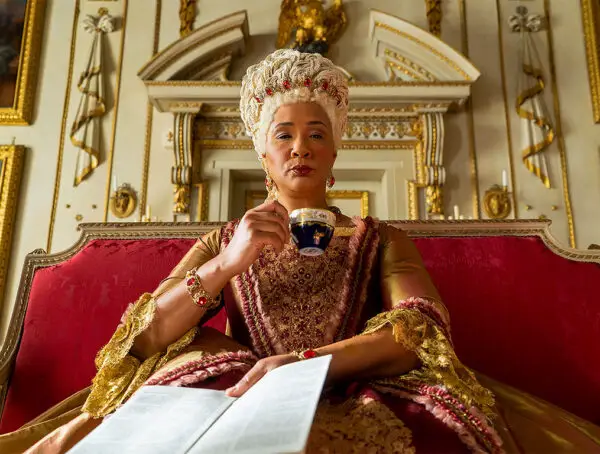 A new musical could soon come to life on TikTok, WhatsApp users are flocking to Signal and Fiverr will run …