Facebook is ready to launch the new design to all pages and although it is not a major update, it still requires our attention. As we discussed two months ago, Pages are about to change, mostly visually, so let's review all the updates.
What is actually changing then on our Facebook Pages?
1. Page Information
The 'About'section moves to a left column on your timeline and depending on your business, it displays the appropriate information that your audience will find useful, such as map, phone number, business hours, website URL, etc.
2. Admin Panel
It's easier than ever to access your admin tools, since they can now be found both on the top right of your Page, but also at a top navigation bar. You also get a new "information" tab on the right of your cover photo for "live" insights.
3. Cover Photo
Your Page name and Category move within the cover photo, and buttons are now located within the image, which means that this might affect your current cover photo.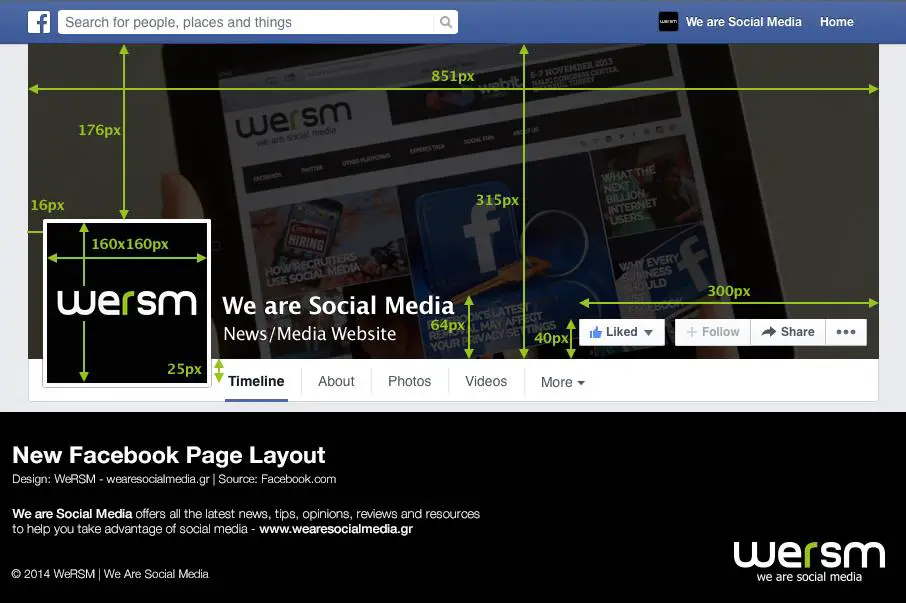 4. Tabs
The tabs under the name of your Page turn into text, allowing you to feature only two text-tabs (you can pick the ones you want by managing them on 'more'). What's more, the rest of your tabs are moving on the left column of your timeline and they still display their images.
5. Timeline
Your Page timeline gets simple and clean, with only 1  column that displays your posts. No more confusion with the right and left columns!
If you haven't updated your Page yet, it is a matter of time until you will be asked to do so. Facebook already started rolling out the new Page design to all the Page managers and it is expected to be visible to all the users by next week.
Better be ready sooner than later!
Related Stories:
You might also like
---
More from Facebook
---
As VR content expands beyond gaming, Facebook is bringing support for subscriptions on the Oculus Quest platform.