Social media haven't been around that long, however everyone has suddenly jumped on the Social media "bandwagon" just to be "in". Unfortunately, they have done so in a rather sloppily manner in my opinion, and it's not surprising that they are making some pretty big mistakes. Essentially, they're trying too hard to do something that needs a little extra care and a different way of thinking.
Do any of the 5 mistakes below, ring a bell?
1. Seeing Social as yet another mass medium
Social is different. Face it! If you want to do it right, you have to free yourself of the crusty old classic and established marketing mindset. You need to read the right metrics, and not be so obsessed with the number of Likes on your Page. Because as we all know right now it's the quality of those Likes that really counts. If the people who liked your page (all 1 million of them) don't "talk" about your brand and create "stories about it, there is no point having them around. Social media exists not to help you shove marketing messages down people's throats but to help you interact with these people. Things like comments, shares, and response rate are important here!
2. Trying to do too much – on every platform
Companies didn't approach Social media in a structured way  but rather saw it as a fad that they had to go with in order to be trendy. Therefore, many made mistake to "try" something locally or in certain areas of their business and eventually when the guidelines were drawn up at some point many were left with tens of active or inactive accounts on different platforms, and with no knowledge who was doing what. The consensus here is that organisations need to set up centralised guidance and keep as few of these accounts as possible to use them more strategically. After all, it's a numbers game. Spreading 1 million fans among 10 accounts is different from sharing them between two or three.
3. Talking about themselves. All the time.
Nobody likes hear someone talking about themselves all the time right? Companies love talking about themselves, and treating any communication channel as another way to market.  No. This is so wrong. They should instead try to be interesting for once, and interested in what people have to say about them. Nowadays there are so many ways to find out what content your audience appreciates, I think it is definitely time to make use of this information. Interact! Social is not a one-way conversation!
4. Social is seen as it's "own thing"
I do see the point in different functions in a company being departmentalised. It's logical. Marketing does marketing and HR does HR. So, why can't Social just do Social? Here's the catch. Social is multi-functional and should be an interdepartmental function. Plus, if Social doesn't receive the support of the other departments, it cannot exist. I think it is very important that everyone at every company should be trained in Social media (at a general level) so that they know how to behave on Social media as well as get them thinking more in terms of how the channel can be used in their departments.
5. No strategy. No direction
A Social media strategy and a vision are two very important things. Without them, you can't really tell how well you are doing (apart from reading the numbers) and you don't know your direction. You need goals, a purpose, a content strategy, as well as an established set of rules to deal with complaints or crises. It's also important to hire the right person, or team to assign Social media t0.
Having said all the above, do you recognise any of these mistakes from your own companies?
Related Stories:
You might also like
---
More from Experts Talk
---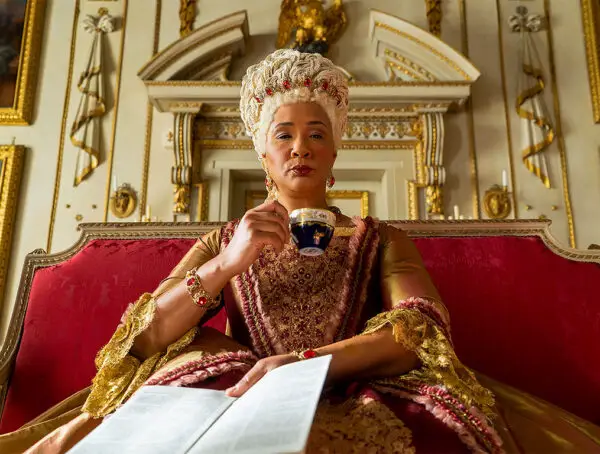 A new musical could soon come to life on TikTok, WhatsApp users are flocking to Signal and Fiverr will run …