Do you want to improve your digital presence? Want more people to take notice of you and your opinions? Want to reach new contacts or spread knowledge of your own expertise far and wide?
You're reading this list because you've likely answered yes to one of the above questions.
How do you do it? The truth is, you already know how. No list of top 5, top 10 or even top 20 tips is going to give you the magic bullet you need, because that magic bullet is you.
Yes, you. If you want to improve your personal brand you have to create it. That means finding your niche, sticking to it and sharing your opinions. Regularly.
If, like me, you are a sucker for top tips lists, then read on for 5 ways to help you get better at creating brand 'you'. If you have enough of these lists, stop now, abandon the page and get on with expressing your thoughts and opinions online.
For those of you still reading, here are 5 tips you already knew for improving your personal brand online:
1. Stay within your comfort zone
Write about things you know about and care about. Brand stretch for business is the same with your own personal brand, there are only so many subjects you can be an expert in, and there are only so many topics you can have an opinion on. Find your space, settle in and get set to become an authority.
2. Stop worrying about what everyone else is saying
It's fine to have a different opinion from others. If you believe that wearable tech is about as useful as a chocolate teapot or an underwater hairdryer then tell everybody. People with an opinion are more interesting than those who simply follow the crowd.
3. Put the time aside
You'll never develop your personal brand without putting some time aside to actually do it. Sharing links is quick and easy, but committing thoughts to page and publishing them on LinkedIn or blogs takes time, takes energy and shows commitment. So allow a small amount of time every day to developing content and publishing something meaningful instead of simple sharing links.
4. Sharing links?
Where possible, have an opinion or point of view on the content discussed. Sharing links around your area of expertise is expected, giving thought and opinion adds that extra layer of interest for the reader. It might even start a discussion.
5. Stop reading top tip lists
Yes seriously, stop reading them. Chances are you've got to the end of this list and said to yourself, I knew all of that. So final tip, stop reading lists and commit. Commit to improving your personal brand online, it takes time to build a following and it takes time for them to trust you but most of all it takes commitment from you.
This article is written by
James Prebble
of 
Burwood Digital
, a digital consultancy specialising in transforming business process, knowledge and marketing through intelligent use of digital technology. For more information visit 
burwooddigital.co.uk
Related Stories:
You might also like
---
More from Guest Bloggers
---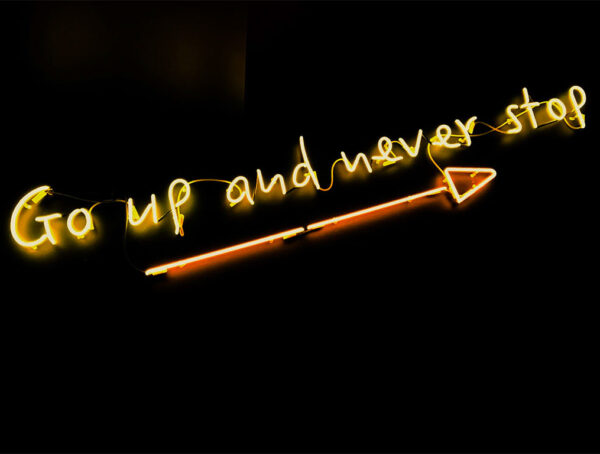 Henk Campher, VP of Corporate Marketing and Head of Social Impact at ‎Hootsuite, looks at five important social trends that …