Twitter has released some internal research that shows how multi-media rich its platform has become and also its increasing role as an effective buzz and engagement tool that can used by journalists, news organisations and  users to increase their Twitter followers and retweets.
So, Did you know….
#1. Tweeting more gets you more followers
For journalists who post a concentrated number of Tweets in a short time span, follower growth is 50% more than expected.
Simple but so true! Try tweeting on a more regular basis while keeping it relevant. You will soon see new followers coming in!
#2. Tweets with media receive on average 3 to 4 times more engagement
Twitter started as mono-media but has evolved into a multi-media social network. Media can include videos, photos and even Slideshare that can be viewed within Twitter. Tweets with multi-media receive 300-400% more engagement than tweets without media included.
Start "illustrating" what you are saying by adding links, images, videos in your tweets. Twitter is a full social network and as such, it works on visuals too!
#3. Using more @mentions increases your follower growth faster
Twitter research of its Twitter stream shows news organisations that tweet 20% fewer URLs and 100% more @mentions grow followers 17% more than expected.
Again this sounds logic. Like on all Social Media Platforms, Interactions is very important on Twitter. Mentions are considered like  the #1 interaction and usually helps your tweets getting "viral" and hence, bringing in more followers.
#4. Hashtags can increase engagement by almost 100%
According to research from Twitter, journalists using hashtags increased engagement by 100% and the increase was 50%  for news organizations.
Nothing new here either. Alongside with mentions, hashtags are Twitter's best way to "index" what you are saying so that others can interact on your content. Don't over do it however: 1 hashtag per tweet is enough!
#5. Retweeting more gets you more followers
Sharing more but letting them know via a retweet can get you more followers.So use the retweet button.Twitter found that journalists with above expected follower growth send 200% more retweets (3X) compared to journalists with below expected follower growth.
Graal among the Graal, Sharing is what social networking is all about! People will always appreciate a retweet and this will bring them and other into looking into who you are, what you are saying and probably make them want to follow you! But Don't jsut retweet anything just because it comes from a "big" name on twitter ;)
This article was written based on the post by Jeff Bulas, with a touch of insight by us :)
Related Stories:
You might also like
---
More from Twitter
---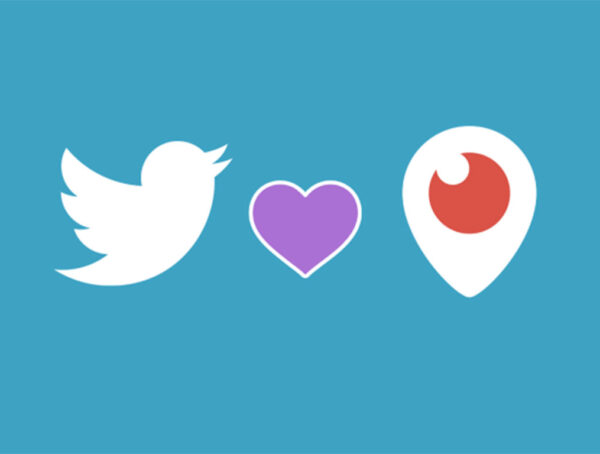 Another one bites the dust! Twitter announced that it's shutting down Periscope, but keeping native live video streaming in its …