Event Planning and Production is strongly connected to Social Media Marketing. Nowadays, you cannot really think about organising an event, without the help of social media channels. Just think about TEDx events and you'll get the idea.
As an Events' Producer I strongly recommend 5 tips that will help you promote your event through Social Media in an effective way:
 1. Define Your Audience
By defining your audience, you know better who to target and make the most out of your communication. Sometimes it is easier to find your niche, whereas sometimes it may be more difficult to narrow down. Either way learning about your audience can help you engage with them.
 2. Start Promoting
Start promoting early and until the first day of your event, without breaks in between. This way, you will have a continuous and coherent promotion of your event. Always try bringing something new in the conversation to trigger your audience's interest.
3. Event Hashtag
Carefully choose a Hashtag for your event, and use it on Twitter, but also on Facebook, Instagram and Google+ too. By having a tight, relevant and unique hashtag, people will be able to find information and other content about your event at all times.
4. Engage During The Event
Attendees should be able to share information about an event they plan to attend or are currently attending. By encouraging people to engage during an event – for example by a simple photo contest, your event will be promoted effortlessly and successfully. Remind your attended to use your event hashtag to keep the conversation going!
5. Don't stop Sharing After The Event
Even after the event is over, there are ways to "extend" its life by continuing to share (photos, videos, posts) that will maintain your audience's interest for more. You worked hard to build a community around your event, don't let these efforts go vain now!
This guest post was written by Lydia Sakellaropoulou. Lydia is an Event Producer, Online Promotion professional who is currently organizing the first Social Media Day in Athens on the 22nd of October.

For more information about the event visit www.socialmediaday.gr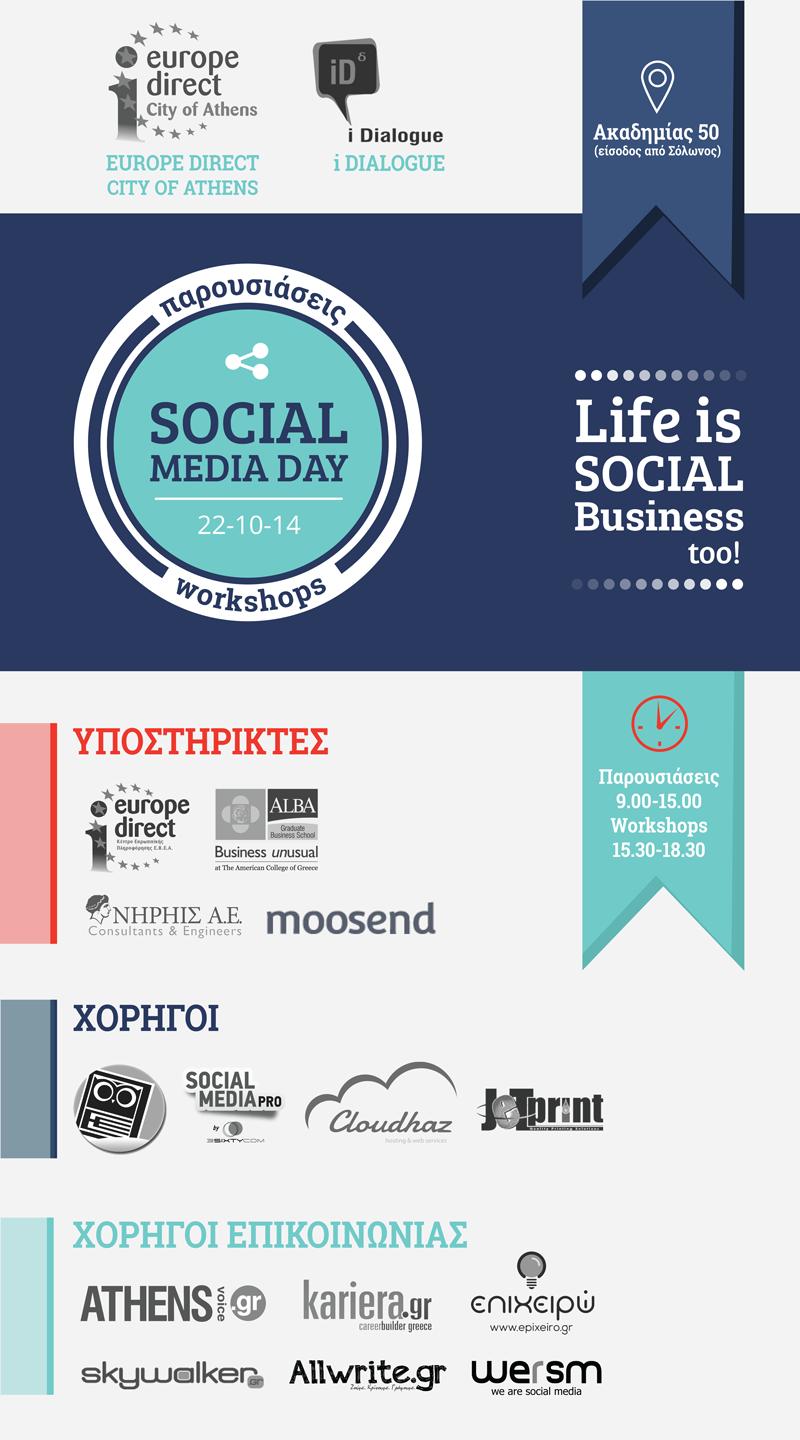 Related Stories:
You might also like
---
More from Experts Talk
---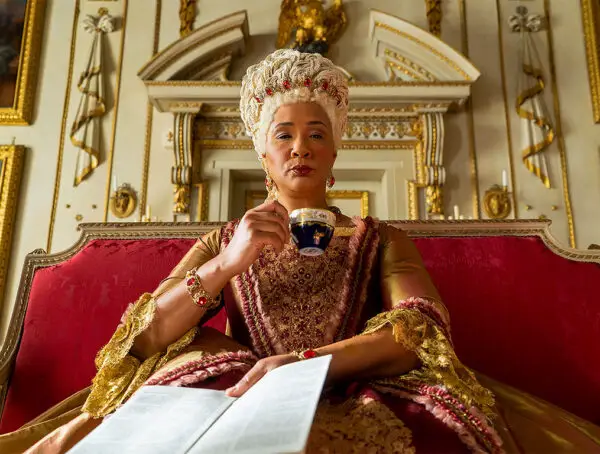 A new musical could soon come to life on TikTok, WhatsApp users are flocking to Signal and Fiverr will run …