Hootsuite conducted its annual survey of over 3,000 marketers and identified five key social media trends you need to take note of in 2020.
​Social media management tool Hootsuite​, today released its ​Social Media Trends 2020​ report. The report reveals all the most important global social media trends that savvy social media marketers will need to take note of in the year to come.
The five trends that have been identified can help social media strategists make the most informed decisions and create winning social media strategies in 2020.
"The new year is a time to refocus and energize your strategies for the year ahead," explains ​Hootsuite's VP Corporate Marketing Henk Campher​. "The social trends we've identified at Hootsuite provide the sharpest tools needed to create the most exceptional and meaningful employee and customer experiences in 2020 and beyond."
Hootsuite's 2020 Social Trends
Brands strike a balance between public and private engagement:​ As brands start to act more like real people, there has been a significant increase in so-called "private behaviors," like 1:1 and group messaging. Despite this, the importance of public social media feeds has not decreased, as they are still "a critical space for brand discovery and customer acquisition" according to the report.
Actions to take:
Brands should strive to create "multi-touch, personalized, and ​seamless experiences" in both spaces, and strike a balance between automation and human connection. This will help them build deeper customer relationships.
2. Employers take center stage in a divided world:​ The world around us is becoming more and more divided, and employees are looking to find ways to "take a stand." Employers are trusted much more than NGOs, businesses, government, and the media.
Actions to take:
Organizations will need to take advantage of the new role that they have been given, by creating and building upon "strong internal cultures while amplifying their company purpose with employee and customer advocacy." Employees are important in this process, as they will be able to take part in these efforts and spread the word in a more authentic way.
3. TikTok shakes up the status quo:​ TikTok is on the rise, with over 800 million monthly active users and an average age of 16-24. The platform's increased popularity in 2019 provides "valuable insight into the future of social culture, content, and collaboration."
Actions to take:
According to the report, social media marketers should definitely keep an eye on TikTok, and use the insight it is creating in order to constantly adapt their strategies on the platforms they are already active on, and find more effective ways to engage the next generation on social media. Younger audiences might not be in their crosshairs, but social media marketers need to look at how to bring them into the fold.
4. Social marketing and performance marketing collide:​ As a result of the current situation, social media marketers are being pressured to constantly "expand the scope of their skill sets."
Actions to take:
Brand awareness and community building have become the norm, but social media marketers need to also turn to performance marketing to find "a balance between driving short-term conversions and long-term strategies to build brand equity, customer happiness, and differentiation."
5. The social proof gap closes:​ 2019 has ushered in a new generation of social commerce features on various platforms that are currently "bridging the top and bottom of the sales funnel, creating a wealth of data around the conversion side of the customer journey."
Actions to take:
The bottom-of-the-funnel data that is being created needs to be "added to brand awareness activities," thus providing a more "holistic view of how people move through the entire buying journey."
Conclusion
The trends identified in the report provide new opportunities for brands to build better connections with their customers that are "deeper, more authentic, and longer-lasting." As Campher explains, social media should remain "at the center of everything they do."
Hootsuite's ​Social Media Trends 2020 report, is based on a survey of more than 3,100 marketers and interviews with industry specialists conducted in the third quarter of 2019. You can find the full report and download it here​.
---
You might also like
---
More from Experts Talk
---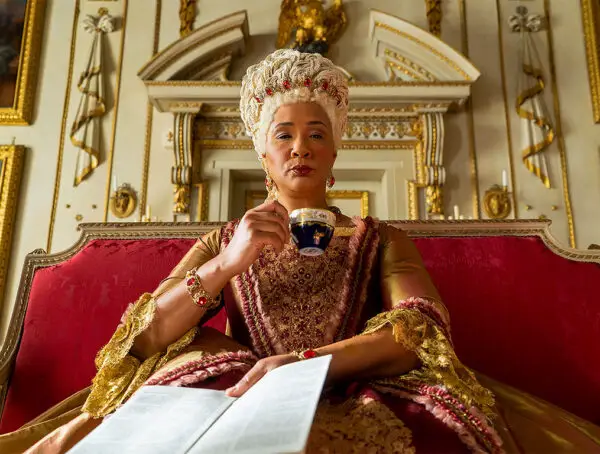 A new musical could soon come to life on TikTok, WhatsApp users are flocking to Signal and Fiverr will run …