So, you've either a startup founder or work for a startup, and you want to use social media to build awareness for your product or service, reach new audiences, or provide customer care for your existing customers or users. 
It's challenging, especially since resources are often very limited; but there is lots you can do, and social platforms offer more creative opportunities than ever before. Here are some tips to get the most out of social media in 2017!
1. Learn By Example
By now, you will have realised that learning by example is one of the best ways to learn. So, try to watch your competition, and learn from what other companies in your field are doing; especially if they are getting lots of engagement.
If you're wondering which networks you should be using, or how to use them, you'll have plenty of case studies to look at. See how you can apply the same techniques, but find your own voice and identity. Being genuine is very important, as social media is all about people; not numbers.
It's also a good idea to compare your company with others in terms of size and client base. It's ok to aim for the stars, but don't be disappointed at how slowly your approach will take you there.
2. Take Note Of The Right Metrics
There are many analytics tools out there, and they all give you lots of information and metrics. However, if you're only interested in vanity metrics (i.e. Facebook Page Likes), you will set the wrong KPIs for your efforts.
At the end of the day, you're on social media for a reason, and believe me, it's not to outdo your competitors in terms of Page Likes. While Likes are important – as they build an audience – they are not paramount. You should be looking at engagement, and how that grows your organic reach; you will also be interested in how your social media presence affects conversions or customer acquisition. Yet, selling shouldn't be your one goal. Again, social media is all about people; not numbers.
Keep a holistic view of the effects of your efforts, and cater for your audience's needs. Understand the mechanics of your chosen social platforms, and you can then use them to improve.
3. Communicate & Listen
As I mentioned earlier, selling shouldn't be your main goal. If it is, more often than not you will end up sounding "salesy." That alienates people. You should be communicating.
Social platforms offer great community-building and customer acquisition opportunities, but they are also becoming increasingly important for customer care. Messaging platforms like Facebook Messenger, are constantly updated with features geared around this. Studies have also shown that messaging increases people's willingness to transact with a business. It certainly generates trust and customer loyalty.
With the introduction of bots, social messaging is becoming a personalised experience for users, and offers many opportunities for brands to engage them and keep them converting.
Open and honest communication builds relationships and creates long-lasting loyalty.
4. Embrace Influencer Marketing & Paid Amplification
You may have heard that influencer marketing is a fad. Sure, it may have already seen its glory days, but it's got more substance than what you've been lead to believe. The problem with influencer marketing is that it can lack authenticity.
Your influencers' messages need to be as genuine as possible. This is why you should work with people who genuinely love your product or service. They will then be your best word on the street.
Paid amplification is also important – don't let anyone tell you otherwise. With so many users and brands currently on social media (Facebook is the notable example with over 1.6 billion MAUs) it becomes difficult to stand out. To remedy this, Facebook has built  arguably the the best ad platform at the moment, offering a range of placements, objectives, and optimisations, fit for any business need.
There is really so much you can do – if you have a budget and technical expertise to set up your funnels right. Organic is not dead, but you may need to give it a push sometimes.
5. Experiment & Be Creative
2016 brought many new features that are democratising creativity in content creation. Today, if you put your mind to it, you can experiment with images, pre-recorded and live videos, animated GIFs, 360 content, and podcasts.
You can be daring and experimental, but don't cross certain boundaries. The Internet often has a mind of its own, so you could end up getting chewed out pretty badly if you do something stupid.
And if something is not working, try something different. Try to work with everything you have at your disposal, to find what makes your target audience tick.
---
You might also like
---
More from Experts Talk
---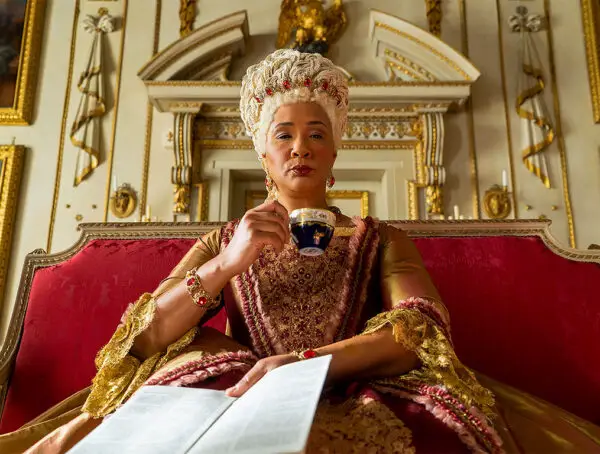 A new musical could soon come to life on TikTok, WhatsApp users are flocking to Signal and Fiverr will run …