Sometimes, paying attention to detail really pays off. Here are 5 of the most common mistakes you can make on your website's and brand's SEO strategy.
Here they are, in reverse order – although they are really equally important:
1. Putting WordPress on a Subdomain
So, you need a blog somewhere. What better place than blog.company.com?! Look how cool that looks. WRONG!
When it comes to SEO, a subdomain is viewed as a completely separate domain, with a different sitemap, traffic, authority and ranking. Making the assumption that the subdomain is highly connected to your main domain name and that, therefore, traffic either way will increase each other's ranking, you are – I am afraid to say – wrong. A subdomain is by definition, its own site.
Alternatively, placing the blog in a subdirectory of the main domain – ex. company.com/blog – will add to your website's reputation by converting the blog's traffic into overall ranking. Find some more Best SEO Practices for Setting up a Blog on Search Engine Watch.
2. 1001 Plugins
Absolutely, let's add one for a social tag. Tomorrow night we'll add for the second social tag. The more plugins the better! Right?
Here's the thing – most of the plugins generate extra links. It's a common practice by theme and plugin creators to link their work to a website. These links are most commonly found on the footer of websites using the features, making the links available on every WordPress page. These links are called sitewide links. They have a profound impact on your SEO results.
However, Google's algorithm has advanced to the point of easily detecting unnatural links, specifically sitewide ones. So if your theme or plugin ends up on thousands of websites, and hundreds of thousands of indexed pages, you could be in trouble. A sitewide link from a few sites may look natural, but from thousands of unrelated websites with different topics? It's not going to make much sense.
You could end up with a penalty, or even worse, a decrease in ranking.
3. Forget Speed, Put MORE!
Sometimes we are used to sacrificing site speed but just a couple of features. WRONG!
Mozilla once found that it's not how long it takes your entire website or page to load that affects SEO and therefore ranking, but the time to first byte. Therefore, if your server is sluggish, or a plugin or dependency is wrecking the time it takes to load WordPress, your ranking could take a hit.
Here's what matters when it comes to site speed:
Google's ranking algorithm gives a preference towards faster sites,
Users prefer faster websites – leaving before loading will only increase your bounce rate, which again, means Google will start hating you.
Or you can put less, or find a way to put more with less hassle (PHP to the rescue).
Tip: Use a CDN service like CloudFlare or Amazon's Cloudfront to speed up your site.
4. I'll take care of my SEO later
Let's set up the site, focus on marketing and we'll eventually SEO. WRONG!
A website without SEO is like a ballerina in the Wild Wild West. Vulnerable and lonely and vulnerable. Without SEO, search engines will index whatever they choose – more often than not, the wrong stuff, like footer links – and if they do index your site, you'll have NO priority over any other content. Not to mention the difficulty of climbing up the ladder. Imagine having traffic that eventually won't make any difference whatsoever.
Note: New to SEO – Search Engine Optimization? Fear not, here's how to get started:
5. Keywords are All-I-NEED
It has been statistically proven that keywords have the lowest impact on SEO. So, give microdata a go, try inserting some social tags, spread your content to relevant websites, spread your links, include Google+ authors and publishers, keep researching and improving your site, have your developer write better code are some of the things that DO have an impact on SEO and you should start paying attention to them. Right now.
Would you like to add anything to this story? Share your insight on the comments section below!
Related Stories:
You might also like
---
More from Experts Talk
---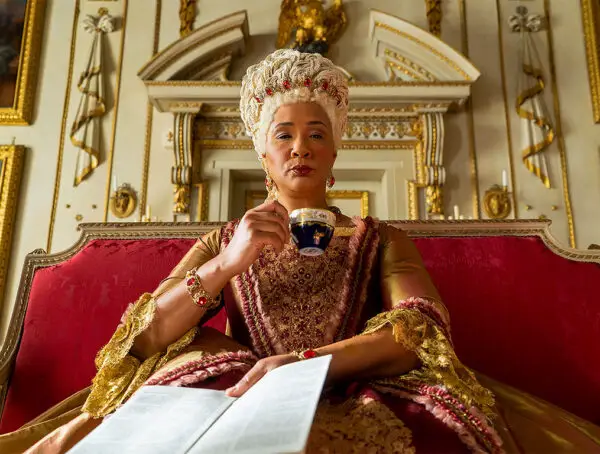 A new musical could soon come to life on TikTok, WhatsApp users are flocking to Signal and Fiverr will run …