LinkedIn
announced a few weeks ago
its plans to extend in terms of content with
the launch of its own Publishing Platform
. It started as an experiment among influencers, but it now opens up to the public, inviting us to try our writing skills!
LinkedIn was known through the years as the place-to-be when it comes to professional networking. It even replaced our CVs on several cases, with many employers checking the LinkedIn profiles of their potential employees. However, LinkedIn felt that it's time to expand and here are 5 reasons you should consider its new feature:
1. Content is more IMPORTANT than ever.
Every opportunity to produce new content should be at least tried out. Whether you are promoting yourself, or your business, content marketing is very important and should not be ignored.
2. LinkedIn wants your blogging skills.
This was a smart decision by LinkedIn to introduce the Publishing Platform, since it will increase its monthly active users, and thus increase its engagement. Up to now, most of us checked LinkedIn once in a while, in order to update our profile, or check how our connections were doing. Now this may change, by inviting us to write our thoughts and share our knowledge with other professionals.
According to Ryan Roslansky, Head of Content Products at LinkedIn:
[quote]"We do this because we want LinkedIn to be the place where members can become productive, successful professionals – not just when you're trying to find a job, or search for another person."[/quote]
3. Everyone wants to be a writer.
If you enjoy writing, but don't have a blog yet, then maybe you should consider writing for LinkedIn, since it is ideal in order to attract a wider audience that shares interests with you.
Even if you don't write content systematically, it is still better to write for your connections, rather than inviting them on a different source. What's more, when you apply for a job, it would be an advantage to show your writing skills on the site that they will probably check your CV, adding another side on your professional identity.
4. Invest on another platform.
If you already blog or write content online, you might already know that content is never enough. Thus, even if you feel that writing takes time, it might be a good idea to also write from time to time on LinkedIn. Especially if you are willing to write original content, LinkedIn may serve as a boost to your skills, leading to new potentials when applying for a new job. After all, why not attract a wider audience for your content?
Don't forget that, these posts will be pushed on the LinkedIn homepage, with the best ones also appearing in an email digest and in the Pulse app.
5. Knowing your audience.
What's important on LinkedIn is that the connections you are adding are usually related to your field, which means that your content is addressing a relevant audience. Thus, there are more chances to grab their attention and get likes, comments, or shares, comparing to other social networks. LinkedIn is using the right algorithms, in order to show the right posts to the right audience, making your content more relevant than ever.
And who knows, maybe you'll be invited to blog on a new source after that!
Have you tried LinkedIn Publishing Platform yet? Share your thoughts with us!
Related Stories:
You might also like
---
More from LinkedIn
---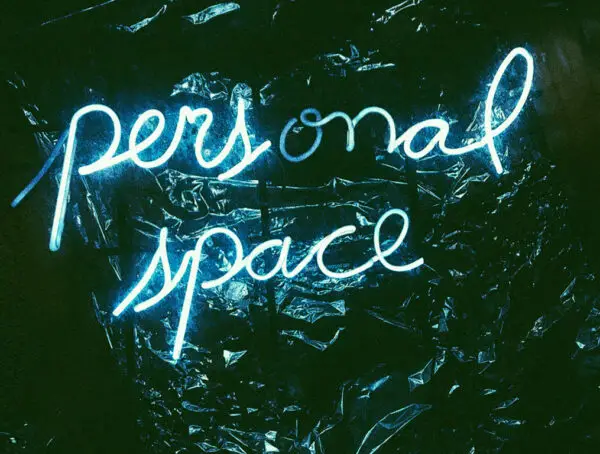 LinkedIn is introducing controls for individual posts which let users restrict who can see and comment on them.