Productivity, life hacks, writing, user experience, customer happiness and business – this is the promise Buffer makes.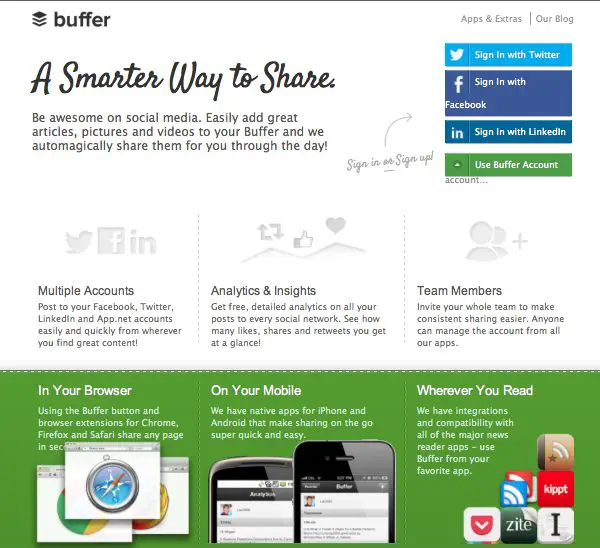 Buffer is a new, well-built, complete, platform to handle your social media accounts. We looked into it and here are 5 reasons why we believe you should give it a try:
1. Schedule Your Tweets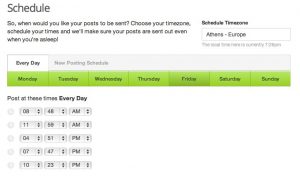 One of the main (and most important) feature Buffer App offers, is a scheduling function for all your posts.
You can chose specific times, day by day, or decide to post at the same times on an every day basis.
Of course, you can decide to post immediately or push any posts up or down in the priority list at any time!
2. Multiple Accounts (Twitter, Facebook, LinkedIn)
Buffer App lets you connect pretty much all of your social media accounts:
Twitter
Facebook (profile or page)
LinkedIn (profile or group)
Any other App.net platorm
3. Browser Extensions
With extensions available for most browsers (Safari, Chrome, Firefox), Buffer lets you bring the "buffer" experience anywhere while you suf the web.
Found something you like on the web, just click in the buffer icon and it automatically transforms it in a ready-made post. Then you can decide to post immediately or buffer it for later.
Buffer also comes with a built-in function for Twitter and Facebook.
4. Use it within Mobile Apps
Buffer also comes as an app for your mobile phone (iOS and Android) and as a reader for most web and mobile reader services.
This way, you can "buffer" pretty much everything you will come across online!
5. Analytics
Last but not least, Buffer offers a very useful analytics interface for all the content you will publish with the help of the app. Number of Retweets, Mentions, Potential reach but also clicks originated from your content…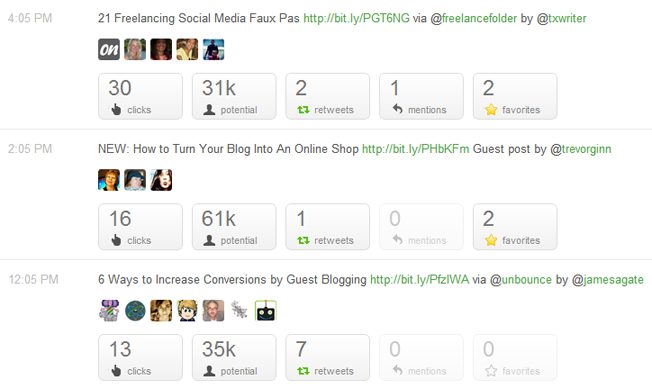 Also read this complete start guide, by Leo Widrich :)
You might also like
---
More from Reviews
---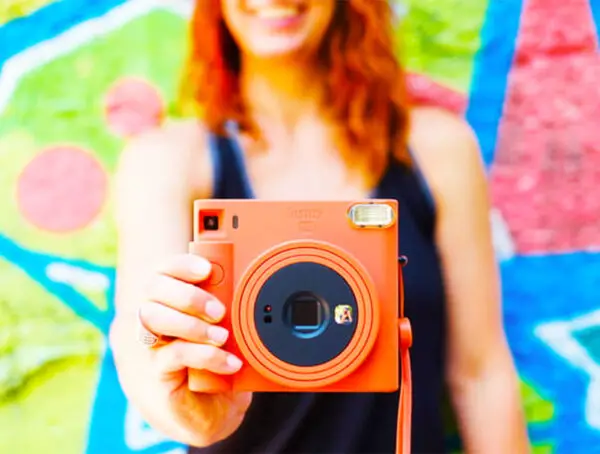 Fujifilm is making shooting analog instant-film easy and highly pleasurable with the new Instax Square SQ1.