1. No Budget does not mean No Spend
Even if you run your social media internally, this has a cost. The cost of at least the people inside your organization who run the accounts. Social Media is not free and it never will be ;)
So before you choose to run your social media internally thinking you are saving big money, think again: maybe the external cost of an agency who offers more specialisation might actually work out cheaper for your business!
2. Go Mobile
Back in 2010, Google Chief Executive Officer Eric Schmidt took to the stage at Mobile World Congress and said his new motto was "mobile first."  Three years later and big corporations are catching on. Not only to this future-proofing concept, but also to the fact that their audiences have moved. Social Media Users are mobile first, which means you have to be too.
3. Pirate Ships work
Many of the speakers at #SMWF spoke today about "working outside of the rules" and "circumnavigating process;" this is typical pirate ship behavior.
Back in the days of old, pirates were able to outmaneuver large naval ships by being low in numbers, agile in their approach, and surprisingly daring in their gold-gaining strategies.
Many social media teams started out in the exact same way. The lead social media head spots the opportunity to make revenue, breaks away from the pack, shoots, scores; and then – and this is key – begins to recruit more pirates to his/her cause (additional takeaway: if you can't find another pirate internally, network within the business – Nissan's head of social did this for years until he had the support he needed to launch the dept. formally.
From global finance companies to every day supermarkets – the pirate ship methodology works. If they can do it, you can too.
4. Know what you are
Authencity is a must when it comes to social media. People have a specific idea of who or what your organization is, they know you, often better than you think.
So be Transparent, be real, be yourself, be authentic. Easy? Well not so much if you do not know who/what you are. Before starting to spread your content on social platforms, do your homework, make sure you know what your company is about, what the strategy for the next year, and/or what your company's vision is for the next few years.
5. Help Others to Help Yourself
Everyone that needs to be involved in your social media strategy, should be involved. It may sound simplistic but are you sure you are actually implementing this? Social media is marketing, but also PR, and also communication, and also customer service…. are people from all these departments involved?
These are just 5 points brought to our attention by Ogilvy from Social Media World Forum…. we have stated our opinion, what's yours?
You might also like
---
More from Experts Talk
---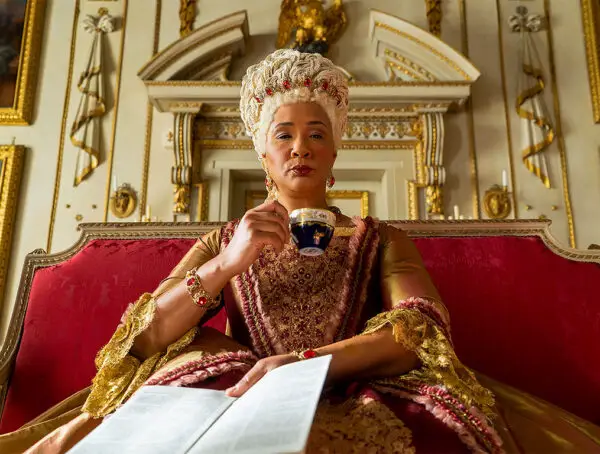 A new musical could soon come to life on TikTok, WhatsApp users are flocking to Signal and Fiverr will run …