This week's #WeRSMChat was all about Whatsapp and Facebook Messenger! Yes, Facebook's two messaging apps are set to be big money-making machines in the near future, so we discussed how marketers could put them to good use. 
We changed the format up a bit, so from now on we will no longer have our Wednesday interviewee as co-host. But that didn't put a stop to everyone's enthusiasm towards our now regular Sunday meeting. We asked for your five questions on how messaging apps could be a valuable addition to the marketers arsenal. Here's what you answered.
1. Messaging Apps Are Inching Closer To Becoming A Fully-fledged Business Tool.
And it's only the beginning. Keep an eye out for the updates that will continue to take place. Early adopters could very well build competitive advantage through messaging apps – fast.
a1) the mass increase of bot developments I see on @ProductHunt is insane – C2B makes advocate marketing much easier #WeRSMChat

— Mark Davies (@MrMarkDavies) August 28, 2016
just started @messenger gotta say it's fantastic. Is it a biz tool. Absolutely. Bots & groups. All great for business. #WeRSMChat

— Mark Shaw (@markshaw) August 28, 2016
2. Facebook Wants To Pioneer Messaging App Marketing…
… and it is pushing messaging app adoption rather aggressively. Remember, users had no choice but to download the Messenger app. It really is an investment: if user-behaviour shows that people are buying the idea, it will keep users on their platform. Clever.
a2) it brings business to need to use FB to maintain relationships and keeps everyone using their platform #WeRSMChat

— Mark Davies (@MrMarkDavies) August 28, 2016
to contact customers and seek early resolution! They know people r there and no missed calls / unseen emails #WeRSMChat

— Aviral Sanghera (@aviralsan) August 28, 2016
3. Whatsapp And/Or Messenger Could Become Customer Service Channels…
and steal Twitter's spotlight. To this day, we spontaneously turn to the blue bird for customer queries – Facebook might want a slice of that cake.
https://twitter.com/GraemeABarbour/status/769978690709098504
spontaneity, early &quick resolution +privacy rather intrusion avoided.Continuity 2is maintained thru late response time #WeRSMChat

— Aviral Sanghera (@aviralsan) August 28, 2016
Interesting thought… As a customer Twitter is the 1st place to go for a quick response to a problem #WeRSMChat https://t.co/3rZXTA7ENO

— Al Flynn. (@AlFlynn91) August 28, 2016
4. 'Messenger Marketing' Or 'Whatsapp Marketing' May Become Buzzwords.
But some of us disagreed, as messaging app marketing is (not yet) here to stay.
…pfft I hope not … I don't like it when things get lumped with the baggage of 'Marketing' #WeRSMChat

— Tim Elliott (@TimElliottUK) August 28, 2016
the concept of a buzzword implies that it'll last a short time where in fact it'll be a stepping stone in the evolution of marketing

— YellowDoorCollective (@HelloYellowDoor) August 28, 2016
5. Some Obvious Business Applications Can Be Quickly Implemented.
It's still early days after all, and as always, some brands will stand out for out-of-the-box thinking (BUZZWORD ALERT) in implementing Whatsapp & Messenger in brand new and innovative ways.
a5) offering discounts to customers who recommend the brand to their friends. Like the @Uber approach. Guaranteed eyes = £ #WeRSMChat

— Mark Davies (@MrMarkDavies) August 28, 2016
public a/c 4anyone to follow / receive msg. Push msg will always be there. Reminder service might be good msg to receive #WeRSMChat

— Aviral Sanghera (@aviralsan) August 28, 2016
Join Us Next Week!
Would you like to discuss anything in particular in our next #WeRSMChat? Fire a suggestion over in the comments below!
---
You might also like
---
More from Experts Talk
---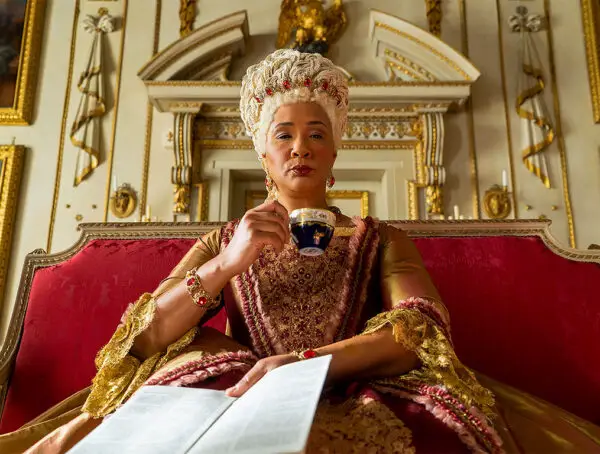 A new musical could soon come to life on TikTok, WhatsApp users are flocking to Signal and Fiverr will run …