Managing a brand's social media presence isn't always a walk in the park. Being a Social Media Manager requires a particular set of soft and technical skills, and I would even go so far as to state that the job requires a "certain type" of person to be done properly. But what makes a great Social Media Manager? What are a few day-to-day habits that are required, in order to be truly successful?
Here are 5 skills/habits that are the trademark of the great social media managers:
1. Engage!
First and foremost, great Social Media Managers should be able to engage with people whatever their level or background. They should use this skill to engage with others effectively, and keep it up on a day-to-day basis. Naturally, they should concentrate on engaging with influencers mainly, as their social presence commands much bigger audiences. Influence rubs off on others, so if one is able to engage successfully with an influencer, they also gain importance on the influencer scale.
2. Measure!
Social Media Managers should know their KPIs and know them well! They should also know what earned amplification their messages are receiving, whether it comes from paid or earned in the first place. Earned amplification occurs when someone shares or retweets your content, and it's extremely important for any brand with a social media presence. It's also a good idea to keep an eye out for the value of one's Earned Organic Reach – in short, the reach you get residually from paid amplification of your content. Smart Social Media Managers are able to see beyond Likes and other metrics many seem to worship.
If you like our stories, there is an easy way to stay updated:
Follow @wersm
3. Involve!
Social Media Managers should examine all the different ways in which they can involve other people in their efforts. A great social media presence begins with other employees getting involved, posting, sharing, retweeting, and generally interacting with brand content. The ability to do this of course depends on whether those employees are willing to do it – someone might not be so happy to post brand content that is not relevant to their personality traits or profile as a person. Either way, it's a great idea to identify as many people as possible in the organisation for this purpose. There are certain areas which are more simple to use employees to promote things on social media – events for example.
4. Learn!
Social Media Managers should obviously learn new techniques on a day-to-day basis, but I am not referring to this. I am looking specifically at learning from "mistakes" and negative comments. Negative comments affect a brand's image but they happen for a reason. They are a metric of how well a company is doing in different areas – social media, customer service, marketing, or product development, and can teach a lot. Social media exist so that brands can create meaningful conversations with their audiences, so negative feedback is a great opportunity to improve. Additionally, it's very important to know what content received negative comments/feedback – was it an advert, or a daily post? What was it about? Why are people reacting negatively to it? Those are all questions that need to be answered – they are all questions that great Social Media Managers should be committed to answering.
If you like our stories, there is an easy way to stay updated:
Follow @wersm
5. Evaluate!
A good Social Media Manager will look at insights and find ways to analyse and interpret data correctly. For example, looking at the percentage of Facebook fans who engage with the page versus the total number of likes, gives one a better view of the "quality" of those likes. Several other factors play a major role in this – EdgeRank for example – but combining this with demographic data of who actually sees content and those who engage with it provides a clearer insight. After dozens of Facebook contests giving away iPads (to be avoided), a fan base could be completely "off" in terms of what was initially intended. It is up to an organisation's Social Media Manager to correctly interpret actions and evaluate success or failure.
What do you think? Are you a Social Media Manager…? What are your "Habits for Success"?
Related Stories:
You might also like
---
More from Experts Talk
---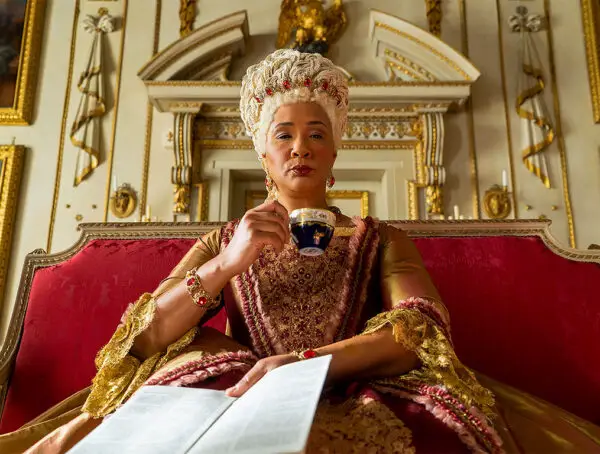 A new musical could soon come to life on TikTok, WhatsApp users are flocking to Signal and Fiverr will run …