Freelance life. It's the bomb. Think lazing around in your jammies and a silk dressing gown, as you drink mimosas for breakfast. Occasionally tapping away at your laptop, but spending most of the day counting huge piles of money, whilst bathing in a tub of office workers' tears.
Confession: it's not *exactly* like that.
But freelance life can have its advantages. Like, where you work, for example. Gone are the days of being chained to the confines of a single desk; only escaping for air when you engage in mind-numbing small talk with Karen from HR at the water cooler (Just kidding, who even has water coolers anymore, I mean really? Get a Chilly's bottle and move on with your life).
The beauty of freelancing is that you can work wherever the F you fancy. But use this great power responsibly; you can't be a 2018 hipster and work from Starbucks. We're sorry. The coffee's okay, but it's just too much cliche for one world to handle.
Thankfully for you, and all of mankind, we've put together our fave free places in London to work from:
The Ace Hotel, Shoreditch
The Ace Hotel's l̶o̶b̶b̶y̶ cafe is the perfect place for creatives to get down and dirty with some freelance work, crawling with co-working facilities like free wifi and plug sockets. They're open 24/7, so if you wanna pull an all-nighter in uber trendy surroundings, this is your place. Bring some headphones though, as you're not the *only* freelancer who has pitched up here.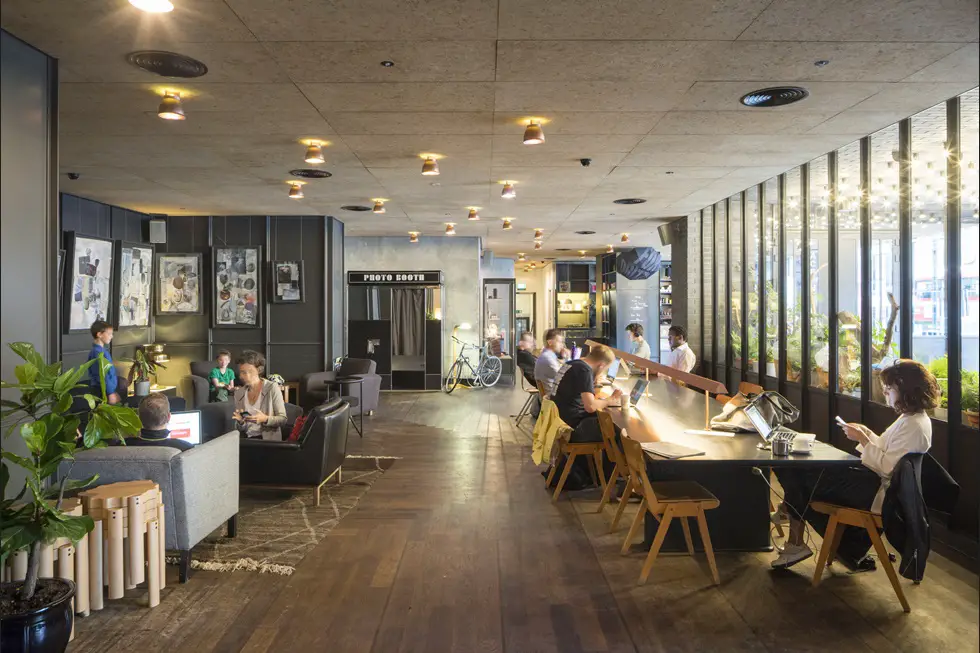 Department of Coffee and Social Affairs, Holborn
Know your Macchiato from your Ristretto? Then drag your laptop down here for a *proper* coffee while you work. Whilst not strictly designed as a co-working space; this cafe welcomes freelancers and caffeine junkies alike, with communal seating and use of a private meeting room (in case you fancy a c̶r̶y̶ brainstorm).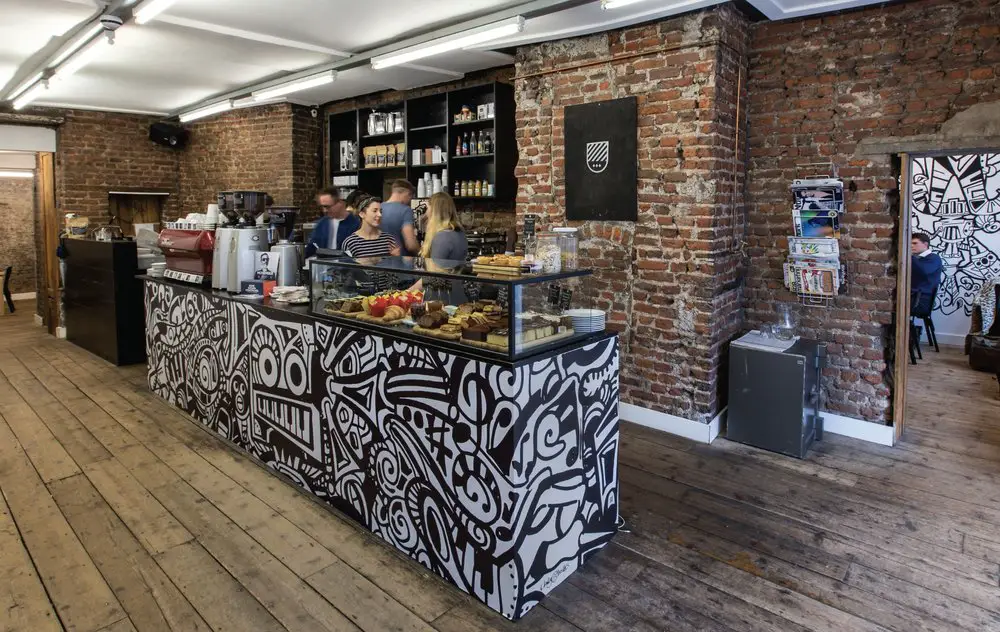 The Riding House Cafe, Fitzrovia
Central London lingerers… this one's for you. Fuel up on some eggs and free wifi as you do the best damn work you've ever done. It's light and breezy in there too, so you'll be less likely to throw your laptop at the wall when your invoice still hasn't been paid. Because #vitaminD.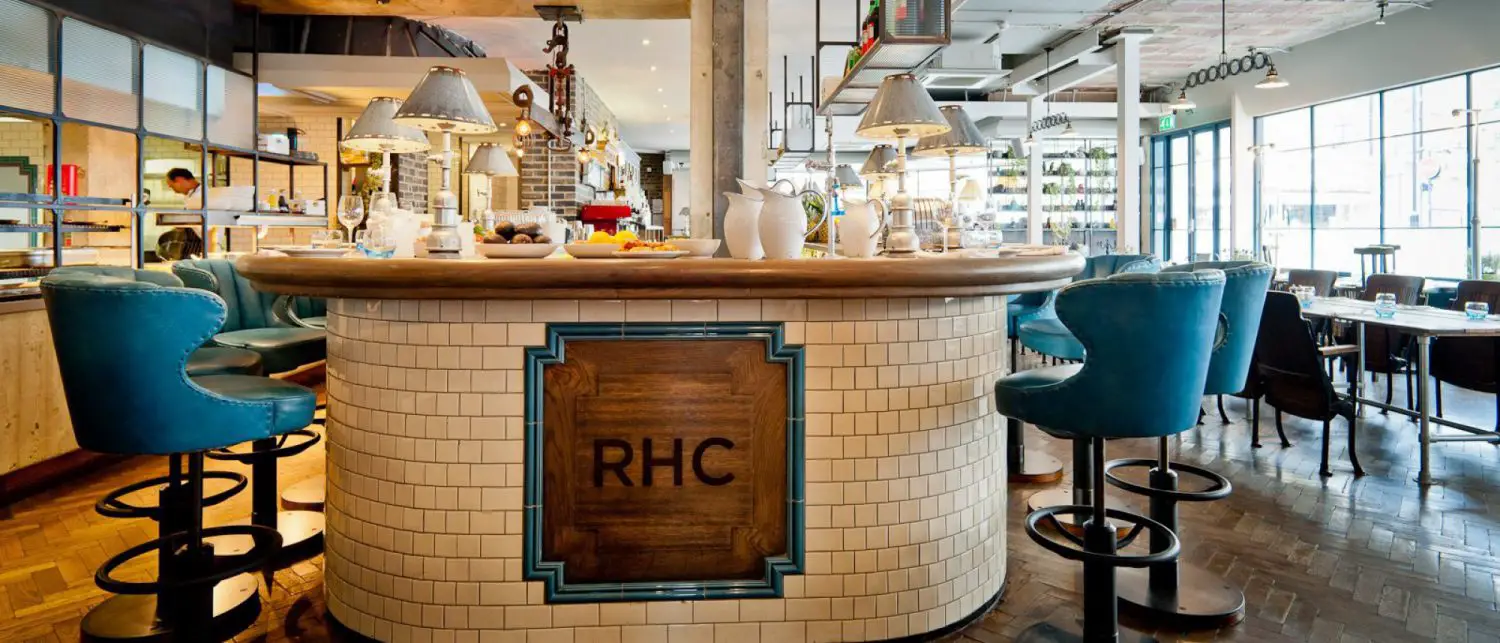 Egg Break, Notting Hill
The thing to try and remember when working here is to try and break even. Seriously, the food is that good; you may accidentally spend your day rate scoffing your way through the dribble-inducing menu. But as a sexy love child of Soho House and The Hoxton Hotel; this place is like, the coolest workspace your IG story has seen. And yes, the wifi is free. Eggscellent.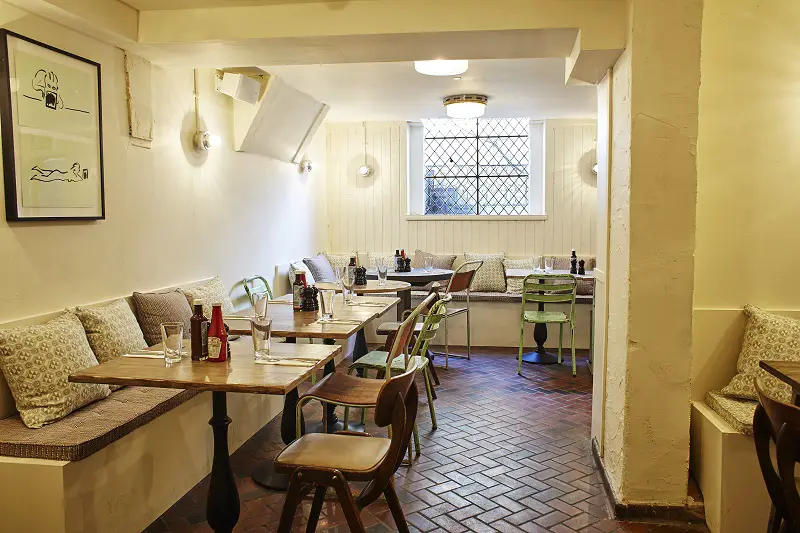 Ziferblat, Shoreditch
Pay per minute, eat and drink for free… it's a weird concept to get your head around. But if you're in the mood for something a bit different, with a cosy retro vibe, check this one out. It's eye-wateringly cute with higgidy arm chairs and mismatched tables; the idea of this place is to treat it 'like a friend's living room'. You pay 8p per minute that you spend there, but get to indulge in as much free tea, coffee, and home-baked goods you can get your thrifty hands on. We love it.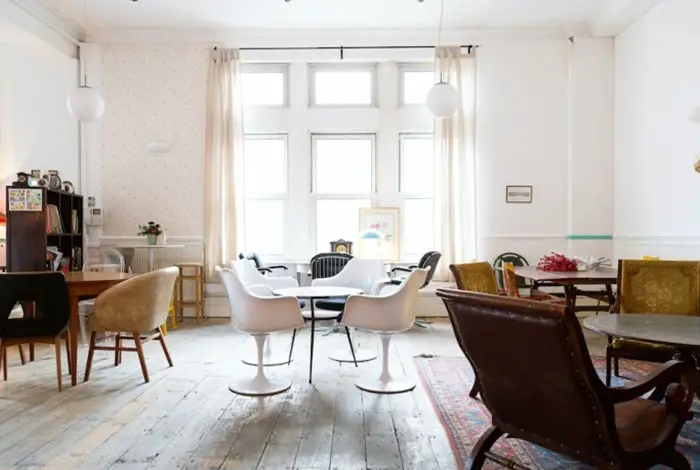 ---
You might also like
---
More from Lifestyle
---
After testing several options last year, Netflix is finally launching its own shuffle mode - Play Something.