Artificial Intelligence aka AI might be the 'sexy' term of 2018, but what's sexier than that in the world of content? A SOLID content strategy! And AI could very well be your secret ingredient with these five tools.
First though, one thing to keep in mind in the world of social media in general… we are only human! What this means is, we don't know it all, nor should we try to. But that also doesn't mean we rely solely on the data given to us by machines. Why? Because fun and probably the most obvious fact… They are not human.
And while we are ultimately the creative brain behind social media and content in general… content strategy is very much one part art and one part science. And it is that science we as an industry need to better understand and develop efficiently; calling on us to also use it ethically. But that is a topic for another day.
The key Takeaway
We ned to remember that while the data might be able to tell us what works best, it won't necessarily be able to tell us why. It is up for us to determine patterns in the data to help us better understand the content we create and more importantly the people we create it for.
Relying on our gut doesn't cut it. Why? We are often not in the mindset of the audience we are talking to. For multiple reasons of course… Maybe we don't fit the description? Maybe we are talking to multiple different audiences? Maybe we aren't emotionally connected the way that we should be? The list could go on and on, but that is where data comes in. It can help us to connect the dots of what works and tag it to our understanding of why it works.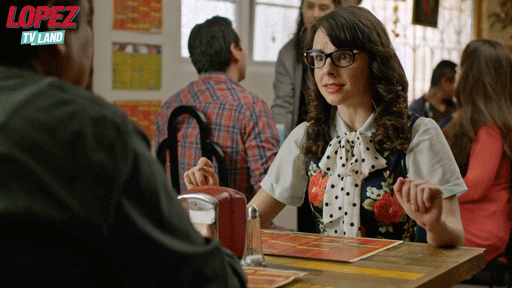 Because let's be honest, who has time to go through hundreds of millions of tweets to uncover the hottest topic? Or scroll through your feed to determine which pieces of your content related most to your audience? We are only human and… there are only so many hours in a day.
But thankfully, there are a number of AI-powered tools at our fingertips that can help us to develop and concrete truly data-driven content strategies in a fraction of the time it would take us and at scale. Here are my favourites:
5 AI Tools To Help You Nail Your Content Strategy
Being the forever inkwell is exhausting, but with Crayon you can say goodbye to preverbal 'writers block' and hello to all the competitive intelligence you need to keep tabs on your competitors activity. Slowly 'peeling back the onion', you'll be able to see how the main pages of a company's website changes over time – ultimately revealing how their content strategy plays out from content to targeting, messaging and more. Talk about a fountain of inspiration! Oh and… you can start using the tool for free here.
MarketMuse is the ultimate AI-powered SEO insight tool that will help your enitre content team outline the perfect strategy. Home to a whole toolbox of powerful applications, with MarketMuse you can plan, analyze, create, optimize, and assess best-in-class content on even the most granular level. So whether you are struggling to work out what terms you need to target to compete or looking to nail down a strategy that enables you to 'own' a certain category, MarketMuse will do just that – adding 'less work and more flow' to your content strategy.
BrightEdge is again another fabulous SEO tool that enables you to engage your customers across their entire customer journey. From discovering what your customers are searching for, to boosting your social media performance, crafting 'micro-moments' through mobile and more BrightEdge's platform provides you with the insights you need build out a content strategy that both captures traffic and consumer attention.
And remember the preverbial 'Writers Block' we mentioned earlier, Concured is another brilliant platform that pulls you from the shadows and into the light by providing you with topics that drive engagement. That's right, they do all the hard work for you by automating the content strategy go tos of content audits, topic research, content promotion, and performance tracking and more; making ROI much easier to prove. Hard to believe? See for yourself.
And finally,  Acrolinux. It is the tool that is helping some of the world's most-loved brands not only create great content at scale, but align it across multiple channels ensuring each piece of content is both on-brand and on-target. AKA the ultimate strategy alignment platform. Back by some of the most sophisticated AI in the industry it is able to analyse and streamline your content no matter who's writing it by analyzing and improving everything from tone of voice to approved language and style to how on-brand your content is. Therefore the end result is truly magical or more accurately; consistent and impactful.
So stop and think for a minute… how concrete and 'aligned' is your content strategy? And not JUST across social.
Will the above tools help you get your preverbal 'shit together' or will your competitors leave you in the dust because you can't keep up with the data. Only you can be judge that. But hopefully the above has given you some guidance and tools you can work into your content strategy to really shine and give yourself a break!
---
You might also like
---
More from Experts Talk
---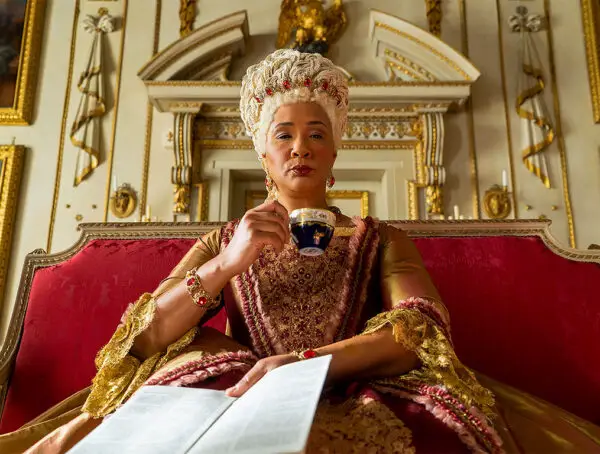 A new musical could soon come to life on TikTok, WhatsApp users are flocking to Signal and Fiverr will run …