It's not only about what is being said, but who is saying it, as well. Authority has been a challenging field for brands in social media, as there's so much saturation that it is difficult for brands to stand out and register in the mind of consumers the right way.
Before the digital era, branding and rebranding were a bit easier because the channels of message diffusion were somewhat limited. We had television, print and radio.
Nowadays, the digital channel has so many streams that it has made it much more difficult for our message to cut through the 'noise' created by other brands and users.
There's also another, fundamental difference. While TV, radio and print are directly controlled by the advertiser, the digital channel allows users to have their say in what they see and when they see it. In other words, brands no longer choose the prime-time slots. It's the users who get to choose their prime-time brands.
1. Authority Begins From Within
A business can never gain the correct exposure if the top-of-the-ladder members don't cultivate their personal brand. A business is not only about the product, but also about the people that make it. This is particularly important for entrepreneurs who wish to put their business on the map. Adopt just a bit of transparency and showcase your expertise.
In addition, senior management should cultivate and spread the right business culture among employees, that will, in turn, be reflected on their personal social media accounts. Let's not forget that employees can be our best advocates: After all, people will do business with those they trust.
2. Authority Is A Matter of Partnerships
Your business is not alone in this world. Forging strategic partnerships with brands that compliment, but don't overshadow, your product can be a fruitful path towards establishing brand authority.
It's not only good for your budget – as it's always better to split the bill – but it's also effective for your exposure, as your reach increases dramatically. Both brands can benefit from such moves, paving the way for future collaborations.
3. Top Content Equals Leadership
We will never be tired of saying this: Useful content, that provides added value to your audience is the best way to make an impact.
Your content should not be only about your brand, but it should be targeted towards triggering conversation between the brand and its audience, users themselves and -possibly- with other brands too. Let's not forget that social media is the new word-of-mouth and registering your brand as a leader relies heavily on consumer perception. You want your followers to say that your brand is awesome, not your brand self-proclaiming its awesomeness. So curate your content accordingly. We know, it's easier said than done.
4. Get Influencers Talking About You
Getting influencers to talk about you can prove a beneficial step for your brand. Identify the opinion-leaders in your digital channels and approach them.
Endorsements from this type of users can go a long way and help  you boost your credibility and increase your reach. Creating advocates should eventually become a core corporate value, practiced everyday.
Do you have anything to add to the list? Feel free to share your suggestions.
Related Stories:
You might also like
---
More from Experts Talk
---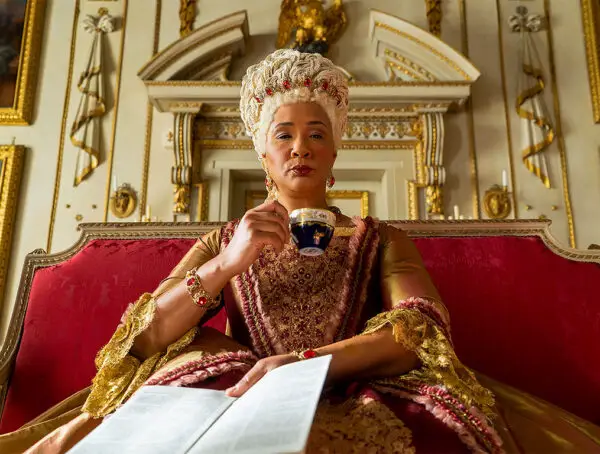 A new musical could soon come to life on TikTok, WhatsApp users are flocking to Signal and Fiverr will run …