With the holiday season just around the corner, here are some tips to help you plan your holiday content calendar on Instagram.
Last week, Instagram published a short guide to help businesses prepare for the holiday season, including four steps to plan a holiday content calendar, and a special bonus: a PDF calendar template to help businesses plan their visuals and captions.
You can scroll right to the end of this post for the link, but here's basically what you should know to help you get on the right path:
Get Inspiration from other Instagram accounts
You might not think that Instagram is an excellent platform for inspiration, but it is. For one, it gives you plenty of material to look up and compare with, especially if you're working with Instagram Shopping. If you find something interesting, you can even save it for later. Check out what others did last year, and see how you can work with it or improve in some way.
Understand when people start shopping
Knowing when your customers start doing their shopping is very important, as it helps you time your messaging to be spot on time-wise. If you have data from last year, make use of it. When did most people do their holiday shopping? Take this into consideration and make sure you tailor your marketing messages to their habits.
Incorporate a consistent look and feel
This is probably obvious to most of you, but it's a great idea to see how you can take advantage of – and match – the holiday colors with your existing visual identity. This creates a consistent look and feel across your posts. Of course, everyone else will probably be trying to do the same thing, so see how you can do so and draw attention by cutting through the noise.
Plan visuals and captions with a calendar
Without your calendar properly laid out in front of you, you might find it really hard to visualize the changes you'd rather make, before going ahead with your planned posts. Why not create a list of media you'll be using to celebrate the holiday season? You can also create all your captions ahead of time to have everything ready when you begin posting.
To help out, Instagram has a downloadable PDF version of a content calendar here.
---
You might also like
---
More from Instagram
---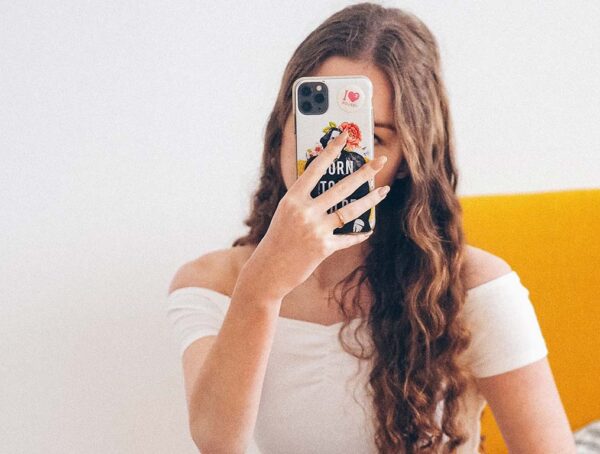 Instagram is introducing more resources for people that are affected by eating disorders.