If you're anything like me, you're always on the go, between meetings, carrying a large suitcase from dusk till dawn, stuffed with lunchboxes, cables (lots of them!) and a infinite agony over where to find the next charging spot to plug in all my belongings.
If you're not, then you're lucky. However, if you fall under the former category, I may have some goodies to help your hectic life become a bit more organized – and, hopefully, easier.
BAGSMART Compact Travel Cable Organizer

A perfect organizer for every time you have to go hunting for 'that specific cable' at the bottom of your tote. Neatly organize all the cables for iPhones, bluetooth headphones and laptops in one, stylish carrier. Problem solved.
Wacaco Minipresso

Espresso on the go! Every day! Any time! Grind your own beans to and get more control over your coffee preparation and get your best I-love-that-tangy-aftertaste face on. Price may be salty but it will amortize after 4 grande Starbucks.
Magnetic Cell Phone Finger Grip

There are a lot of variations about this type of product, but that one had me at magnetic. You know and I can take it out and push it back in without struggle. And it's also super useful for selfies and *ahem* not dropping my phone all the time *ahem*
QacQoc USB C Hub

Get extra ports for your MacBook Pro for half the cost of an adaptor with this one. Need I say more?
That's it. You may go shopping now.
---
You might also like
---
More from Shop
---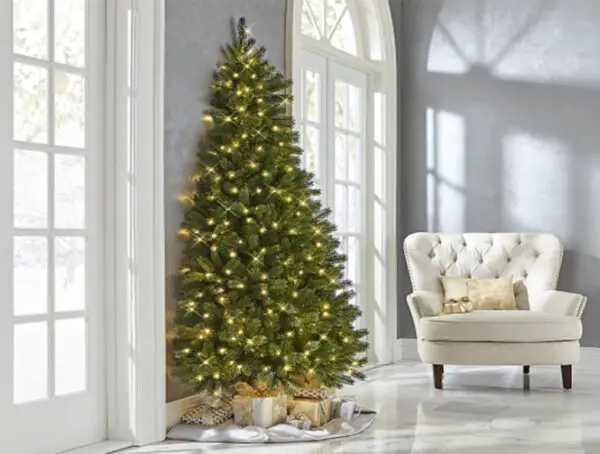 When you don't have enough space for a full-blown Christmas tree, The "Against The Wall Christmas Tree" is the solution …