There a some simple things you can do to let people know about your brand's updates and professional endeavours, which will guarantee the steady growth for your LinkedIn Company Page.
Let's have a look then:
1. Tell colleagues to brush up their LinkedIn profile
Encourage your team to update their digital CV by adding their current workplace and company. This way, they automatically become followers of your company page. In addition, you increase the possibility of more people visiting and, therefore, subscribing to your updates.

2. Encourage colleagues to become company's voice
They work there, after all. Employees are the carriers of the firm's message, and by linking or sharing your updates, they immediately expose them to a large audience. Needless to say that this is a great opportunity for new people to follow you. But, it's not just that; The employees benefit from these actions, as they show loyalty to the corporation. Think about it.
3. Make your LinkedIn Company Page Accessible
It's not just placing the LinkedIn image first; In some extreme cases (and depending on the strategy) the company's site may include the link to your Page and nothing else; no Facebook, no Twitter, no nothing. But in any case, even if you do provide a link, no one can guarantee that the visitors will, indeed, follow you. You can solve this, though; LinkedIn offers custom "Follow" buttons, for you to place on the site, on emails and all digital communications material. Make it easy for your visitors to connect with you with a simple click. You can see more here.
4. Target Your audience
With over 260 million members, LinkedIn is a vast get-together of extremely different people, cultures and backgrounds. It is hard to pick the right audience and talk to them and expect interaction. Again, if your budget permits its, just give a go to LinkedIn ads. Follower Ads appear throughout LinkedIn and can be targeted to members in specific industries, companies, and regions. And don't forget that when you gain a new follower, the action spreads in its network and it's more possible to attract even more people.
Do you find these tips helpful? Do you have anything more to add? We are glad to hear you in the comments section!
Related Stories:
You might also like
---
More from Experts Talk
---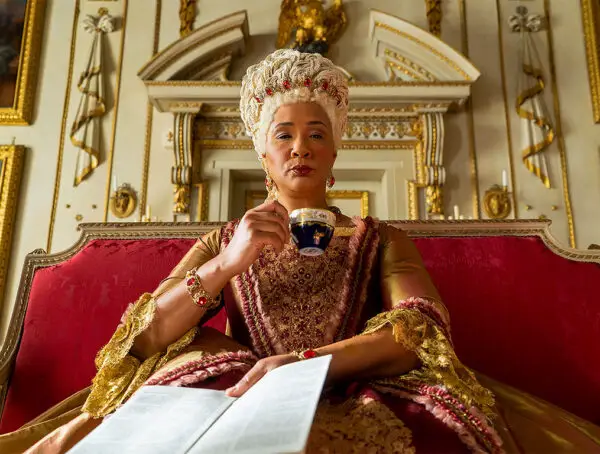 A new musical could soon come to life on TikTok, WhatsApp users are flocking to Signal and Fiverr will run …