Whether you're on the design or writing side or neither of those sides, it's always a good idea to read something that may give you a bit or perspective and inspire you.
From books, to pens, there's something in there to get your creative juices flowing or to help someone find a muse. Gift with care and happy brainstorming.
The Graphic Design Idea Book

This book serves as an introduction to the key elements of good design.Broken into sections covering the fundamental elements of design, key works by acclaimed designers serve to illustrate technical points and encourage readers to try out new ideas.
Squire Rollerball Pen

The pen is a mighty sword. It's a weapon of mass construction. It grants the power to move entire nations, to touch people's hearts and souls—to make something from nothing.
The Designer's Dictionary of Color

Why do some products capture widespread attention while others flop? What makes us engage with certain products out of sheer habit? Is there a pattern underlying how technologies hook us? Read and learn people!
Thoughts on Design

Paul Rand is the design legend behind logos such as IBM, abc, and UPS. One of the seminal texts of graphic design, Paul Rand's Thoughts on Design is now back in print for the first time since the 1970s. Writing at the height of his career, Rand articulated in his slender volume the pioneering vision that all design should seamlessly integrate form and function.
---
You might also like
---
More from Shop
---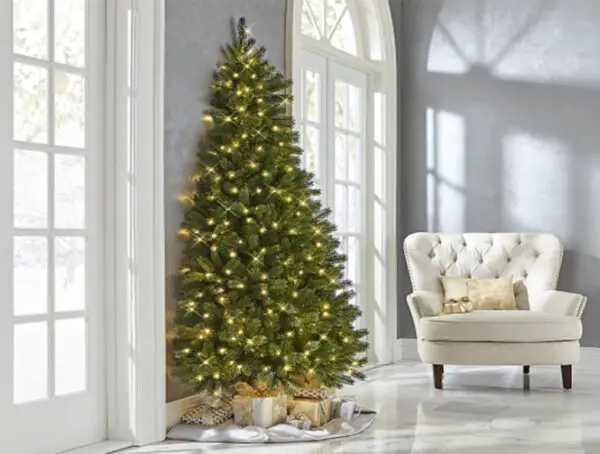 When you don't have enough space for a full-blown Christmas tree, The "Against The Wall Christmas Tree" is the solution …