Up until now there hasn't really been much use for panorama photos – you know, the ones captured on your smartphone or camera? But it's time to dust off those old shots, because Facebook will be allowing users to upload these for the whole world to see on its News Feed, but also to experience them through VR. The feature is coming soon!
Gear VR, which is powered by Facebook's Oculus, has now reached 1 million MAUs, and users spend around 25 minutes a day on it. The "360 Photos" feature which is coming soon, will allow users to upload panoramas from smartphones, 360 cameras, and of course Google Photo Spheres.
Viewers on Facebook can then see the final result by holding and dragging around them, or by moving their device around just like with 360 videos. They can also view them in Gear VR devices by turning their head.
If you like our stories, there is an easy way to stay updated:
360 videos have been appearing on our News Feed since the autumn of 2015, but they haven't been that easy to create; therefore not that many users can actually be creative with them. 360 Photos on the other hand can be made easily by anyone with a decent smartphone.
They also won't need special technical knowledge, or extra equipment, to actually upload them. An iPhone (with iOS 6+) or an Android smartphone (with v4.2+ of the Android OS) should do the trick.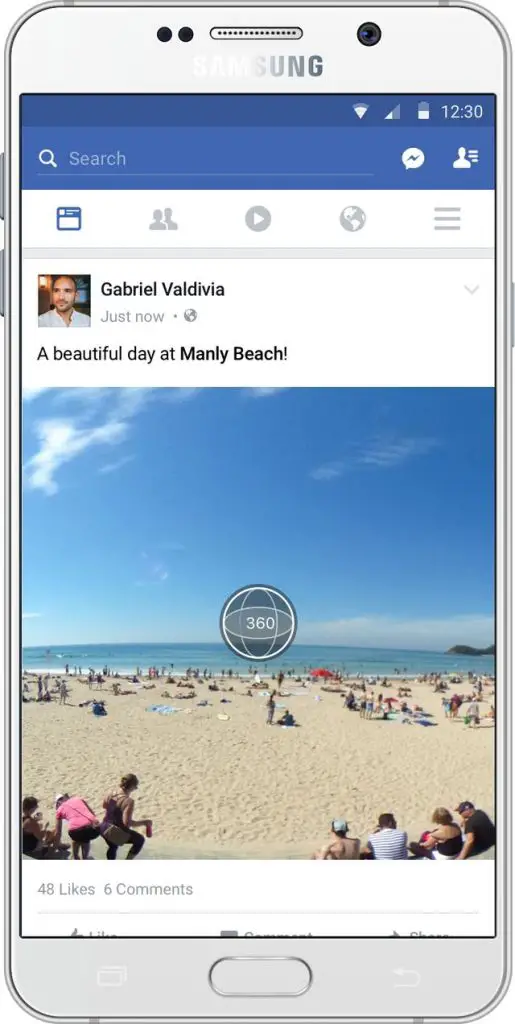 And although this content was rather difficult to view up until now (you needed Google Cardboard to really immerse yourself), many users have been creating it for a while. So, there are plenty of users who are familiar with the technology and are able to start getting creative with it.
This is also great news for brands. If they were lacking the hardware to create truly immersive experiences with 360 video, now they can get creative with nothing more than a smartphone.
If you like our stories, there is an easy way to stay updated:
Follow @wersm
Yeah! Just think about the possibilities that this presents. There is no clear launch date, but we are expecting the new feature to launch within the next few weeks. Stay tuned, and keep your eyes peeled!
---
You might also like
---
More from Facebook
---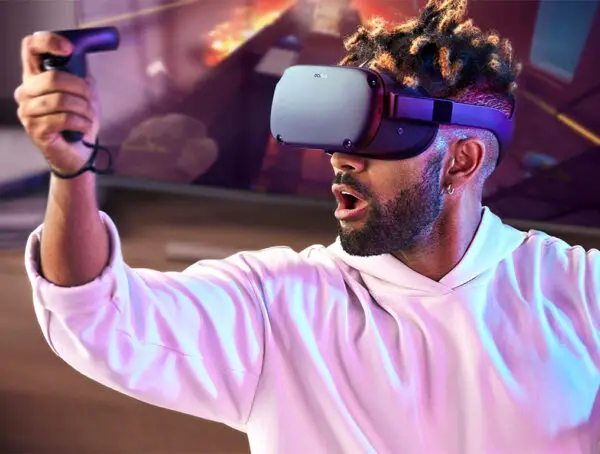 As VR content expands beyond gaming, Facebook is bringing support for subscriptions on the Oculus Quest platform.