The latest Social Media news you should really know before you hit the office. Be the one to tell, not the one to listen ;)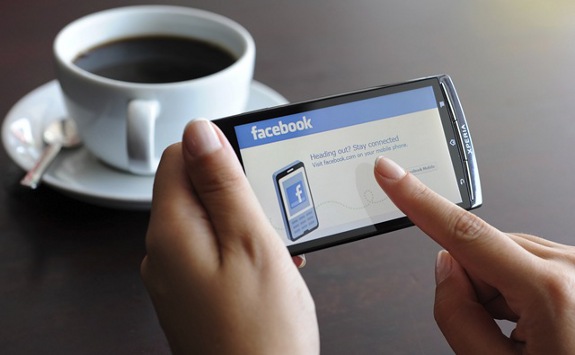 Facebook adds verified profiles to iOS app
Earlier this year, Facebook took a page from Twitter's book and launched verified profiles, so users can know that they're really getting updates from a celebrity or prominent person.
With the newest iOS app update, launched Wednesday, Facebook brings that verification to mobile. Now when a Facebook user on their iPhone or iPad sees the timeline of a celebrity (or searches their name), they'll see the blue verified checkmark. Public figures and major brands also get the verification stamp.
Other fixes in version 6.3 of the iOS app:
Improved places editing to fix categories, phone numbers and other info on iPad.
Implemented a fix for a problem that was causing News Feed to load slowly for some people.
Instagram Allows Photos, Videos to Be Exported to Other Websites
Socialtimes.com – July 10, 2013 2:30 PM
After recently adding video, Instagram,  furthered its Web presence today by making it possible for users to embed Instagram photos or videos on other websites.When users or visitors click on an image to display it, they will see a share icon. Clicking the icon brings up the code to embed the image elsewhere. The code shows the user name and provides a link to his or her profile on Instagram.com. If the photos are private, the embed code is not available."As always, you own your photos and videos, and we want to make sure that's understood no matter where your content appears," the company said of the new feature.

The feature shows Instagram continuing to compete with Twitter, which began last year to allow tweet "cards" to be embedded.
Google Databoard, an Interactive Tool for Finding Stats and Creating Infographics
Dashburst – July 10, 2013
As much as you would love to stay informed about the topics important to your business, there is simply too much information to wade through. From following news stories to digging through research papers, who has the time to read everything and still manage to eat or sleep? To address this problem, Google has created Databoard for Research Insights, an interactive, immersive site where you can explore research in a new way.
The best part of Databoard is that it presents all the information on the site in a bite-sized format made for sharing. With just a few clicks you'll be on your way to learning new things and creating the infographics you need to explain new concepts in your business.
You might also like
---
More from Experts Talk
---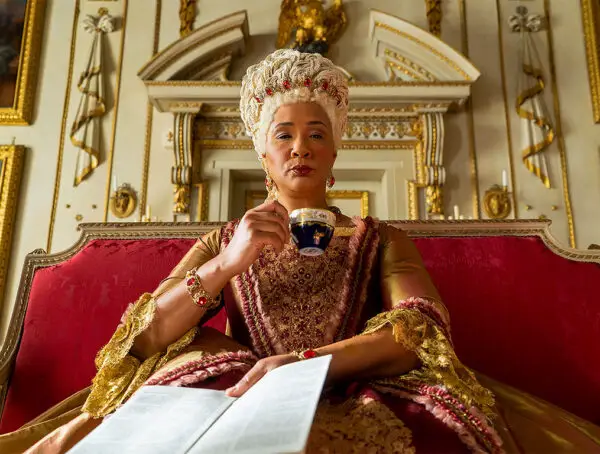 A new musical could soon come to life on TikTok, WhatsApp users are flocking to Signal and Fiverr will run …