Social media advertising is about grabbing the attention you want with pictures, words, targeting strategies and a budget. If you haven't figured out you should be investing in social media advertising, then you're behind the game.
If you like our stories, there is an easy way to stay updated:
Follow @wersm
Each platform has a set of rules and guidelines that advertisers must adhere to. You can find a link to to advertising policies for Facebook and Twitter at the end of this post.
There are three steps to creating a killer social media advertisement.
Step 1: What Are You Going To Say?
You're spending your money on advertising so take time to make it great! Remember, there is a 140 character limit on Twitter (117 after you take out 23 for the picture) and a 90 character limit on Facebook.
If you like our stories, there is an easy way to stay updated:
Follow @wersm
Here are some common phrases businesses use way too often on social media that don't seem to stand out from the stream of advertisements we see every day.
Cliché: Check out this great new product!

Of course you think it's great. You work there. Tell us why someone else thinks it's great. 
Try this instead: Mike loved using this product because it brought him closer to his kids!
Cliché: Come on in!

Instead of telling people what to do, tell them WHY they should do it.
Try this instead: Sales on over half the store today!
Cliché: Looking for something new?

I always see something along the lines of "Looking for a new way to stay connected to Company X?" Um…no, I'm not. **Continues scrolling through feed**
Try this instead: Refreshed. Shiny. New. All things you'll be feeling once you get your hands on these!
Cliché: Join us this weekend!

Why should they join you during their only time off? Again, tell them WHY they should join you. When all else fails, make a joke.
Try this instead: We'll see you Saturday morning…unless you're not a morning person. We'll be open late!
Step 2: The Perfect Picture
The picture you choose for your social media advertising is the most important aspect of grabbing your audience's attention so don't leave it to chance. Use these tips to improve your picture strategy:
– Try something new and unexpected
– Don't simply use a picture of your logo
– Use a high quality picture
– Consider your audience (younger audiences like trendy and artsy pics, etc.)
– Would you notice it?
– Get a few options then take a poll in the office to pick the winning picture
Remember, text and logos can not cover more than 20% of a picture on Facebook ads so include the important information in the copy (the text portion of your advertisement). You can test your picture to see if it passes the 20% rule here.
If you like our stories, there is an easy way to stay updated:
Follow @wersm
Step 3: Targeting
You can get the most out of your money by creating targeted advertisements. Targeting helps prevent you from paying for someone to see your advertisement if it's likely to be irrelevant to them.
The following targeting options are available on both Facebook and Twitter:
– Location: Include cities within a particular radius or exclude others.
– Demographics: Use age, gender, relationship status, education and more to find your audience.
– Interests: Pick your audience based on interests, hobbies, things they like and ads they click on.
You may be wondering about other platforms such as Instagram and Pinterest. Paid advertising is not yet open to every business on these platforms. And where it is accessible, these platforms do not offer a self-serve approach and you will have to talk to their customer representatives.
You can join the Promoted Pins wait list here. While we wait for more accessable advertising options on these platforms, you can host contests and giveaways through your Instagram or Pinterest account. This is a great and cost effective way to draw more attention to these accounts.
What are the most successful ways you've used social media advertising? Your insights are valuable so leave them in the comments section!
Advertising Policies:
---
You might also like
---
More from Experts Talk
---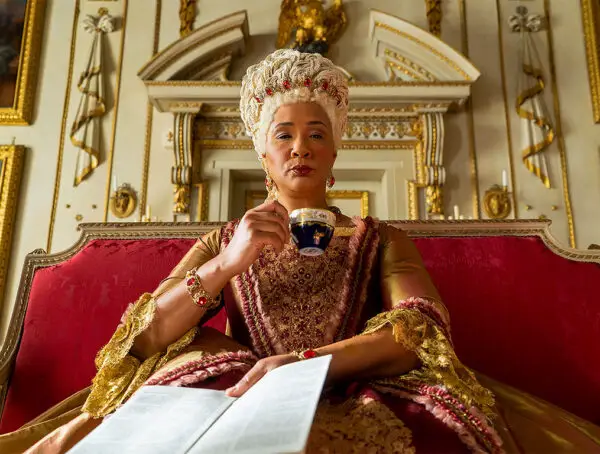 A new musical could soon come to life on TikTok, WhatsApp users are flocking to Signal and Fiverr will run …