We all are so "digital", we often forget how much knowledge and wisdom can be found offline. In this new monthly series, I will pick 3 books I believe you should read, to become even better at what you already do best.
It's almost September already. The summer has been a nice opportunity to take a step back, relax and reprioritise. Now it's time to get back to it: review your strategies, create new content, find the next big engagement piece.
September can be a tough month for marketers. Many brands are going to start "over-sharing" again in the run up to Christmas (yes, Christmas starts now!). So this month, for the first of this new series, I have chosen 3 books that I believe will really help you make your voice heard on social media.
Jab, Jab, Jab, Right Hook
Jab, Jab, Jab, Right Hook : How to Tell Your Story in a Noisy Social World
– by Gary Vaynerchuck
This is my favourite book from the emblematic Gary Vaynerchuck. It's also one of the most important book you will ever read as it truly unlocks the basic nature of every single social media strategy.

We too often base our strategies on the end goal, the "right hook." And we all know it simply isn't the best way. You need to give to your customers, you need to make them feel you're a real partner for them. It's about high-quality and useful content that will make them want to buy from you. Not content that will forcefully sell them products.
Youtility
Youtility: Why Smart Marketing Is about Help Not Hype
 – by Jay Baer
"The difference between helping and selling is just two letters." This is how Jay Baer introduces his book. Nowadays, being "sexy" and "attractive" isn't enough to sell more products online. You're not competing for attention with your competitors anymore, you're competing with everything and everyone on social media. And that includes your customers friends, their family, but also viral videos of cats and dogs!

So what you really need to ask yourself, is "How can we help?" Youtility offers a new approach that cuts through the clut­ter: marketing that is truly, inherently useful.
Epic Content Marketing
Epic Content Marketing: How to Tell a Different Story, Break through the Clutter, and Win More Customers by Marketing Less
– by Joe Pulizzi
What is better than great content? Great targeted content! In Epic Content Marketing, Joe Pulizzi helps you develop content strategies that seize the moment and create social media messages that are tailored for instant widespread distribution.

The book provides a step-by-step plan for developing powerful content, and messages that resonate with customers. It also describes best practices for social media sharing and search engine discoverability. This book is a real framework that can be applied to any product or industry.
If you take the time to read this month, these 3 social media books are a must. Not only are they written by three of the top social media and marketing authors at the moment, they really offer a deep insight and understanding of what social media should really be about: helping our consumers.
Enjoy reading them, and let me know what you thought of them.
---
You might also like
---
More from Lifestyle
---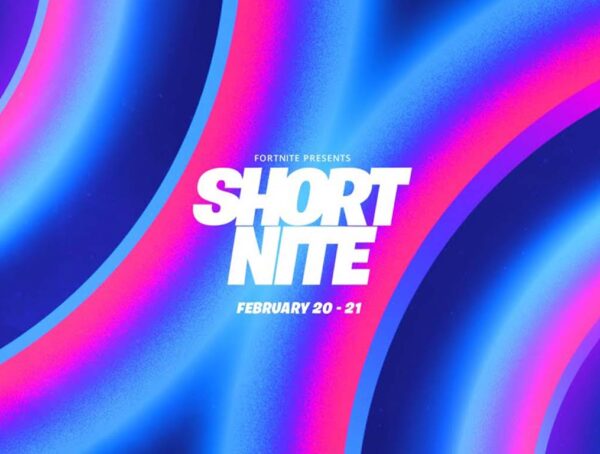 Fortnite has announced the Short Nite Film Festival with screenings for 24 hours on Party Royale's Big Screen.