Websites may be on the verge of dying, or, at least, overshadowed by flashy apps that run (literally) on the palm of your hand. However, digital marketers know that an online presence is an ecosystem of its own that taps into different platforms.
As more small business have moved to social-only setups and services to app-only environments, here are the three big reasons why you should still keep a website actively running.
Reach
While Social Media may ultimately provide the largest possible reach for your brand or product, SEO is one of the most powerful tools to put your business on the map. Also, unlike apps, that may get lost in your app store of choice, websites that are regularly maintained with relevant, quality content can be indexed by search engines and become more and more discoverable on a long-term basis.
The fact that you can include inbound and outbound links creates more exposure as well as the ability to establish a network with fellow businesses.
If you like our stories, there is an easy way to stay updated:
Follow @wersm
Unlimited Resources
Websites provide an incredible sandbox to play with in terms of crafting the perfect platform. Be it designed for video content, e-commerce, gaming or publishing, the possibilities are as many as the number of developers out there (which, as it turns out, reach an astonishing 18.5 million). A website can constantly evolve on a granular level, providing space for innovation and ensuring your end-product is showcased in the best possible light.
New technologies and compatible components mean there is always something new to try and implement. With close monitoring, few changes can be made to improve experiences, such as making small adjustments to elements on your page based on user feedback and path, without the need to wait for your next big release cycle and, in most cases, overhauling the entire code.
It's A Hub
Ultimately, a website is a marriage of all sorts of content, living together under one (virtual) roof. Social media, e-commerce, video, blogging, gaming, user registry, and endless more elements can co-exist in one interactive central place, becoming a dynamic hub for your users and a powerful tool for your brand.
Nowadays, with the help of all those open APIs that borrow functionalities from different websites and apps, data can be easily manipulated and displayed to match your vision. Think of a website as a puzzle, with fragments from all the smaller pieces that make up your marketing plan and you have more than a website, you have a solid platform that's set to be the backbone of your operations.
Conclusion
As it becomes commonplace for different functionalities to play well together universally, it has never been easier to set up an attractive website that can be tailored to fit all of your content, while leaving room for the user to engage and interact with it.
As we move into a fast-paced, content-heavy digital environment, deciding which platform to invest resources on can be a daunting, risky task. However, if executed well, a website can be more than what you initially anticipated, giving you an inexpensive (in most cases) way to plant the seed, make it grow, and, most importantly, learn what works to move on and evolve.
If you like our stories, there is an easy way to stay updated:
Follow @wersm
Alex Totaro
is a passionate digital marketer who's life is, essentially, a stream of screens with cups of coffee in between. He now resides in London, UK, after working with the likes of SpongeBob and the Ninja Turtles at Nickelodeon Latin America and considers TV-watching his favourite sport.
---
You might also like
---
More from Experts Talk
---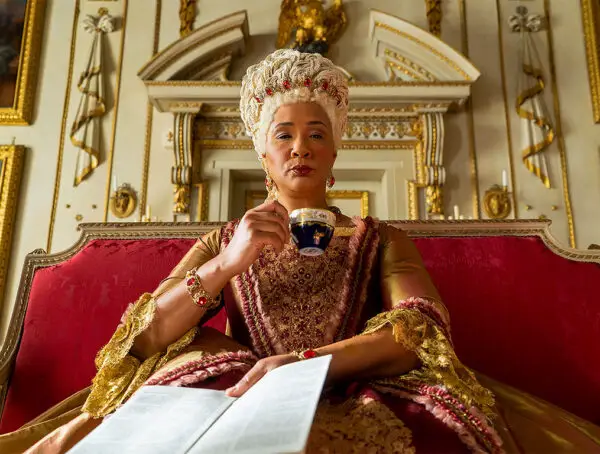 A new musical could soon come to life on TikTok, WhatsApp users are flocking to Signal and Fiverr will run …