Many businesses are using twitter as a mean to increase their brand awareness and reach out to potential customers. Funny however how only a few brands have taken the step to use Promoted tweets, twitter's own social ad tool. The following infographic by Twitter, shows how using promoted tweets can benefit to brands and businesses.
Increase Brand Advocacy
Awareness comes from repetition messages. Brand Advocacy comes from consumers feeling they belong and represent a brand. Promoted tweets increase significantly exposure and hence make followers more likely to feel part of the community and speak positively about the brand, turning them into brand advocates.
Drive Results Across the Purchase Funnel
Followers exposed to promoted tweets are more likely to have the brand in mind and discuss it with peers. This way, promoted tweets help brands drive followers into the purchase funnel.
Deliver Long-Term Impact
The effects of promoted tweets outlast the promotion itself, with promoted tweets getting above average interactions long after the end of the promotion. Hence building a long-term impact for your brand on twitter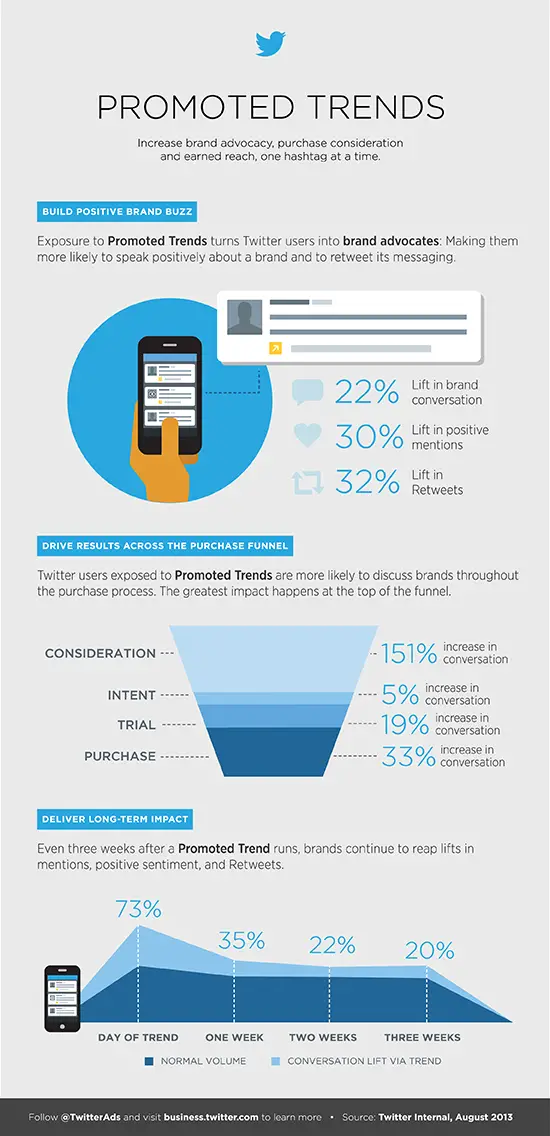 Related Stories:
More from Twitter
---
Twitter CEO Jack Dorsey sat with Wired for a video Q&A in which he explained that there "will probably never" …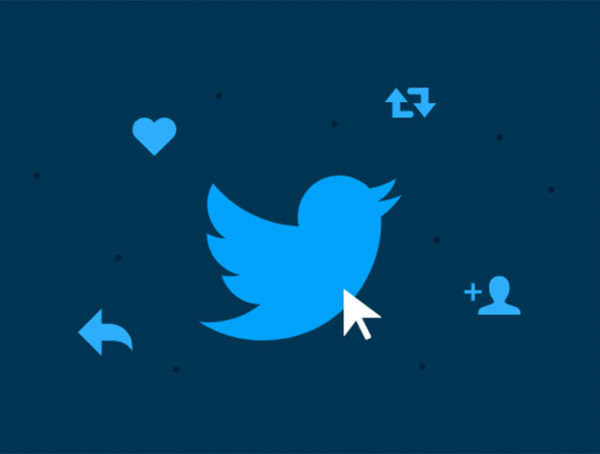 During a presentation at CES, Twitter revealed a new feature under development that will let users define the organic audience …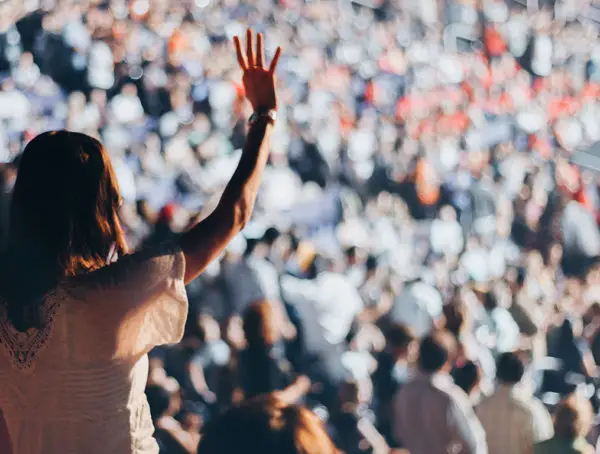 In a surprise move, Twitter is removing its Audience Insights page from Twitter Analytics at the end of this month.
Editor Picks
---