We can do a lot on social media such as keep up with friends and family, stalk our favourite celebrities, get real-time news, enter contests and giveaways, find new friends and even make a Twitter account for our pets.
Something we can't do? Eat from our favourite restaurants (although our mouths might water as we scroll through food pictures on Instagram). 
There is an obvious difference between living in our virtual world and sitting down at a restaurant but also noteworthy similarities.
1. Happy Hour
The restaurant business created Happy Hour to increase sales during slow business hours such as the late afternoon and late night. Restaurants systematically consider the time of day to offer great deals.
We might periodically offer great deals on social media, but more often, we are systematically considering the time of day to send out great content and information.
What time should we post, tweet, pin or blog? We consider analytics to determine when our followers are online but we should also consider avoiding high traffic times. For example, how many New Year's messages will you see on January 1 between 8:00 a.m. and noon? Our first instinct is to be the first to say "HAPPY NEW YEAR!" If everyone does this, the morning of January 1 becomes a very high traffic time. So why not try sending your message out later in the day or at night in this instance.
The same goes for time of year. Holiday promotions are great, but users are bombarded with sales promotions around the holidays. Try running a sales promotion during a month without big holidays to stand out from competitors.
If you like our stories, there is an easy way to stay updated:
Follow @wersm
2. Up-selling
Ever notice how servers always try to sell more items on the menu such as chili on your fries, cheese on your potatoes or one more beer? And the inevitable, "Did you save any room for dessert?" They aren't just doing it because their boss said so. They get incentivised for it.
There are two ways we implement the same strategies on social media.
We, as the brand, come up with many ways to get our customers on social media to do what we want. For example, offering entries to a contest by the use a particular hashtag or displaying their picture on our website if it features our product.
We give away free merchandise for something in return. Rather it be a review from an influential YouTube user or a shout-out from a big-time celebrity.
If you like our stories, there is an easy way to stay updated:
Follow @wersm
3. Meeting Expectations
We all have expectations while eating out. We want to be greeted, given everything we need, our order to be correct and all services to be completed in a timely manner. Servers also have expectations when it comes to receiving tips.
So what are the expectations on social media?
Users expect:
– Quality content
– Fast responses times
– Great customer service
As social media managers, we adhere to user expectations. We also have expectations about the results of our efforts including:
– Amount of  followers
– Amount of posts
– Engagement
– Conversions
– Contest Entries
There you have it. Three ways the restaurant industry and social media strategies are related. Who knew!? (Okay, we did)
---
You might also like
---
More from Experts Talk
---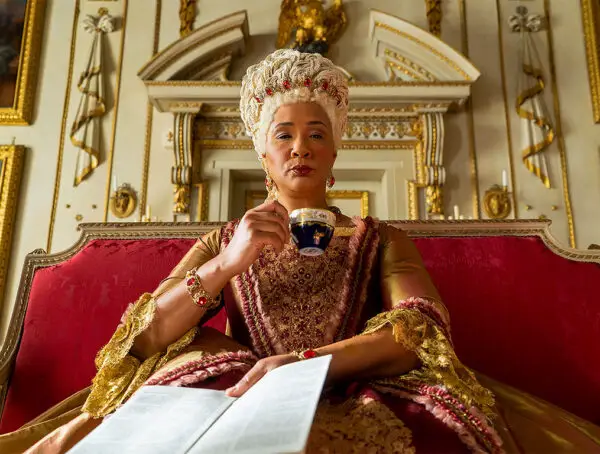 A new musical could soon come to life on TikTok, WhatsApp users are flocking to Signal and Fiverr will run …