It's only natural for brands to serve content that is hot and relevant for their audience. Apart from spreading their message and promoting their respective products, brands attempt to seize the moment and transmit messages that are tailored to the actuality.
Just remember the unforgettable Oreo post during the famous Superbowl Blackout and you'll get the idea of what we 're talking about.
Most brands turn to Twitter to identify what's trending and we can't blame them, as the social network seems to dominate the second screen, especially during major events.
However, given that Twitter performs rather averagely on quality referral traffic, many social media marketers turn to other or secondary networks to dig trends and serve their respective channels. So, what are the alternative options here?
1. Facebook Trending
Facebook Trending shows you the topics and hashtags that are being discussed the most  among the members of the network. Although it is not available to everyone, if you are one of the lucky ones out there, from the right side of your homepage, you can click a topic that's trending to see what people are saying about it. Then, you will be able to see who shared what publicly on their timelines, regarding a certain topic.

2. "Explore Interests" on Pinterest
Pinterest is the latest network to introduce the functionality to for search popular topics on its network. Pinterest has grown considerably over the past years with many users trusting it before reaching a purchase decision. Brands see Pinterest as a great opportunity for them to create collaborative boards with users and they unleash their creative spirit.
As one may understand, pinning what your audience like will not only increase the impact of your message, but will attract more followers to your boards.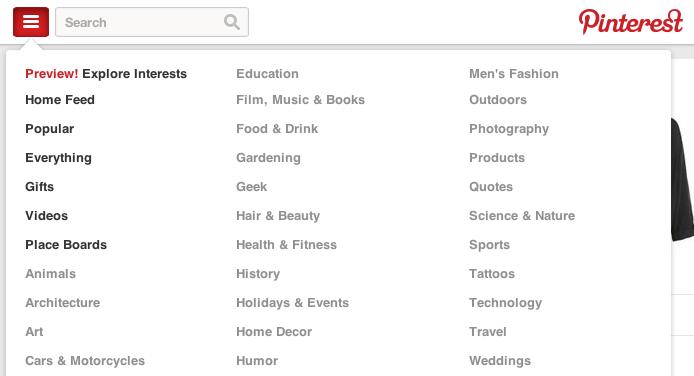 3. Google+ "Trending"
Although Google's plans for Google+ appear to be glooming, brands should not underestimate its power. The correlation between +1s and search rankings is proven to be verystrong, so posting relevant content is, you know, essential.
Under the "Explore" tab, you should be able to see both topics as well as popular categories. Why not give it a try?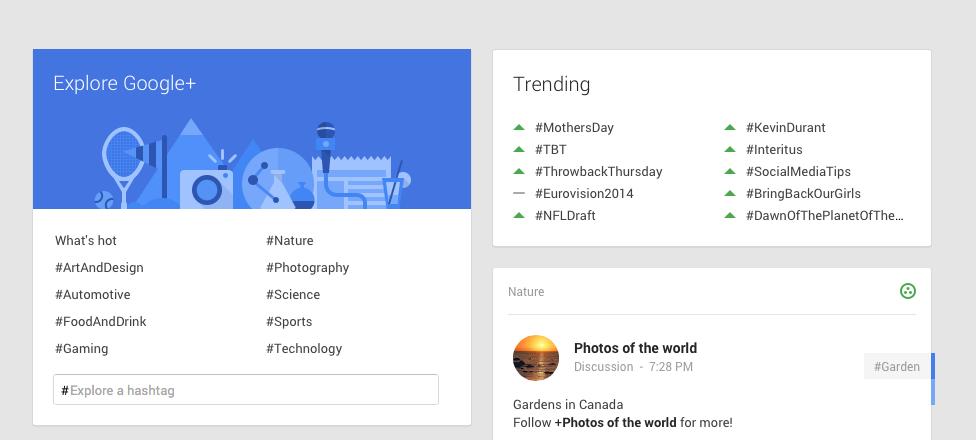 How do you discover trending topics?
Related Stories:
You might also like
---
More from Experts Talk
---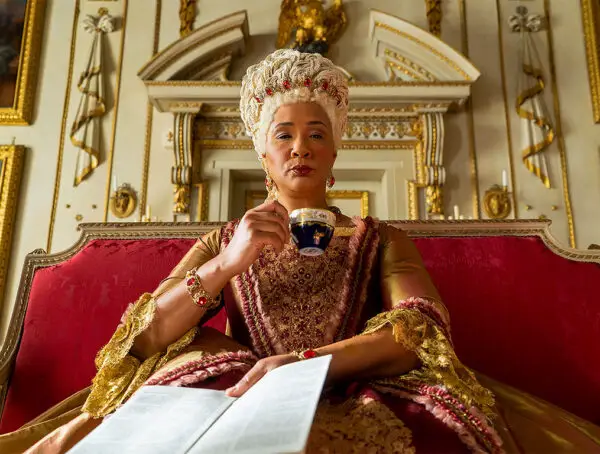 A new musical could soon come to life on TikTok, WhatsApp users are flocking to Signal and Fiverr will run …