If you're not already following a company on LinkedIn, what are you waiting for? From American Express to Eventbrite to We are Social Media (of course), more than 3 million companies have created Company Pages to connect with 225+ million professionals on LinkedIn.
The companies on LinkedIn span all major industries around the globe, and are based in locations as remote as Tonga, as cold as Antarctica and as hot as the Western Sahara. Companies like Mashable and Virgin Media have built robust relationships with their followers, engaging them with posts about hot trends, behind the scenes look at their culture, industry best practices, and more.
Following a Company on LinkedIn is a great way to stay up to date on your favorite brands and have a direct conversation with companies you're interested in. Visit the Companies Home page on Linkedin to search for companies on LinkedIn or up-level your own company's page by following these tips on the Linkedin blog.
Here are some fun facts about our more than 3 million LinkedIn Company Pages:

You might also like
---
More from LinkedIn
---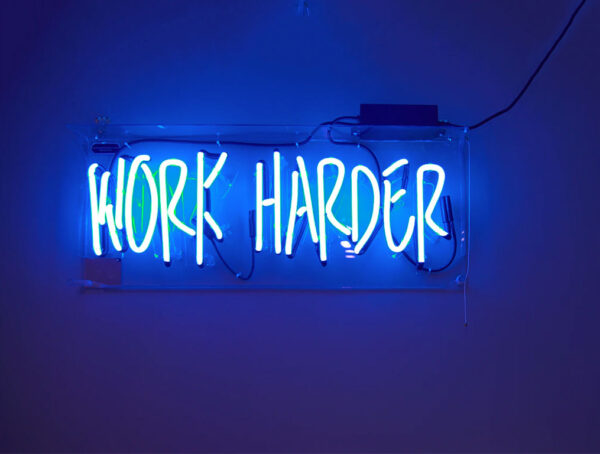 LinkedIn has published a list of its 10 most in-demand jobs based on the number of job openings available through …