Live video is talk of the town these days. But many of you are not taking the step to use it because you think your business isn't "live-worthy." Every business has a story, and that story deserves to be told.
It doesn't matter which industry or employer you work for, there is always something you can do on live video. Particularly on Periscope. There is no reason to think that having a small business such as is a locksmith's or a carwash will keep you from being able to go live. I am going to tell you something: there is probably more to explore with live video, if your job is not at an insurance or auto company. The more uncommom, the bigger, the better.
Live video is here to stay. At least for now. While I have to say that it's a challenge to build a community on a platform – one that engages and comes back – it's worth giving it a shot. The first step is to stop thinking there is nothing you can do with live video. The second one is to think that you can be a valuable source of information. Finally, you have to understand, that you want to drive more people to your business. I will share with you 3 ideas for your next live video broadcast. They work for any industry.
1. Provide Tips And How To's
People appreciate advice on how to do stuff. In my case, I use my Periscope channel once a week to share the latest social media news (in Spanish) and to talk  about how they can be used in businesses. For example, we learned recently about Instagram's update to videos recorded for Stories. People can now zoom in and out while recording. So yesterday, I explained how this function worked. Sometimes I use a monitor to project something, and sometimes I just explain. The important thing is to make your point clearly and simply. Back to the car wash example, a couple of titles for a scope could be:
– "What Type of Sponge is Better to Wash my Car"
– "3 Tips to Clean your Car Windows"
2. Behind The Scenes
One of the most important aspects of live video is that it gives people access to the most unimaginable places. Again, think outside the box; look for opportunities that people don't normally see. If you own a car wash, are you bringing in new equipment or machinery? Give people access to that process, or think about what you do with the old equipment.
If you have a YouTube channel, you may consider using Periscope to give access to what happens behind the scenes when you are filming. If you are a public figure, you can go live when you go to the gym in the morning, or you can have coffee with your audience. Put yourself in your audience's place, and think what is related to your business that they might want to see. There is no major production skill involved in live video – just a smartphone or a tablet and a connection to the internet. The more organic, the better.
3. Tutorials
Most people don't like to read instructions, or they just don't have a lot of patience. This is why you can use Periscope to guide them through the steps of doing something. Like "How to Use Snapchat Filters". Live tutorials are also effective if you allow people to participate and take into consideration what they ask you. Remember live streaming is a two-way communications method, so use the information your audience gives you. Who knows if they ask you something you may use to create your next whiteboard?
Finally, as with any social channel, it's essential to have a clear idea about who your audience is and what they want. In other words, don't go live just because you want to. Back in that tutorial about Snapchat, if your audience is at an intermediate level, they probably know how to use filters. Keep in mind who your audience is, always.
---
You might also like
---
More from Periscope
---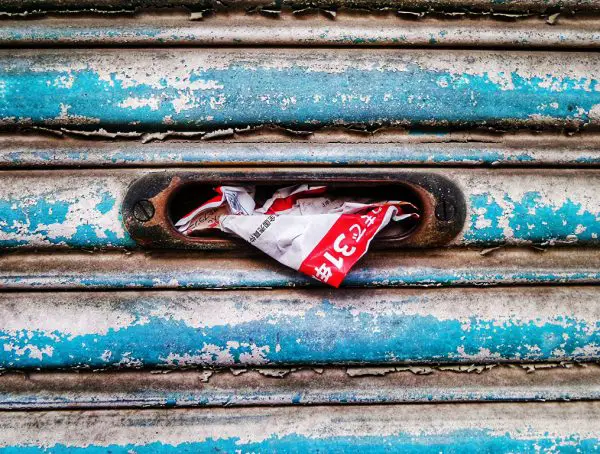 Periscope is toughening its stance on spam further, with an update to its policies and improvements to how it enforces …