Ello is the buzzword of the days. The new social network had a powerful start and attracted a lot of subscribers, thanks to its 'no-ads' manifesto. But what will its future be?
We asked 3 social media experts the following question: "How do you find Ello? Do you think there's room for another social network? Does it bring something new to the table?". Our goal was to understand what the  industry thinks about this new entry and to try to make a rough prediction about its future.
Vincent Orleck, Social Media and Community Manager at Plexus Worldwide, Inc.
"I have to admit, I was a little excited about jumping on Ello when I first heard about it, although I did have my suspicions. I'm always one to try out the next great platform/tool/website, so I knew I had to see it for myself.
My buddy Brian Fanzo (@iSocialFanz) sent me the invite, and I started setting up my new profile. I tooled around in the site that first night to see how I could connect with others, and who I would want to follow. It did seem a bit clunky, which may have been just to the newness of it (although I remember Vine being very simple to jump on and start using).
The user experience definitely is full of a minimalist approach: gray, black and white theme with basic icons including a spinning happy face, and a Courier font running throughout. I can appreciate minimalist, but I will also understand if many find it too plain. The creators goal is obviously to be the opposite of "noisy" Facebook.
Ultimately, I haven't been back on the platform since then. I don't dislike it, but (even worse) I'm not invested in it and really have yet to discover my personal reason to use it, other than my interest in social media platforms as a whole."
---
Alexandre Bourgeois, Account Executive at Link Humans
"Ello has gained momentum as more and more people are getting fed up with Facebook. But I failed to see its added-value. The main USP here is that they will not sell your data. However, if you read out the full "Privacy Policy" page, it says that "it may share information" in the future…
Ello conveys itself in a preachy voice in its manifesto. Telling us "you are not a product" is a little condescending, as if we should be genuinely inspired by such a bold statement and blast Rage Against the Machine whilst deactivating Facebook and Twitter. Please…
I personally like the minimalistic design and it's rather easy to use. But what's more for users? Ello brings nothing new to the table except that it's ad free. Will it be enough to reach far and wide? I don't think so. It just feels like a confused but beautiful mess."
---
Mila Staneva, Freelance Social Media Manager and Consultant
"A couple of weeks ago, a friend asked me if I want an invite to Ello. I refused politely. Why? I am already spending too much time tweeting, networking on LinkedIn and G+, looking at wish-I-was-there or wish-I-was-eating-this pics on Instagram and stalking people on Facebook. What can a new platform offer?
Free from ads, they say. Don't be a tool, they say. Don't be a product, they trumpet. Here is why I can't trust them: I was in university when I got my Facebook profile. Back then its manifesto was that it was for university students only. The only reason I got it was because I was attending an American University. It was exclusive. No ads. No SPAM. You know what happened next. So unless Ello offers something more and new besides its promise to be ad-free, I remain skeptical.
And one more question: if they don't plan on selling out, why do they have views per post? Who cares about the views number except marketers?
I do agree with them on the following: "a social network can be a tool for empowerment." So get offline and start socializing. You have the power!"
Related Stories:
You might also like
---
More from Experts Talk
---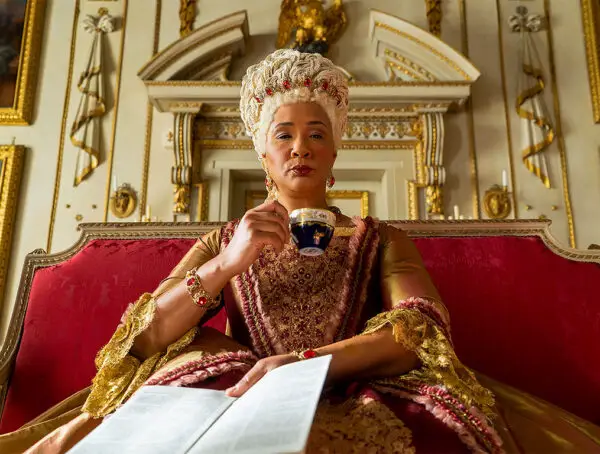 A new musical could soon come to life on TikTok, WhatsApp users are flocking to Signal and Fiverr will run …