Twitter is a fast-paced network and sometimes, being able to do things just a little bit faster can actually be a great help. Although most of us use it on mobile, they are times where we will find ourselves using the Twitter website, and this is when keyboard shortcuts become very handy!
Over the years, Twitter has changed which keystrokes do what, as well as quietly added new ones. But don't worry, we have the list of the latest Twitter keyboard shortcut for you!
Action Shortcuts
These keyboard shortcuts are helpful for using the various actions available on Twitter.
N to compose a new tweet
F to favorite a tweet
R to reply to a tweet
T to retweet a tweet
M to send a direct message
U to mute a user
B to block a user
Enter to open tweet details
L to close all open tweets
/ to go to the search box
Ctrl + Enter to send a tweet
Navigation Shortcuts
These keyboard shortcuts will help you navigate your way around Twitter.
? will bring up the shortcut menu :)
J to move to the next tweet
K to move to the previous tweet
Space to move down a page
. to bring up the next set of tweets and take you to the top of the page
Timeline Shortcuts
And finally, these shortcuts (or combination of keystrokes) will let you access all the native functions of Twitter.
G then H for Home
G then N for Notifications
G then A for Activity
G then R for Mentions
G then D for Discover
G then P for Profile
G then F for Favorites
G then L for Lists
G then M for Messages
G then S for Settings
G then U for any user's timeline (then enter the user you want)
Related Stories:
You might also like
---
More from Twitter
---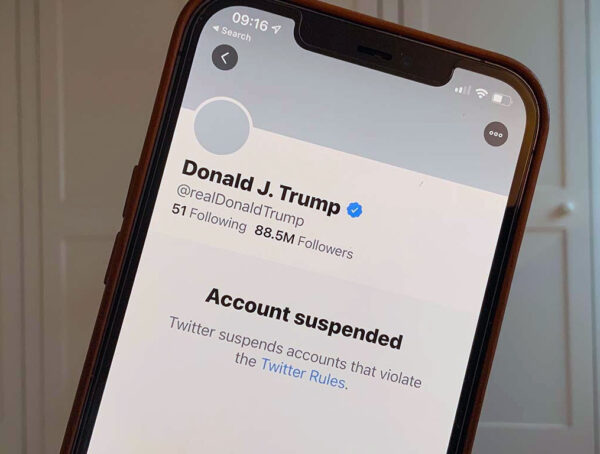 According to Twitter's CFO, Trump will never be allowed back on its platform - even if he became president again.