Instead of going the long way to create the perfect content and marketing strategy for it, these free internet shortcuts, or tools, will help you breeze right through the time-consuming processes.
The following tools are all free, meaning that you can use them as you please, when you please it, and they cover a range of specialties, from research to cross-posting. These tools can come especially handy, considering we, marketers, have to do everything in a single day. So I went scouting throughout the last months and I greatly recommend using the following shortcuts.
Of course, every tool is divided according to specialty.
The Research Department
Google Trends, alongside traditionally used social media tools for discovering trends, can provide you with a great addition to your overall marketing strategy. Google Trends helps you identify what people are talking about, how trends change over time and how people react to them.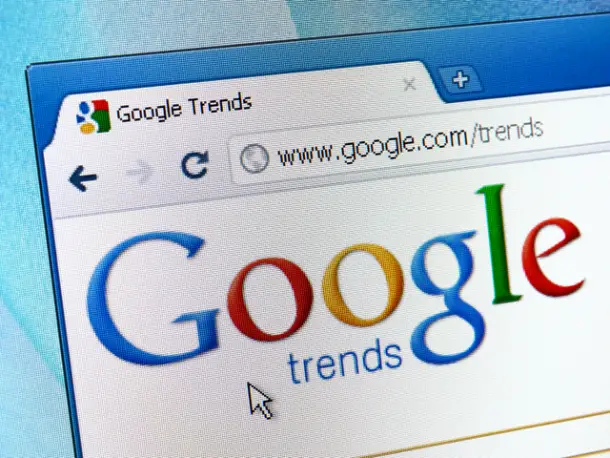 Google Scholar is a more nerdy approach to Google search, which helps you focus on scientific findings, papers, documents and researches. Get the most out of your Google experience and monitor the web for interesting content with Google Alert.
Contemplating
HubSpot's Blog Topic Generator is for those frustrating times when you just don't know what to blog or talk about online. Use a maximum of three nouns and observe how magic works its way out of your frustration, coming up with the next topic.
Note: Their algorithm isn't perfect, sometimes the results are hilarious. They say.
Content Idea Generator is the funniest and single most inspiring tool out there to get you warmed up with potentially awesome and groundbraking captions, content ideas and even blog posts. Typing a single keyword from "social media" to "tools" can give you a variety of suggestions, with the bubbles paving the way for "outside the box" thinking. Try "mustaches" for this one.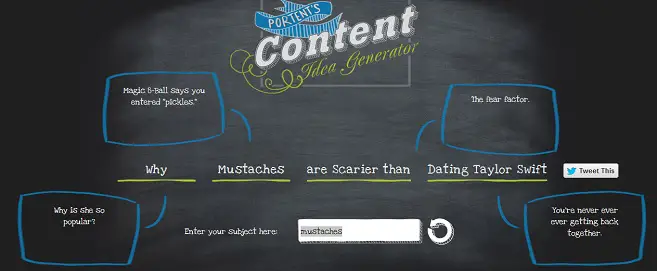 Spelling
After the Deadline stops me from biting my fingernails every single time I attempt to make a caption. It's a free Chrome Extension designed to check spelling, style and grammar (!) on basically any page you are on. From Facebook to a WordPress post. Occasionally, even when a post is well-thought and tremendously calculated, we might misse and "e", by accident. After the deadline can save us.
The extension is light and very responsive.
Twitter Longevity
Save Publishing is a kick-ass tool that highlights 140-character, Twitter-shareable passages on any text on your browser. With a click of a button you can easily tweet the passage, even if it contains a link. Note: the bookmarklet is still in alpha version.
Tweriod is a handy tool that helps you calculate the best times to tweet for maximum replies and engagement. Tweriod, once it finds your peak times, can sync their data with Buffer.
Latest.is constantly grabs the most interesting links throughout Twitter.
Facebook Me
Conversation Score helps bring out the James Bond of every marketer. You can discover any Facebook page's influence, engagement and general performance with a simple ID or name.
FanPage Karma is all about comparing sizes. Compare two fan pages by entering their names or IDs and see which ones comes out on top, with a little bit of detail sprinkled, here and there.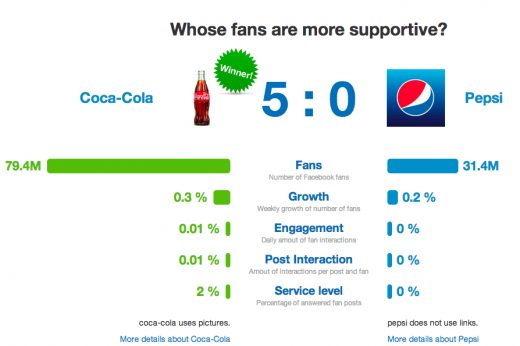 Facebook Page Barometer is a more general look into your page's performance through comparison.
All About LinkedIn
SimplyMeasured offers a free tool for LinkedIn company page owners to  track and monitor the page's data through a beautiful and simple interface. See how your most active posters behave, which are your top days and times and much more. SimplyMeasured offers a variety of freebie tools, so you might want to have a look.
LinkedIn Maps can give you a superior view into how your connections graphically relate.
Websites
Quick Sprout audits your website and provides you with extensive analysis on social media activity, from the links, likes and shares of every network to your bounce statistics. A handy tool to determine what, when, where and how content is shared from your website on social media.
Note: You can easily spot the "bad sections" of your website by viewing the reports.
HubSpot's Marketing Grader pretty much does the same job.
SharedCount will track ANY url's shares, likes, tweets and even more.
Need More?
Newsle will track data from your friends or connections on social networks and give you a heads up when they are in the forefront of sharing news and being active. It's an awesome tool to drive the clutter away and allow you to stay on top of vital information from friends and connections.
Rapportive is a free Chrome extension that pulls data for your e-mail contacts.
Down for Everyone or Just Me is the simplest tool to determine if something is working or not.
Related Stories:
You might also like
---
More from Experts Talk
---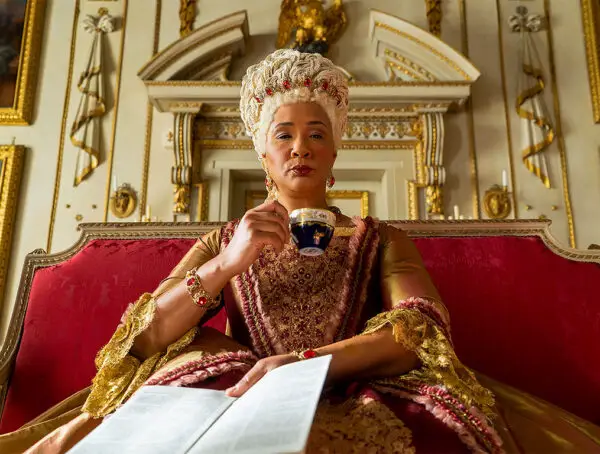 A new musical could soon come to life on TikTok, WhatsApp users are flocking to Signal and Fiverr will run …