Linkedin is know to be "the" professional networking site, so you will want your image to be correct, constructive and respectful on there. Right now, you may have an active profile but do you really know how good is your etiquette on LinkedIn?
This infographic by Top Dog Social Media will help by pointing out the dos and don'ts!
What You Should Remember:
Smart Connect: Always personalize your requests, people will appreciate
Profile Picture: Make sure you've got a profile picture, a one that truly represents you as a professional
Updates: Keep updates professional – do not talk about anything that isn't relevant to LinkedIn (this is not twitter :P)
Endorsements: Like for recommendations, don't ask new people or people you don't know – it will not give a good image
Groups: Only post content that is relevant and useful to the other members, don't spam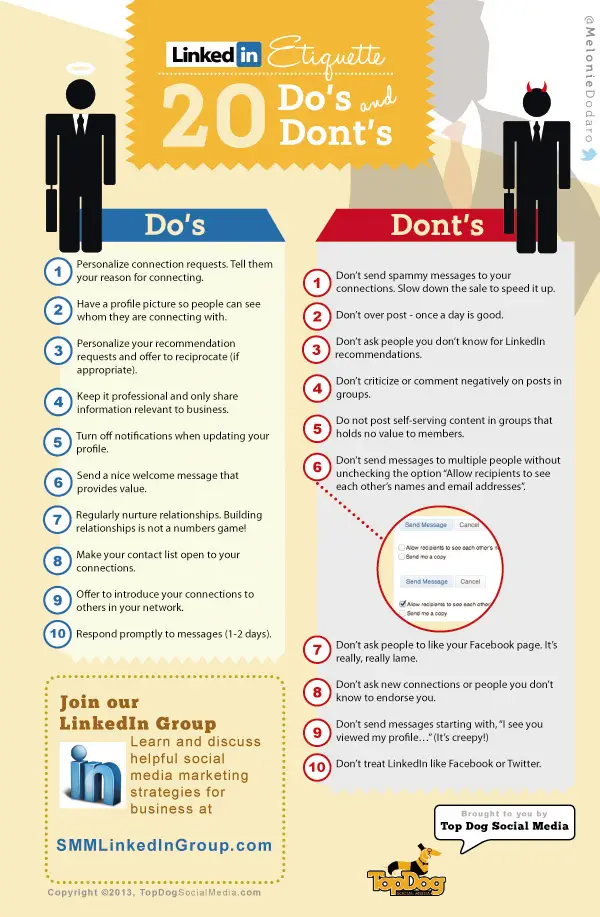 Related Stories:
More from LinkedIn
---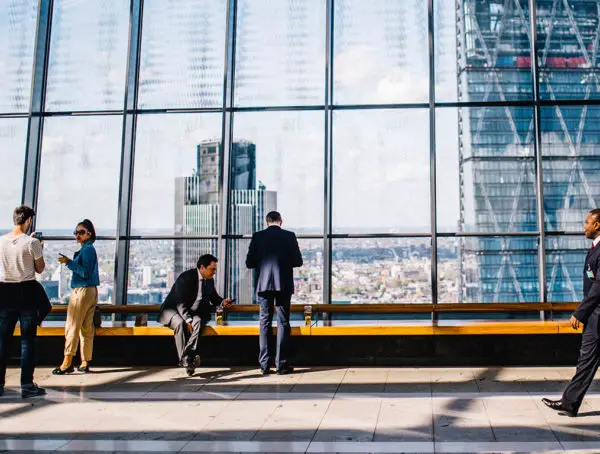 LinkedIn announced three new features in Pages, including Invite to follow, LinkedIn Live integration and new posting options.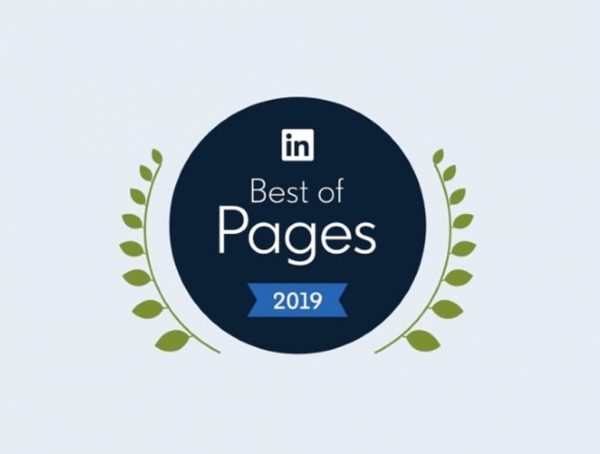 LinkedIn announced the 2019 Best of Pages winners, highlighting organizations that are doing creative and innovative things to distinguish their …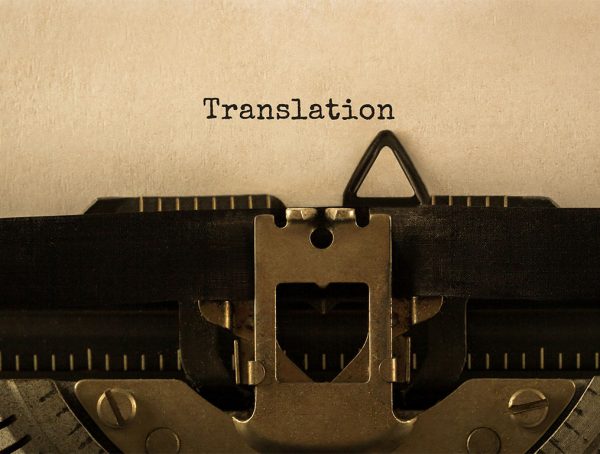 LinkedIn announced two new settings allowing members to input all languages they understand, as well as define which language they …
Editor Picks
---