What if all of your favorite TV series were rebranded using the best typographic techniques? This is the work of Stephane Lopes, a creative designer from Paris, France.
Stephane Lopes is a creative designer living in Paris, France. Passionate about branding and typography, Stephane has created his own visual universe that he uses to revisit brands and offer a different and more artistic perspective on their visual identity.
His most recent project involved the rebranding of 16 iconic TV series, from Friends and Riverdale, to House of Cards, Breaking Bad and Narcos.
Enjoy!
13 Reasons Why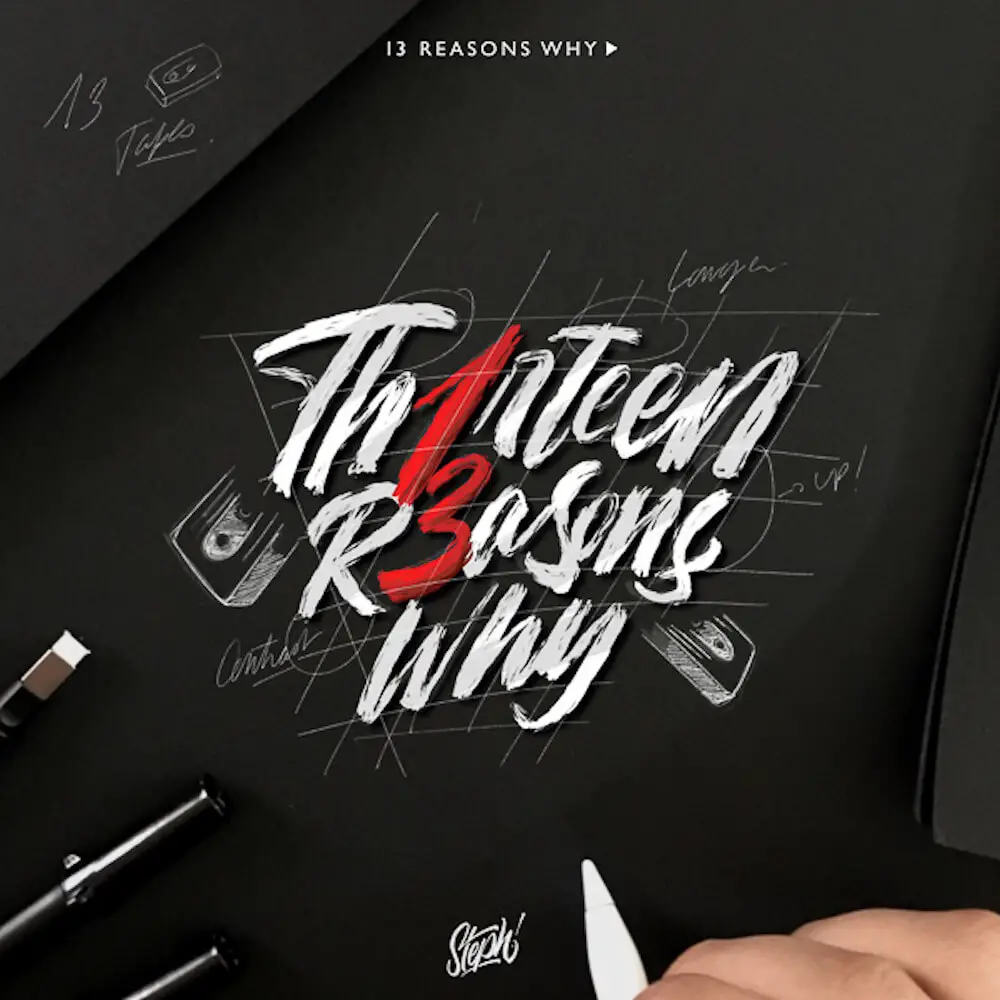 La Casa de Papel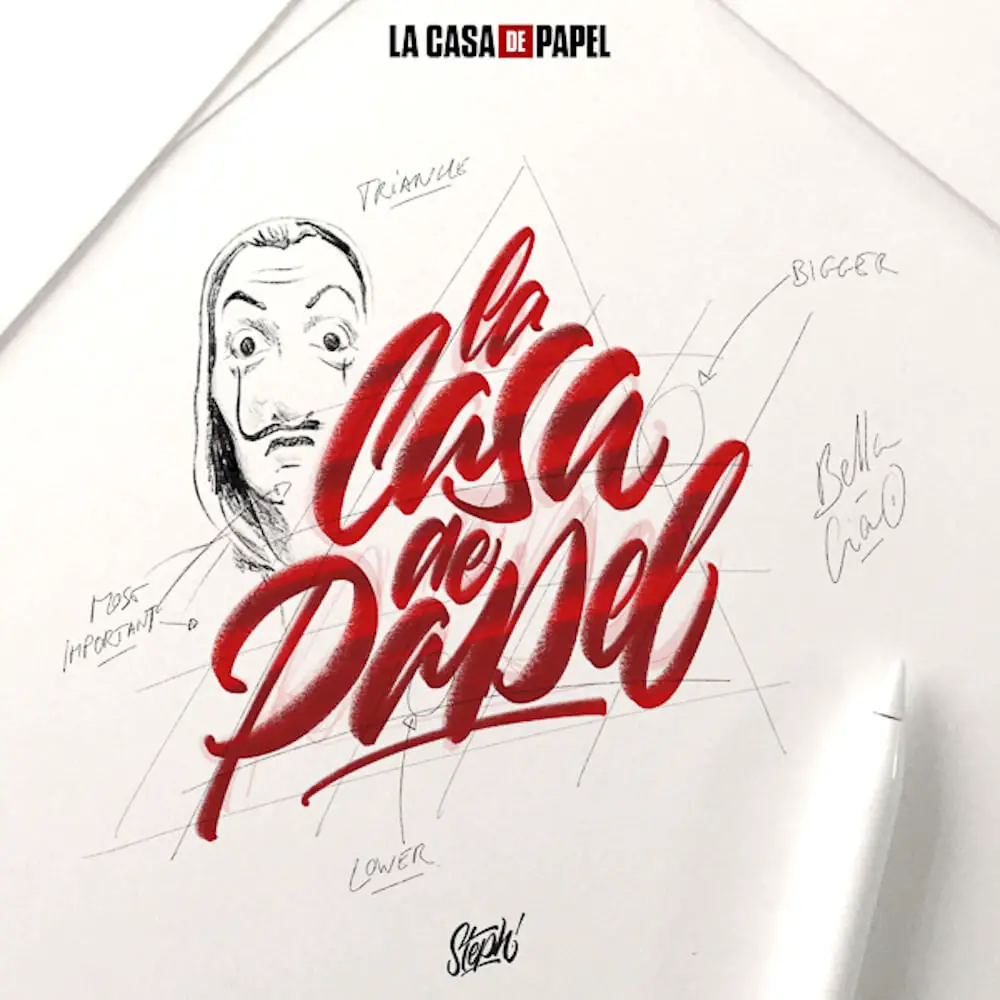 Friends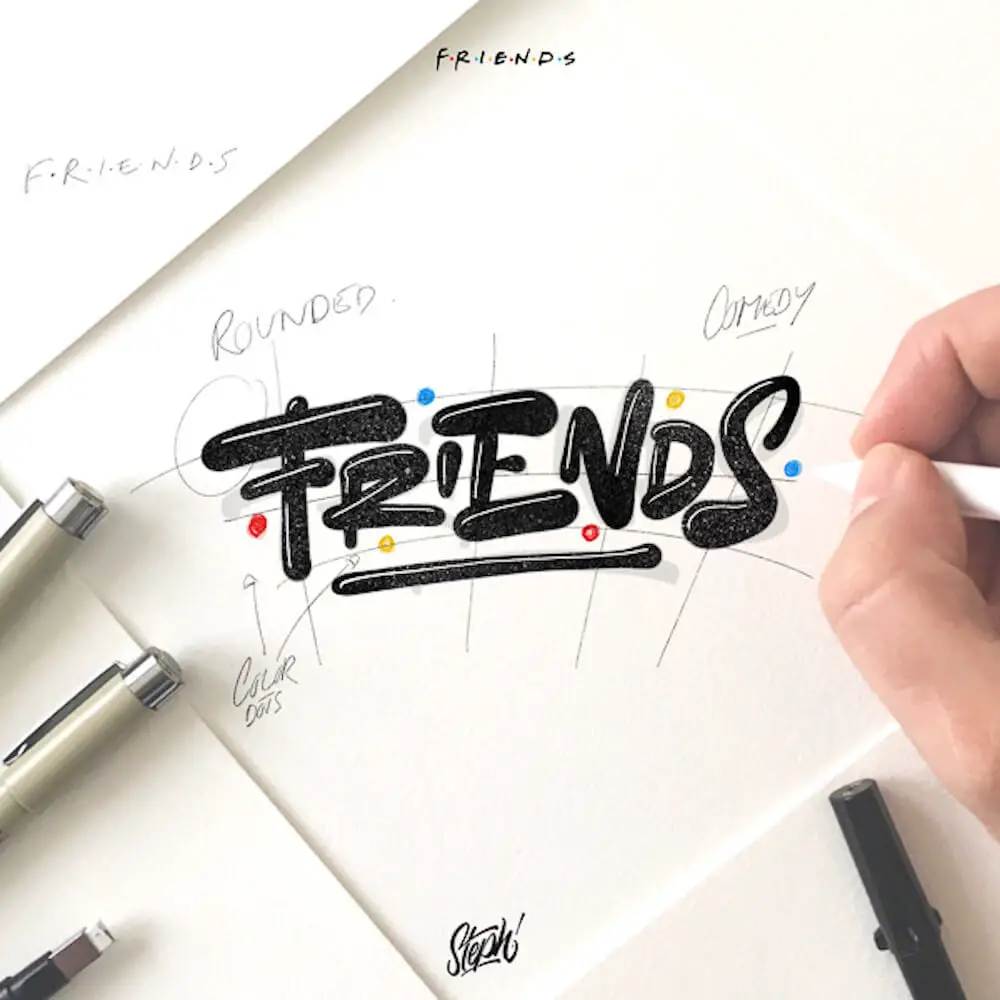 The Walking Dead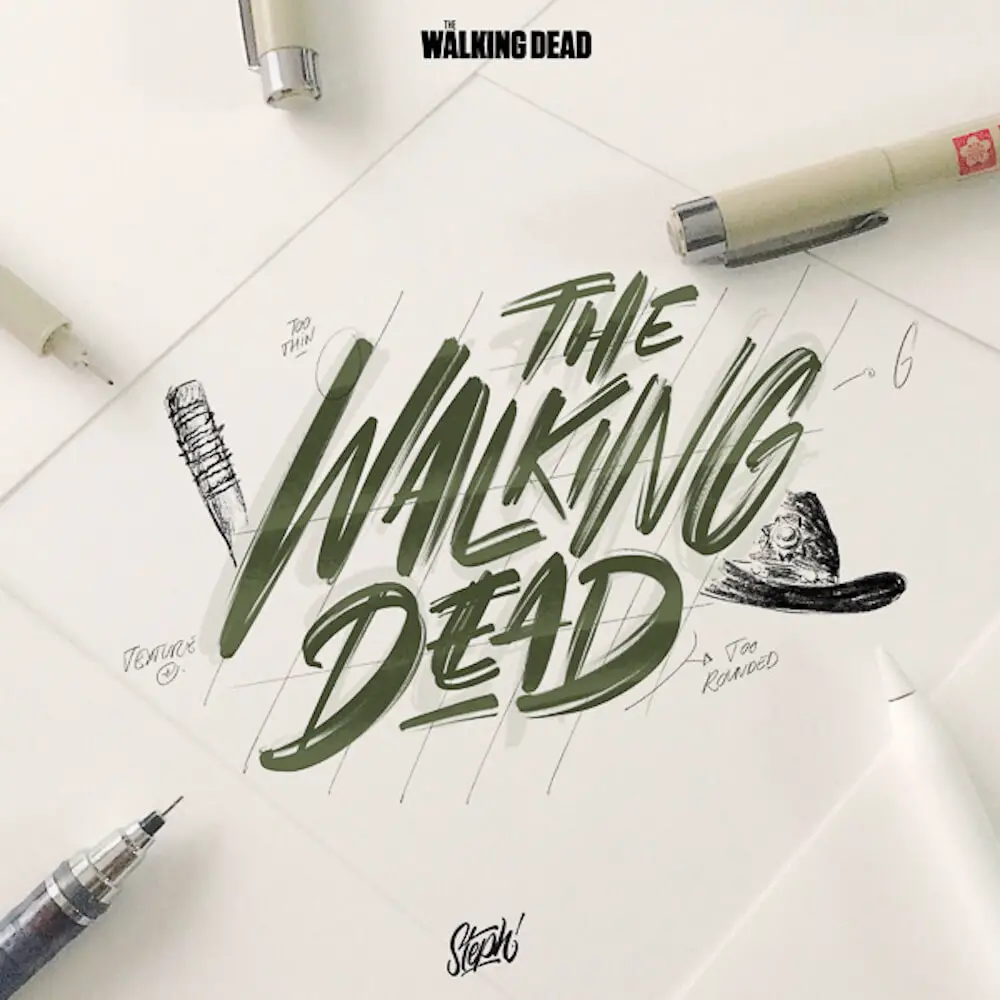 Stranger Things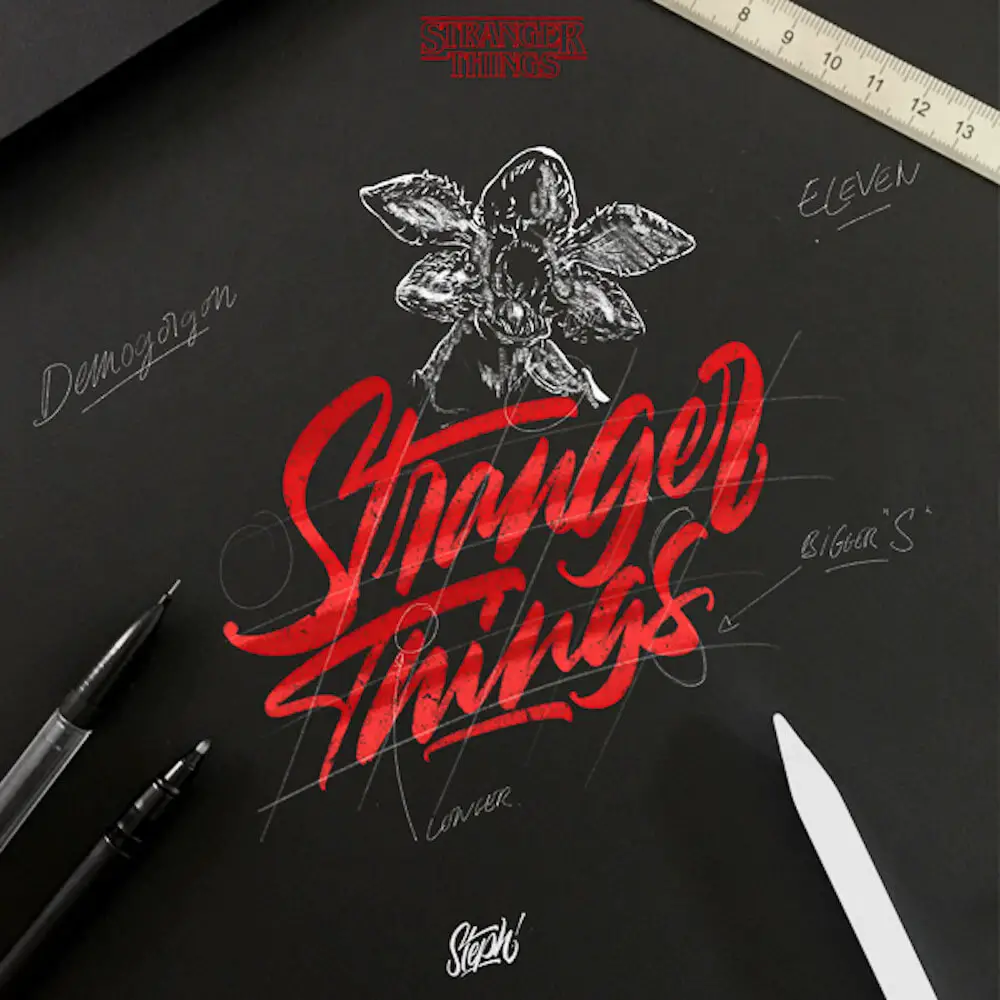 House of Cards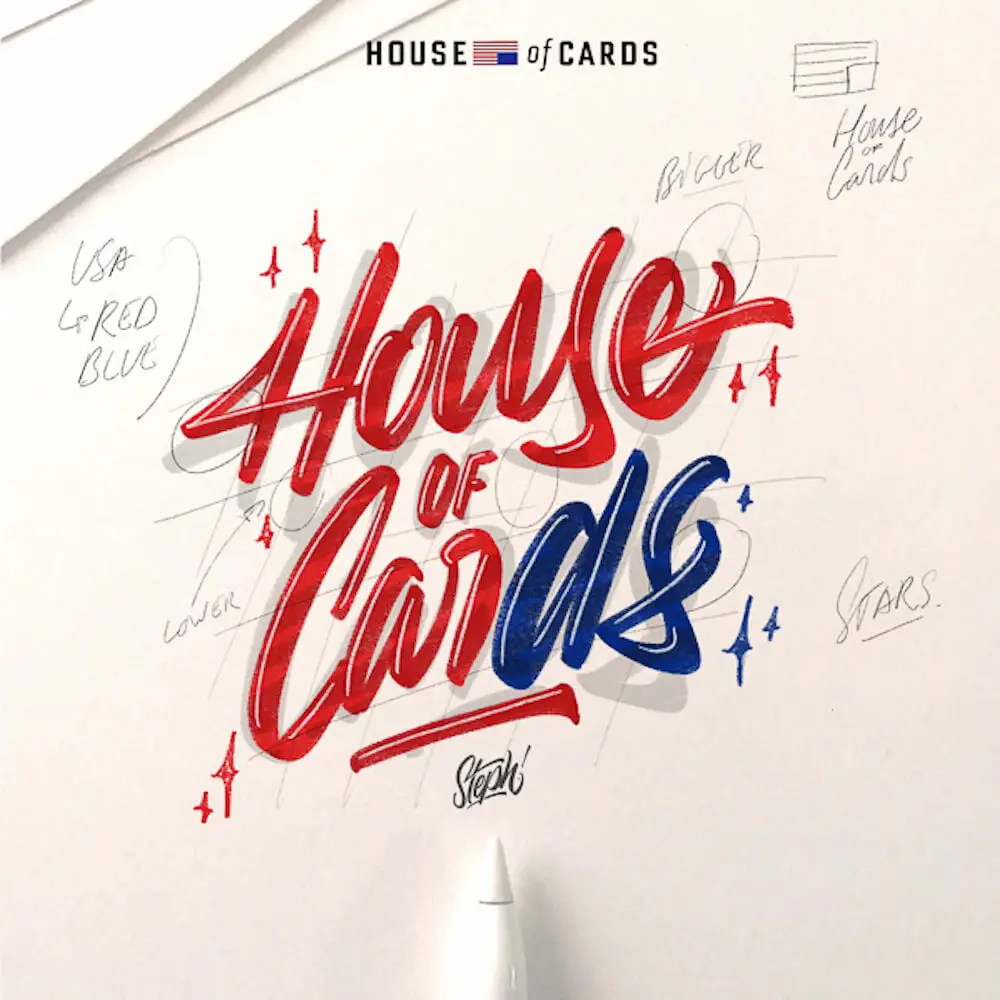 Dexter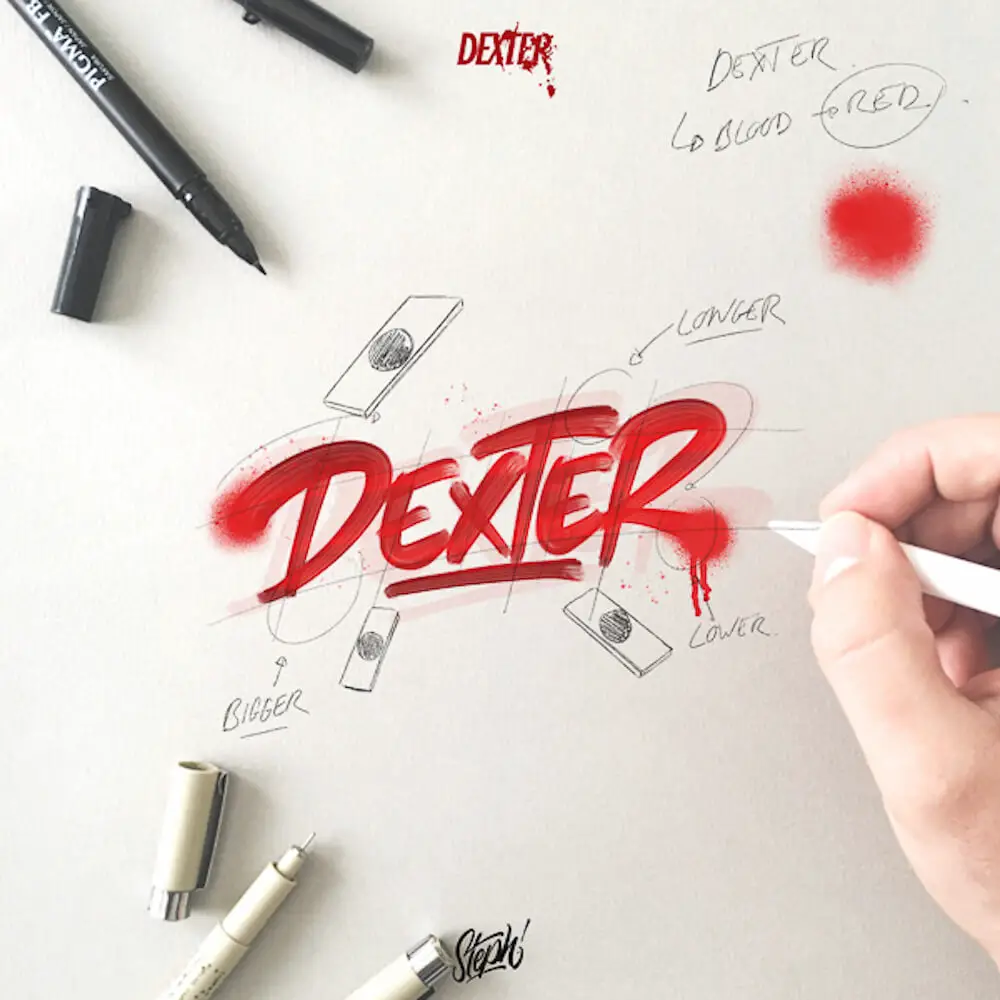 Narcos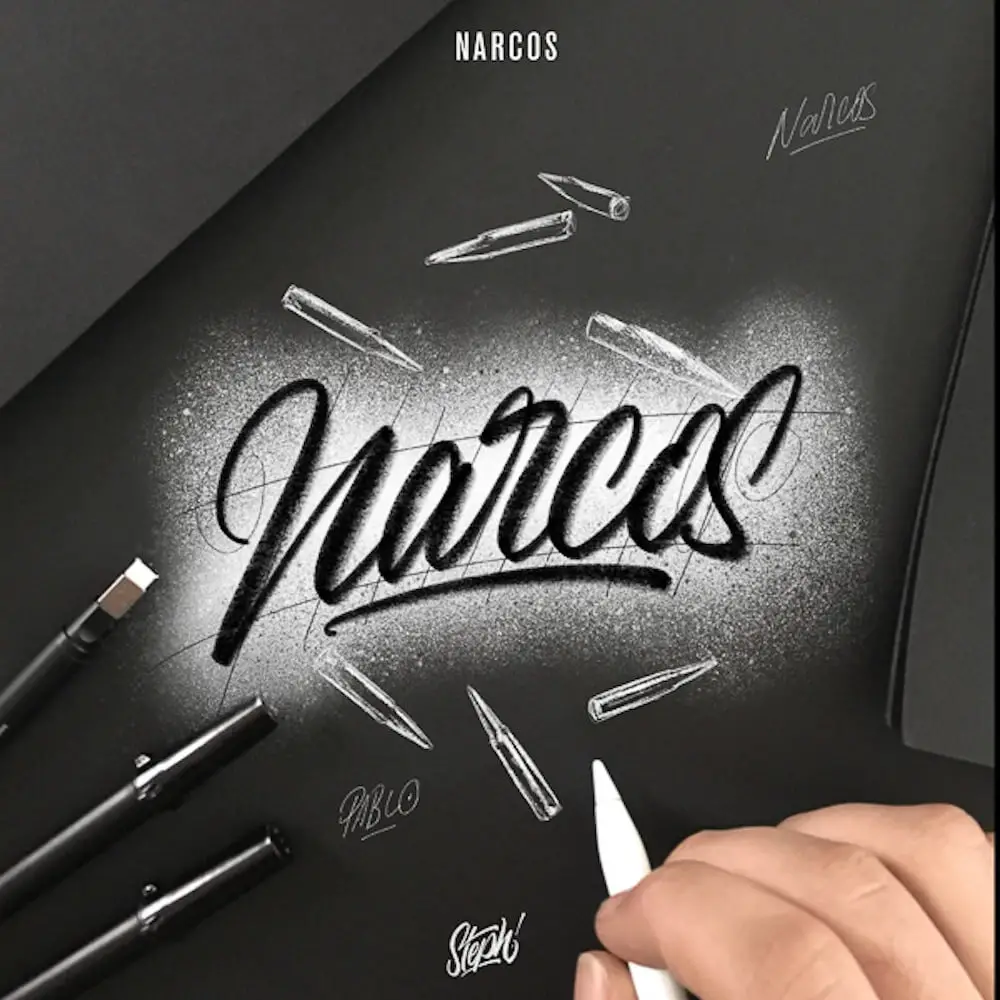 How I Met Your Mother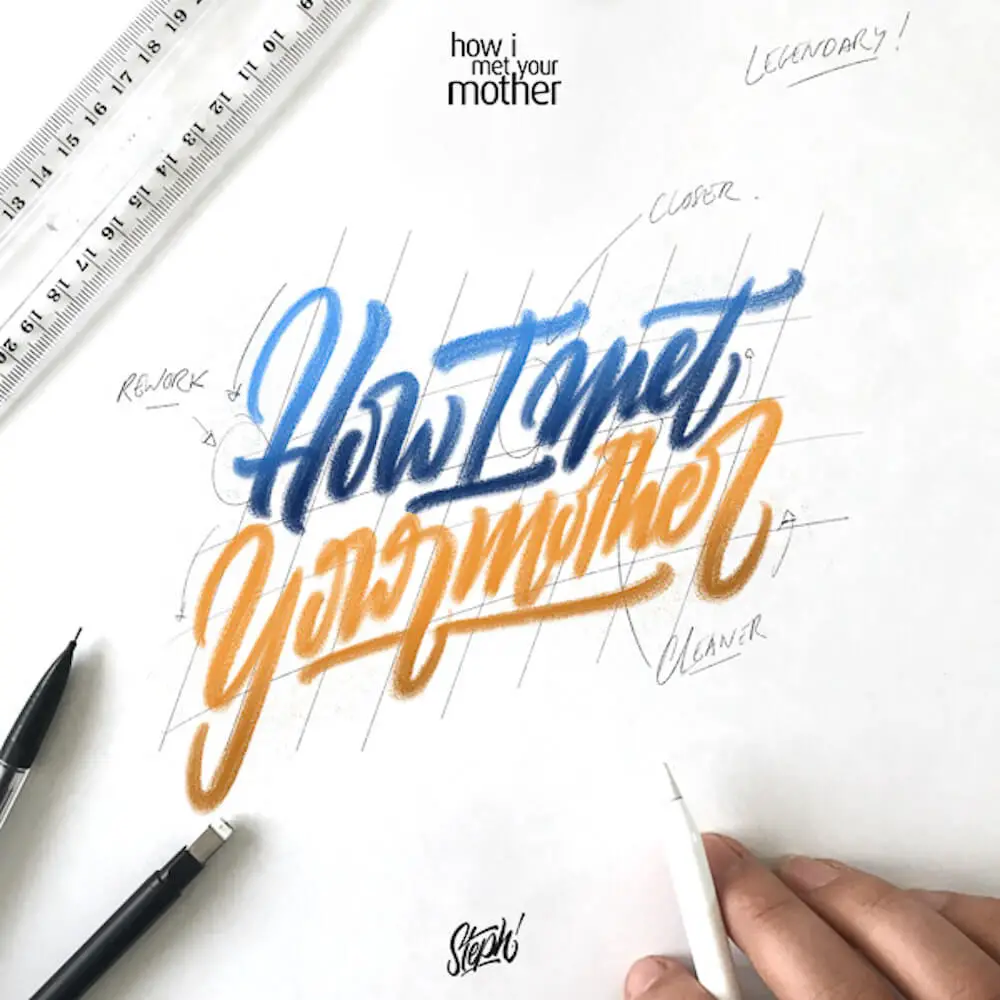 Breaking Bad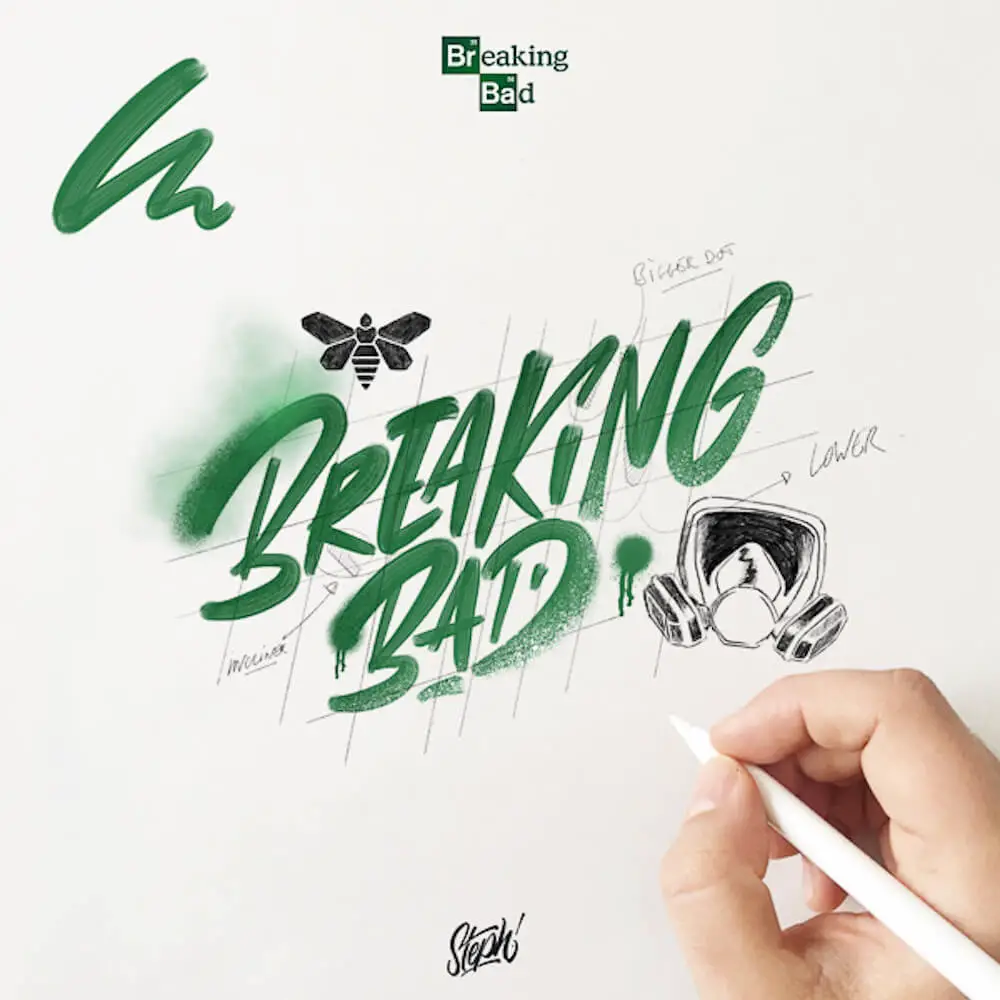 Grey's Anatomy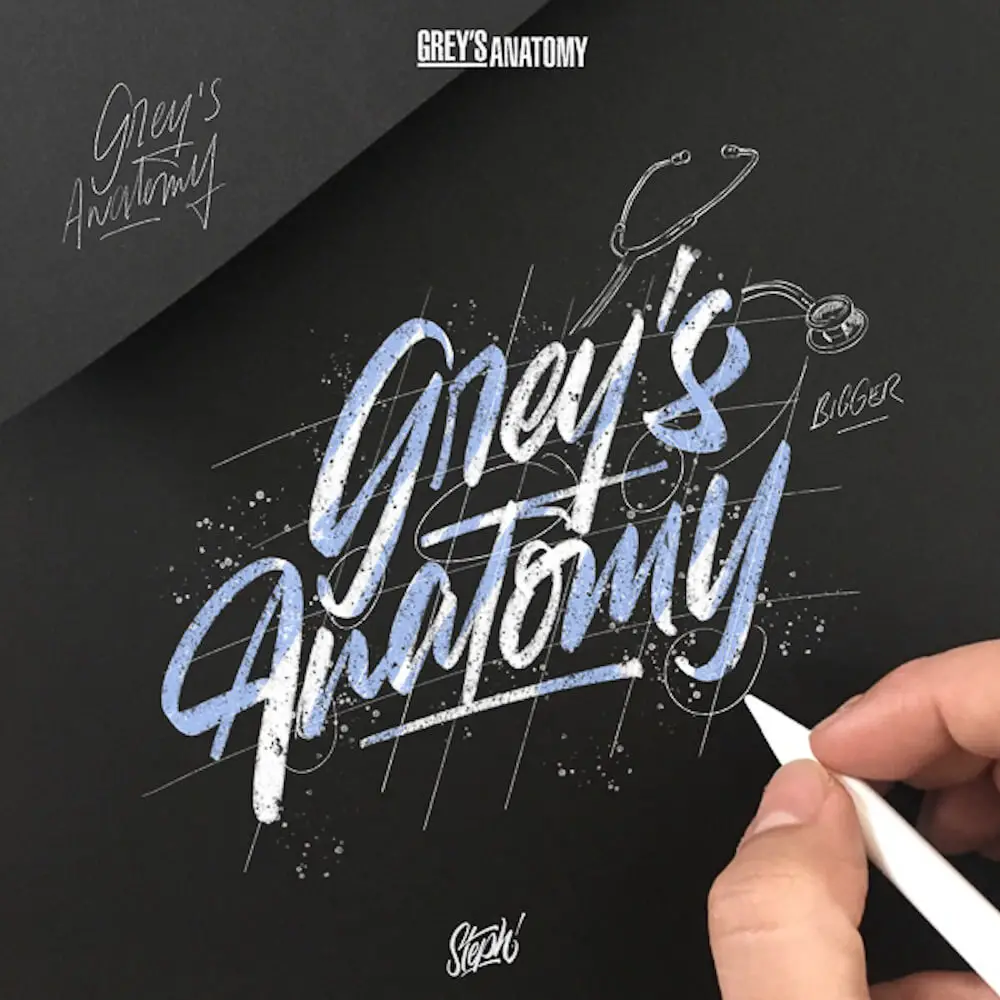 Game of Thrones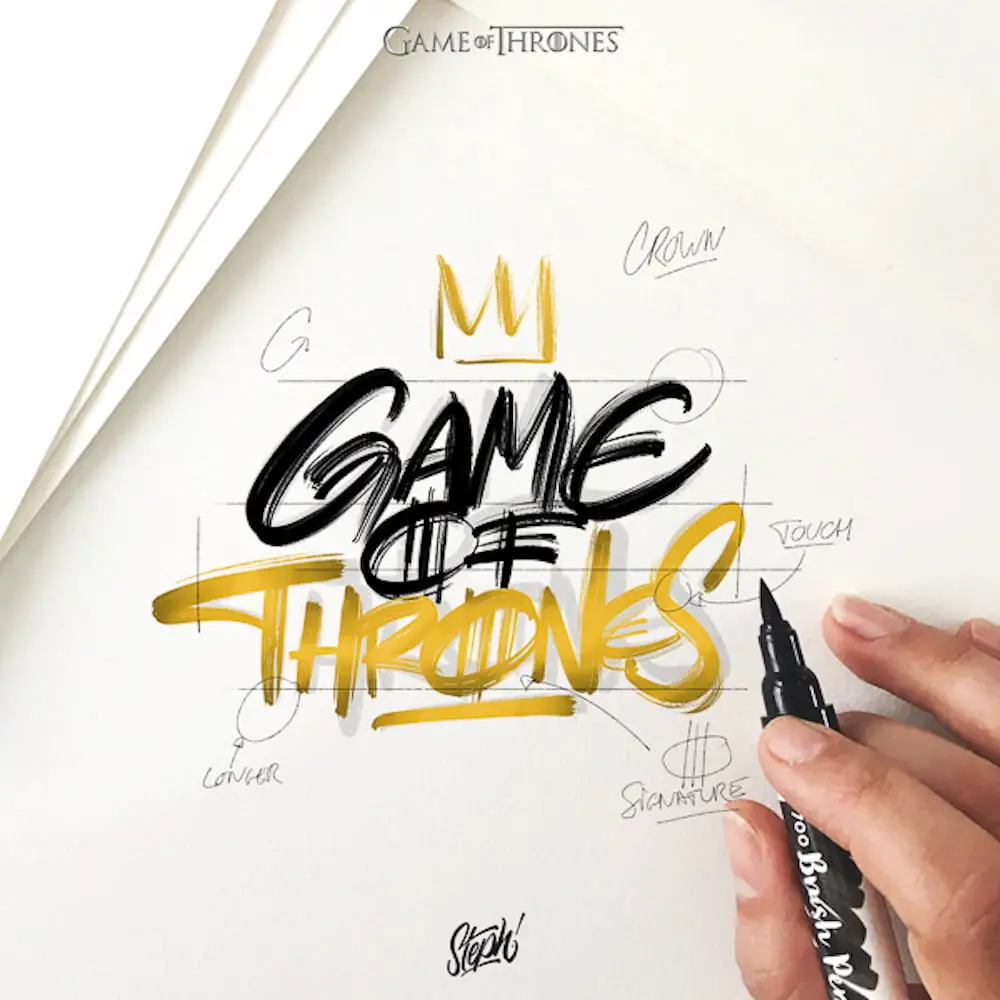 Dr House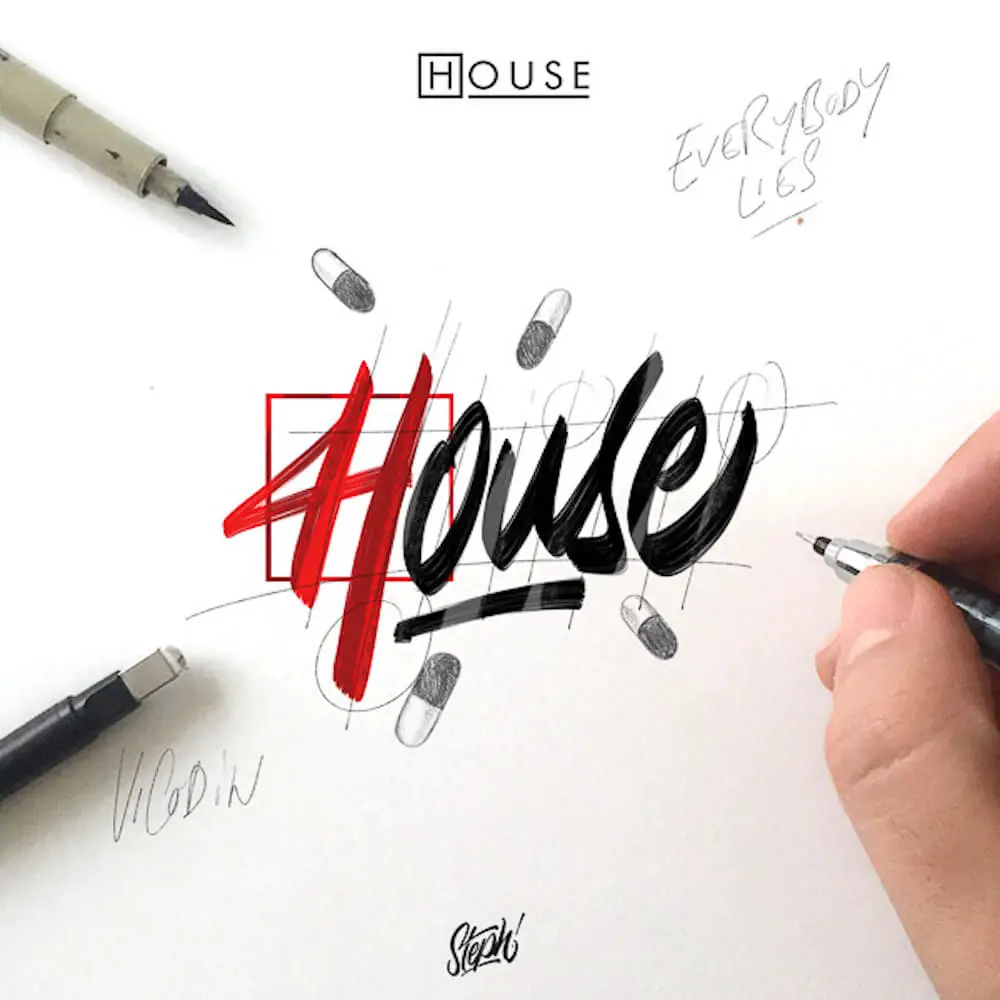 Riverdale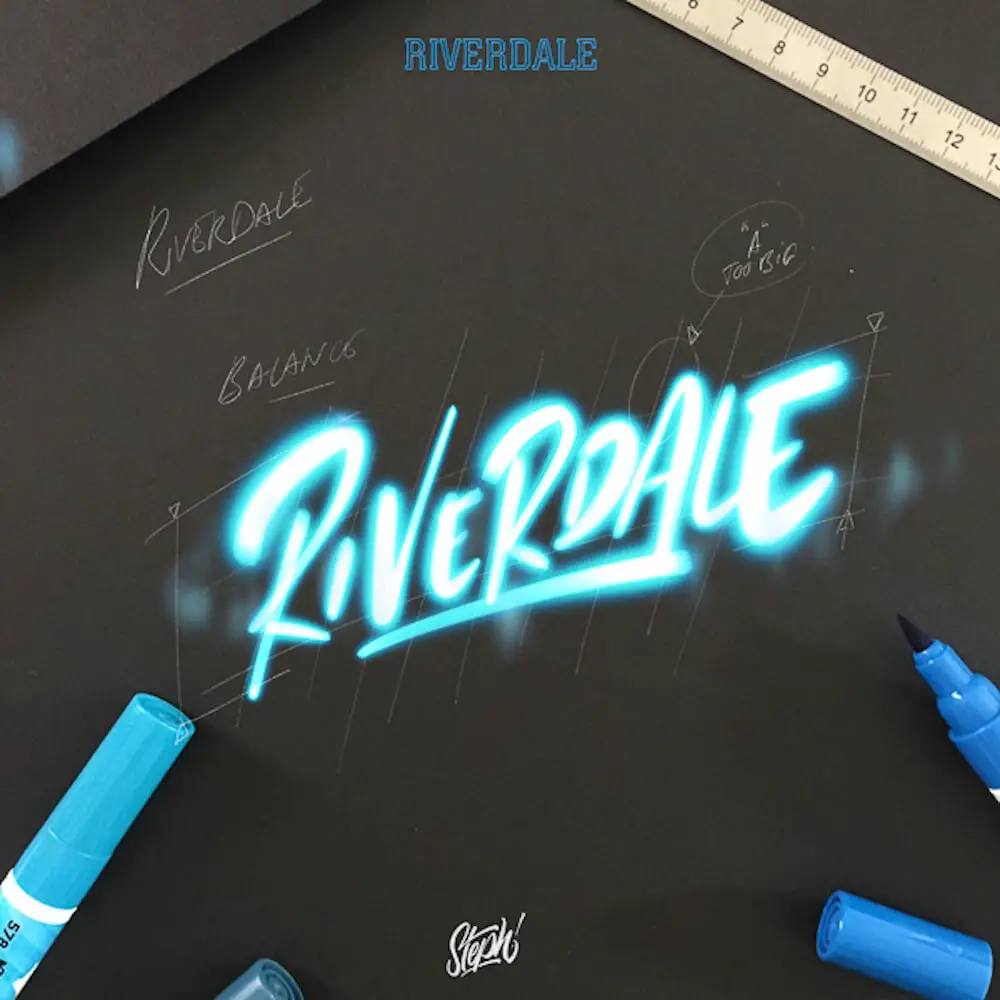 Sense 8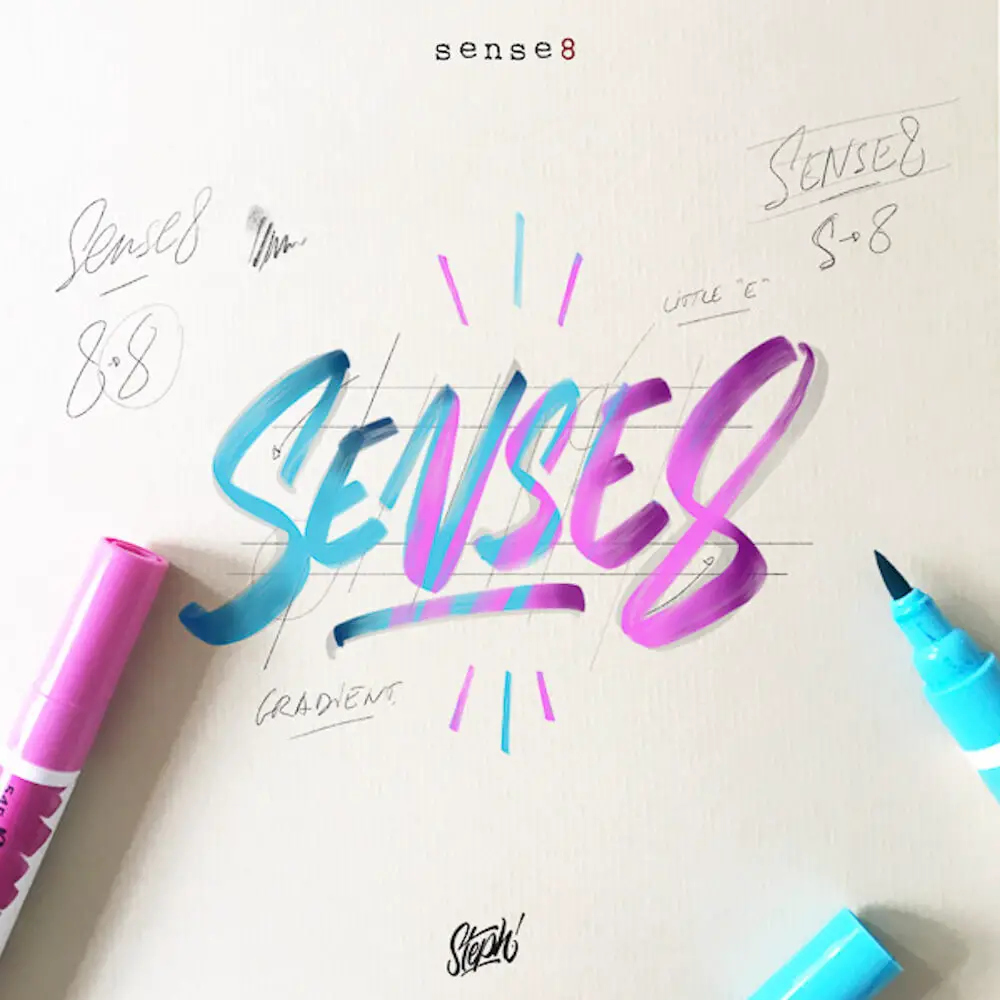 Peaky Blinders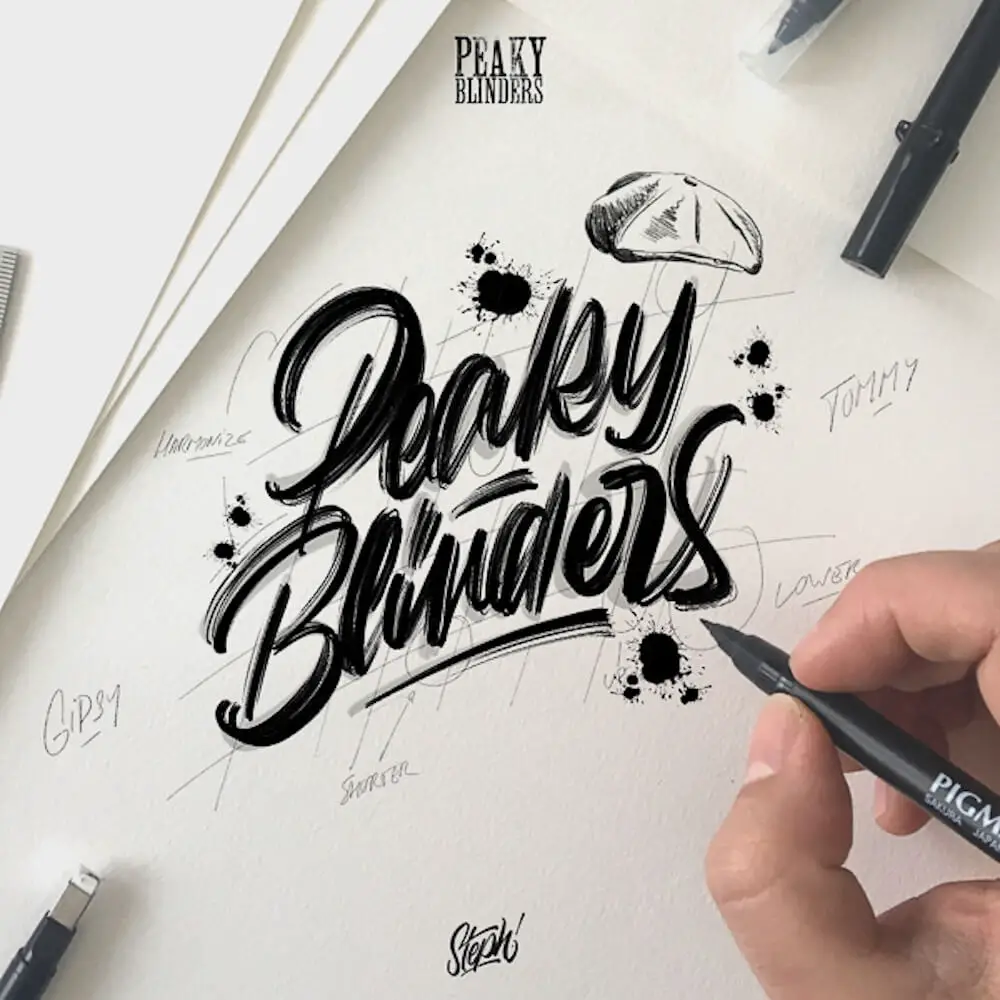 Discover more of Stephane's work on his Instagram account: @stephanelopes
---
You might also like
---
More from Creative Campaigns
---
Google Maps announced it's rolling out street-level details - like crosswalks, sidewalks, and more, in four major global cities.