You have a nice new shiny Marketing Strategy in place, you have a Facebook page and you had the students show you how to sell on Twitter. Well, I think we will agree that might just not be enough, right?
Here are 15 realisms of Modern Marketing in 2015:
1. Many marketing departments focus on input, you need to focus on output. Marketing "fluff" is interesting, but we need leads.
2. You really need to invest in Marketing Automation, with the ROI stacking up, it really is best practices nowadays
3. When you implement Marketing automation the trick is to focus on the buyer journey not how you get rid (spam) of your latest white paper.
4. Do people actually read your white Papers?
5. In fact do you know if anybody reads any of the content you create?
6. What are the market influencers saying? Does your content resonate with that?
7. What are your customers saying on Social Media, can you engage with them?
8. Have you left Social Media to the Intern?
9. I know the buzzwords make you feel clever but I cannot understand them nor can anybody else.
10. When was the last time you updated your value propositions, come on be honest are they really unique or are they "me too."
11. Are you aligned to sales?
12. Have you segmented your customers by industry and customer persona's? Have you aligned your assets to those persona's
13. Do you understand the business drivers of your customers?
14. Have you broken down and mapped out your customers buying process?
15. Customers now know more about your products and services than you do. They have been online, researched what they want and have come up with a short list. All without talking to you. How do you know you will be short listed?
Tim Hughes
is a Top 35 UK Blogger, a speaker and market influencer on
Social Selling
and
Modern Marketing
, he can be contacted on Twitter:
@timothy_hughes
Related Stories:
You might also like
---
More from Guest Bloggers
---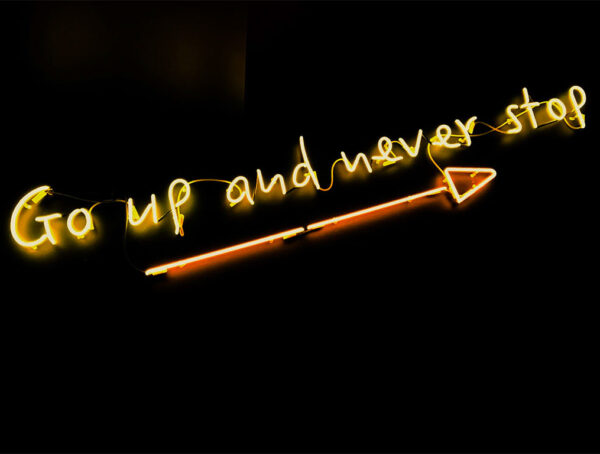 Henk Campher, VP of Corporate Marketing and Head of Social Impact at ‎Hootsuite, looks at five important social trends that …