Buzzwords, jargon, weird words…. Twitter is a World of its Own when it comes to vocabulary.
And as all social media evolves, each of them keeps on developing new words, new expressions which allow users to exchange and describe constantly evolving features. Twitter is one of the richest platform when it comes to dedicated vocabulary.
This infographic "Twictionary" by Market, shows the 15 most used nouns/expressions you should definitely know when going on Twitter:

You might also like
---
More from Social Fun
---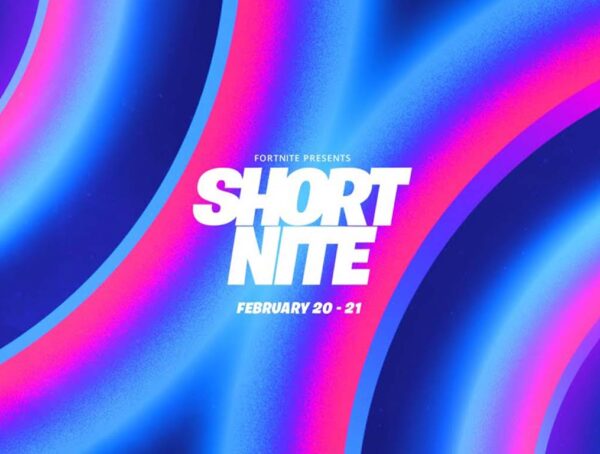 Fortnite has announced the Short Nite Film Festival with screenings for 24 hours on Party Royale's Big Screen.