Shares are the key element into increasing engagement on your Facebook page. It is very simple, the more shares you get, the more you multiply the chances of your post being likes, commented upon, and even more shared… see the cycle?
Virality on social media is at the center of the debate, and many experts have an opinion on how a post can or cannot get viral.
Truth is however that if you apply a few simple rules to the way you post, you will drastically increase the number of shares you get for your posts.
The following infogaphic shows 14 simple ways you can start applying today to get more shares:
Be Consistent: Post regularly
Time it Right: test different times and find out which hours work best for your page
Use Eye-Catching Image: Facebook is also a visual platform, think about it when selecting an image for your post
Keep it Short: Post with less than 150 characters usually perform best
Be relevant: your posts should always be relevant to your page and its content line
Use your Authentic Voice: Talk to your fans the way you would face-to-face, that is what they expect
Include a Call to Action: If you ask them to click, like, comment and/or share, they will be more likely to do so
Be Creative with Apps: Although we don't agree too much with apps, using them in a clever way may increase your fans involvement
Have a Sense of Urgency: include latest news/tips
Offer Value: before you share, ask yourself what fans will get from your post
Be Entertaining: If your followers have a good time reading your posts, they will be more willing to interact
Be Educational: People love to share tips, help them find them
Make a List: Lists, or even more Infogaphic like this one, are best
Be Seasonal: Try to keep a link to actuality

You might also like
---
More from Facebook
---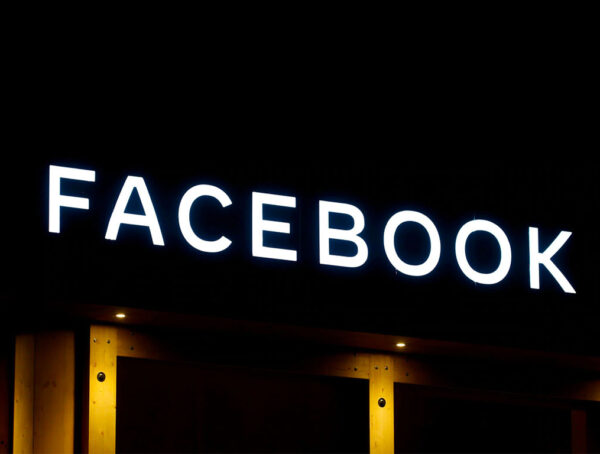 Facebook is to begin testing a new brand safety options, including new Facebook Ads topic exclusion controls for a small …