So you've got online albums stuffed with filtered shots. How do you make those memories tangible? Read on.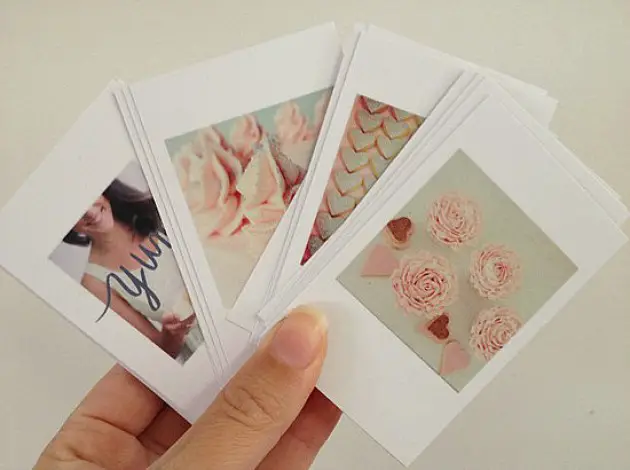 Instagram is the easy way to create dreamy camera-phone photos in a flash. The filters work their magic so well that nearly every picture comes out looking like a keepsake. Making those memories permanent can be just as easy with these tools for turning Instagram photos into lasting works of art.
Printstagram—The company offers multiple ways to print Instagram photos, but the 20-by-40-inch posters will make a stunning addition to a living room wall. Between 50-400 photos are arranged in a clean grid on thick archival paper for $25. Fill a Tiny Book ($10 for a set of three) with miniature prints of favorite photos, or the Polaroid-style miniprints ($12 for 48 prints, pictured above) have wide enough borders to double as note cards.
PostalPix—Use this iPhone app to print four-inch squares from your Instagram library for only 30 cents each. Other sizes are also available, including two-, five-, and eight-inch-square prints. Fast shipping, a matte finish, professional-quality resolution, and the convenience of mobile shopping make this our first stop for basic Instagram prints.
CanvasPop—Those filtered photos are worthy of an at-home gallery. Create a high-resolution 12- or 20-inch-square stretched canvas print for $40 and $114, respectively. Buy multiple canvases for an artful wall vignette.
Blurb—Haven't looked at a photo album in a while? Blurb brings back what now seems like an antiquated way of sharing photos with a modern, Instagram twist. Softcover books with 60 pages of Instagram photos run $19, and a hardcover is $32.
With so many resources to print Instagram photos, you could easily decorate an entire house with iPhone memories. How do you share your mobile-phone photos?
Images via Instagram user thecakethatateparis, Artifact Uprising, and Artflakes
This article was originally published on ReadWrite
You might also like
---
More from Instagram
---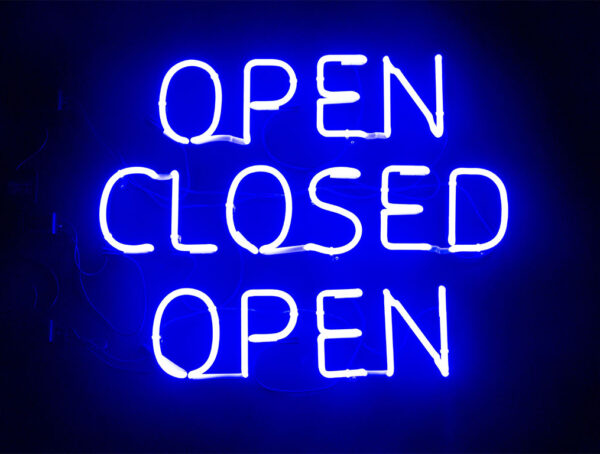 Facebook has temporarily disabled some Messenger and Instagram features in response to new rules for messaging services in Europe.