This week's podcast guest doesn't THINK he's important BUT he's the guy everyone wants to be! Meet Viacom's Senior Director of Social Media at MTV's TRL, Terron Moore. 
Yes, that's right… MTV's back. And Terron is bringing it to life through social media. 90's me screamed like a little girl too! 😂
But not only is he easily one of the coolest chats yet, he's got a lot of great insights; touching on everything from pop-culture, journalism, activism, influencers, and the dreaded era of 'fake news'.
And to top it all off, he's an award-winning social engagement strategist that has led creative social and editorial strategy at world-class brands; giving us the inside scoop at MTV, the rebirth of TRL and his previous work at Allure and Teen Vogue!
So prepare yourself. We are skipping the platform specifics and digging into the nitty-gritty of social media trends! One of my favourite bits:
---
You might also like
---
More from Interviews
---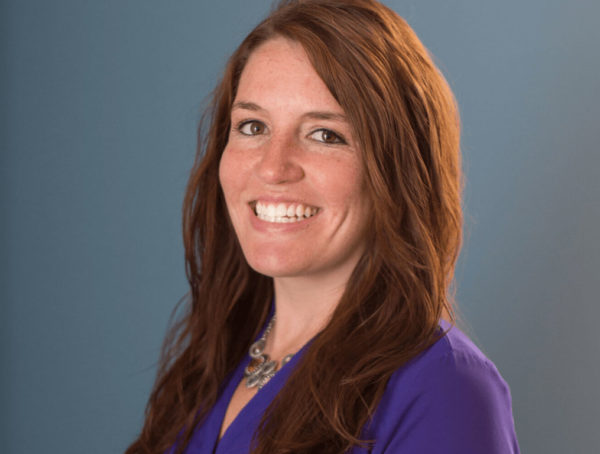 Please welcome this week's 12 Questions Expert Spotlight guest, Director of Brand Strategy & Marketing at Blue Magnet Interactive, Stephanie …