Please welcome this week's 12 Questions Expert Spotlight guest, Social Media Strategy Lead for PwC's External Communications, Stefanie Frank.
She's captivated by the world of social and LOVES a good buzzword… NOT. But her professional mantra is undoubtedly something everyone in social media should get behind: "Do it better or do something else!"
1. Which is your favorite social media platform, and why?
Professionally, my favourite platform is LinkedIn because the targeting capabilities for paid advertising are far more advanced than other platforms. It is also a platform that hasn't been entirely tainted by foul play as they keep adding new features for users.
2. What social media platform is used most by your brand/agency?
At PwC we mostly use LinkedIn and Twitter because of the nature of the content we are trying to promote. We go where our audience is.
3. In your opinion, what is the future of social media and what platforms will lead the way?
In my opinion, social will continue to force brands to create a branded experience. We will be forced to give the users what they want to engage with and how they want to engage with it. We will need to move away from the content syndication and promotion model more and more as time goes on. This is what pushes brands onto platforms that do not seem completely fit or appropriate.
4. Tell us about one social media campaign you liked most this year.
I enjoyed the National Geographic's "Your Shot" campaign because I come from the social media generation that appreciates user-generated content the most.
Nat Geo is a brand that is celebrating the beauty that others are seeing and sharing it with their audience. It also allows users to understand social media content and imagery that is not just the same as everything else we see from brands. It brings some color to an otherwise drab world of monotonous social content.
5. What about the latest campaign your brand or agency was involved in?
The PwC brand is responsible for sharing content and thought leadership pieces with the world that executives at major corporations are interested in. My favourite time of year is when we release our CEO Survey Report because it shares what major thinkers of the world are considering as we head into a new year of business.
6. What is the most important thing brands and agencies need to keep in mind, in order to build a successful social media campaign?
Know your audience. Don't predict or assume that you know anything about how they engage with social media content just because you know how they engage with anything else. Meet them where they are and don't push too hard.
7. In your opinion, what is the most important KPI you look for to determine success on social media?
Audience metrics are crucial to me. You can drive one million clicks to your website but who is clicking is so much more relevant to success.
8. What will be the role of social media in the marketing mix of the future?
Social media is already at the top of most brand marketing plans, but it will soon be shaping the way we put out products if some brands haven't already gone there.
9. What would you say the biggest obstacle faced in social media?
Budget. A lot of brands are still confused about how much money to put behind social media. A brand might be comfortable putting millions behind TV or Display media but winces when asked to put the same funds behind social media campaigns.
10. What is one piece of advice you would give someone just starting in the industry?
Offer something that hasn't been done before. There are no rules in social media. If you come to the meeting table with an idea that has been done before, it will only hurt your brand. Dare to be different.
11. In your opinion, what ad format will lead the future of social media marketing?
I think we haven't seen the video format in all of its glory yet. There is more to come. We have the power to do more with video, and we are only just now scraping the surface.
12. Finally, what is a 'Fun Fact' we wouldn't find on your social media profiles?
I used to be in an all-girl pop band that played music at CBGB's.
And, for those of you that don't know what CBGB's is, it is the birthplace of NYC's Rock, Folk & Punk Music! But sorry, no shameless plug of a band pic. 
---
You might also like
---
More from Experts Talk
---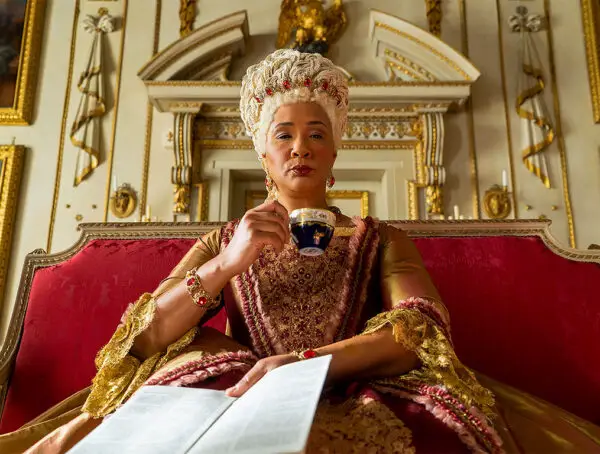 A new musical could soon come to life on TikTok, WhatsApp users are flocking to Signal and Fiverr will run …