Please welcome this week's 12 Questions Expert Spotlight guest, VP & Head Of Content at Whistle Sports, Joe Caporoso.
Joe is also the owner of Turn On Media LLC, and has both launched and continues to run TurnOnTheJets.com. Finally, he's a regular contributor to Ad Week, Sports Illustrated, Maxim, Huffington Post, The New York Times, and The Fifth Down Blog.
1. Which is your favorite social media platform, and why?
Twitter. It is the easiest way for me to track all of the day's news, events, moments and top videos, while also being able to quickly engage with a wide range of followers and people. It is like being in a chaotic, massive group chat all day, and while that comes with its pluses and minuses, it still takes the top spot for me.
2. What social media platform is used most by your brand/agency?
It is a tie between Youtube and Instagram, both of which function as duel "front pages" for the range of content we currently have in production and are looking for engagement on. YouTube allows us to push with more programmatic/episode content. While Instagram gives us more creative flexibility between vertical video, native features in stories and quick hitting videos in the feed.
3. In your opinion, what is the future of social media and what platforms will lead the way?
The future will be about making share-ability, engagement and publishing a diverse range of different types of content as easy as possible. Admittedly, I am bullish on the potential Instagram has to check all those boxes. Particularly, as they lean further into IGTV and expand the options within stories.
4. Tell us about one social media campaign you liked most this year.
5. What about the latest campaign your brand or agency was involved in?
We are currently in flight with a cross-platform sponsorship activation on our original series "
No Days Off
" featuring MilkPep. It is off to a great start with this episode featuring Brooklynn Sittner aka '
Queen Beezy
'.
6. What is the most important thing brands and agencies need to keep in mind, in order to build a successful social media campaign?
You need to be authentic. Consumers spend too much time on social media and are too ingrained into the culture around it, to not to recognize when somebody is BSing them. The campaign needs to be built to perform organically, as well as be optimized to utilize the native features on whatever platform it is being distributed on.
7. In your opinion, what is the most important KPI you look for to determine success on social media?
Engagement. We want active participants in our content and to build a community around it. We don't want passive viewers.
8. What will be the role of social media in the marketing mix of the future?
Social media is only going to become a bigger component of the core competencies needed for marketing teams and organizations. You cannot successfully build a marketing strategy without a nuanced understanding of the distribution platforms and how to optimize content for each of them.
9. What would you say the biggest obstacle faced in social media?
It is still a misunderstood profession and too frequently an afterthought in certain types of organizations. Social media bleeds into content (if not being content outright), product, marketing and sales, it needs to be staffed and funded accordingly.
10. What is one piece of advice you would give someone just starting in the industry?
Media companies are always looking for people who can do one (or two) of three things with video. People who can produce it, market it and sell it. If you can shoot or edit unique video content, find a way to bring views and engagement to it on social platforms or convince a brand to buy into it, you will be able to find a home sooner rather than later.
11. In your opinion, what ad format will lead the future of social media marketing?
Companies that understand organic integration into the native features of the platforms and trust media companies to integrate brands into already established formats and franchises will find the most success.
12. Finally, what is a 'Fun Fact' we wouldn't find on your social media profiles?
I played college football for Muhlenberg, a small liberal arts college out in Allentown, Pennsylvania. I was a slow wide receiver (why I had to play Division 3) but did manage to catch just about everything thrown my way (I am still bitter I didn't get more targets!)
---
You might also like
---
More from Experts Talk
---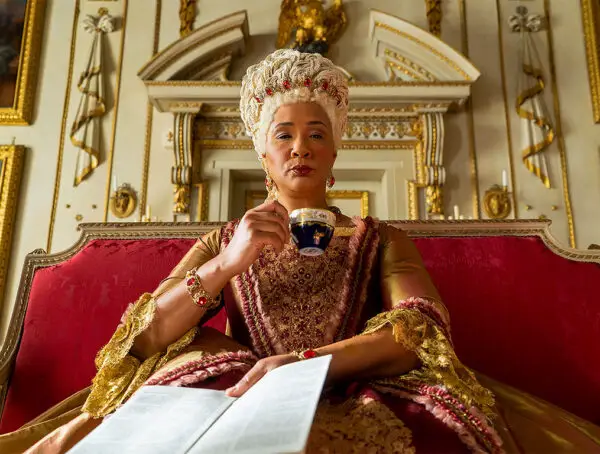 A new musical could soon come to life on TikTok, WhatsApp users are flocking to Signal and Fiverr will run …